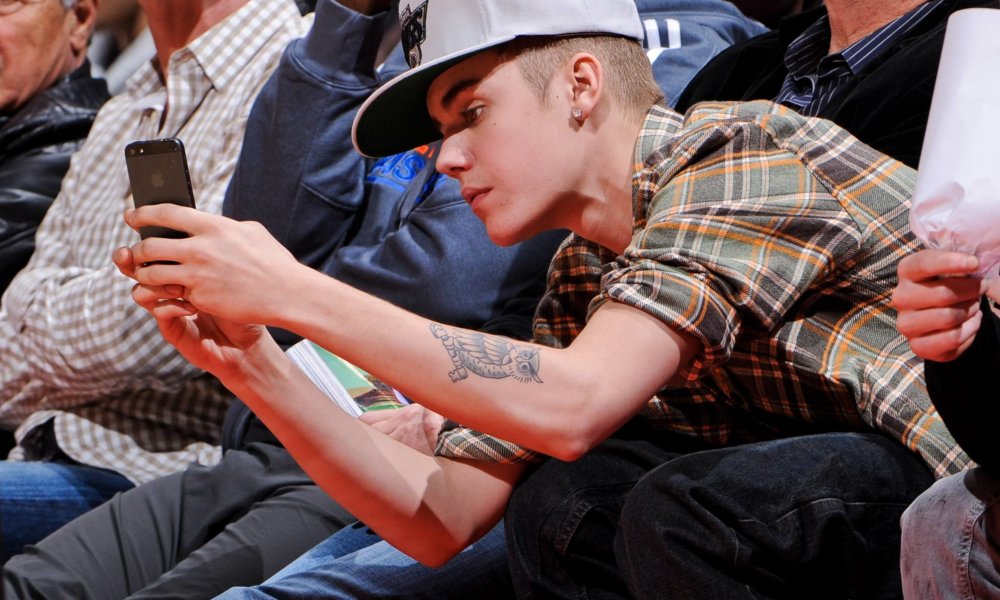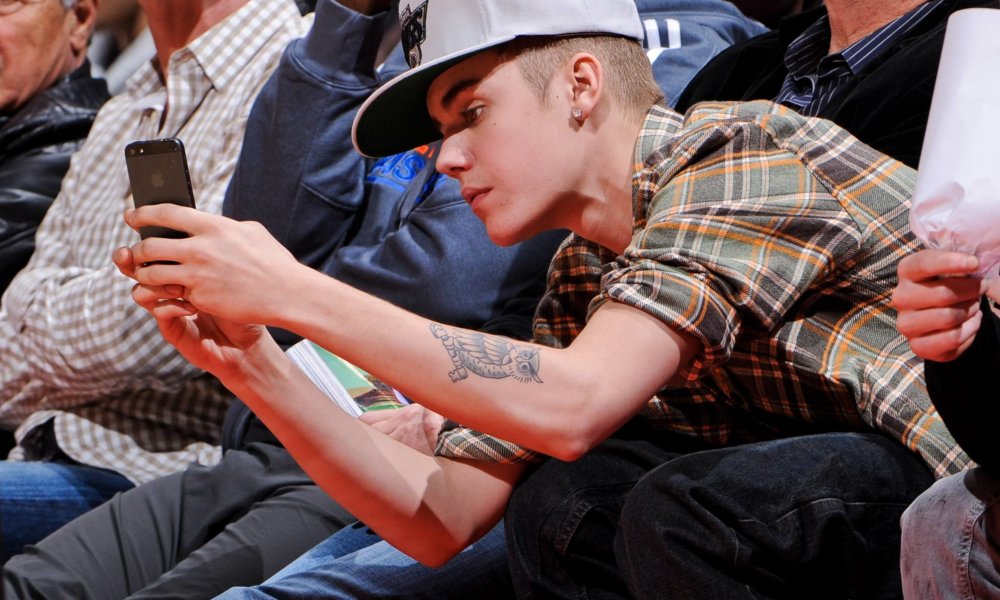 Justin Bieber deleted his own Instagram account last August when fans were posting hateful comments on his photos of then girlfriend Sophia Richie. Now the singer has made it pretty clear that he won't be rejoining the app anytime soon.
At a recent concert in London Justin spoke out to his fans and explained his feelings about the social media platform.
"I don't want to get my Instagram back. Instagram is for the devil. I think hell is Instagram. I'm like, 90 percent sure. We get sent to hell, we get locked in the Instagram server. Like I'm stuck in the DMs."
Justin has not, however, sworn off social media completely, as his Twitter account is still up and active. When Justin was on Instagram he was quite active on the account, posting plenty of photos of the women he dates, as well as throwbacks of ex Selena Gomez, and plenty of photos of himself.
The London show was Justin's last European stop on his Purpose tour.