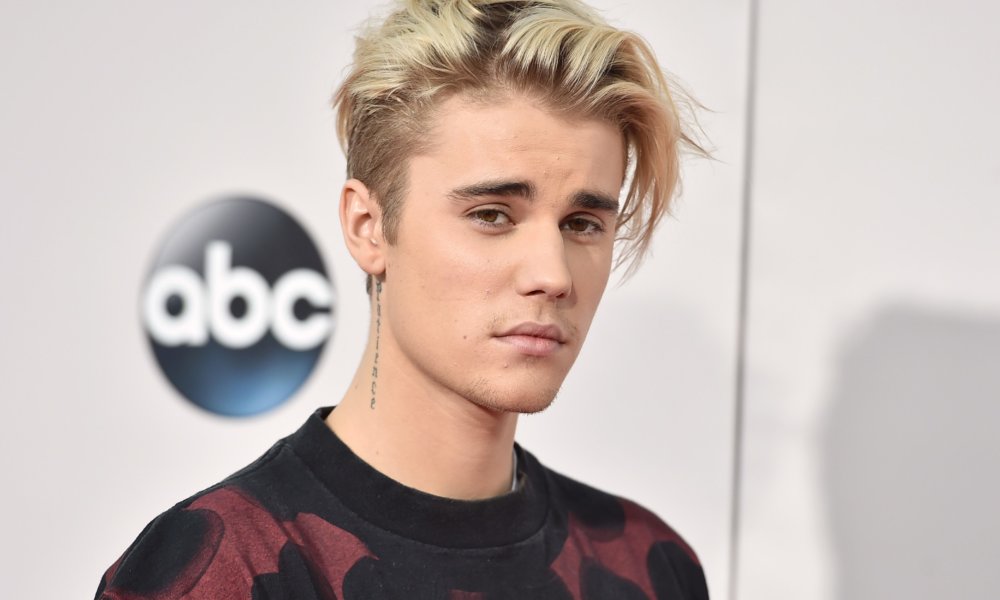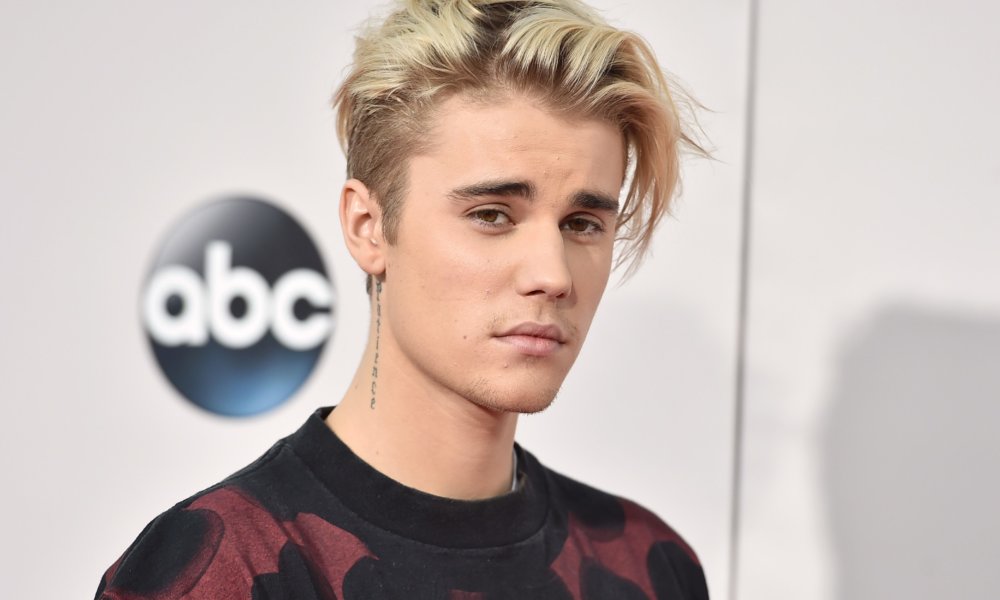 The Weeknd was recently spotted kissing Justin Bieber's ex-girlfriend Selena Gomez, and when asked about whether he was a fan of his music Justin Bieber had some harsh words.
When stopped outside of a West Hollywood nightspot on Friday night Justin said that:
"Hell no I can't listen to a Weeknd song. That s— is whack."
Justin is not the only ex that seems a little put off by the new couple. The Weeknd's ex of only a few months Bella Hadid unfollowed Selena Gomez on Instagram as soon as the news broke. A source said that Bella is "hurt and pissed that he's moved on so quickly with Selena."
Selena and Justin had dated on and off for a couple years starting in 2011, and he was still posting throwback pictures of the couple within the past year.