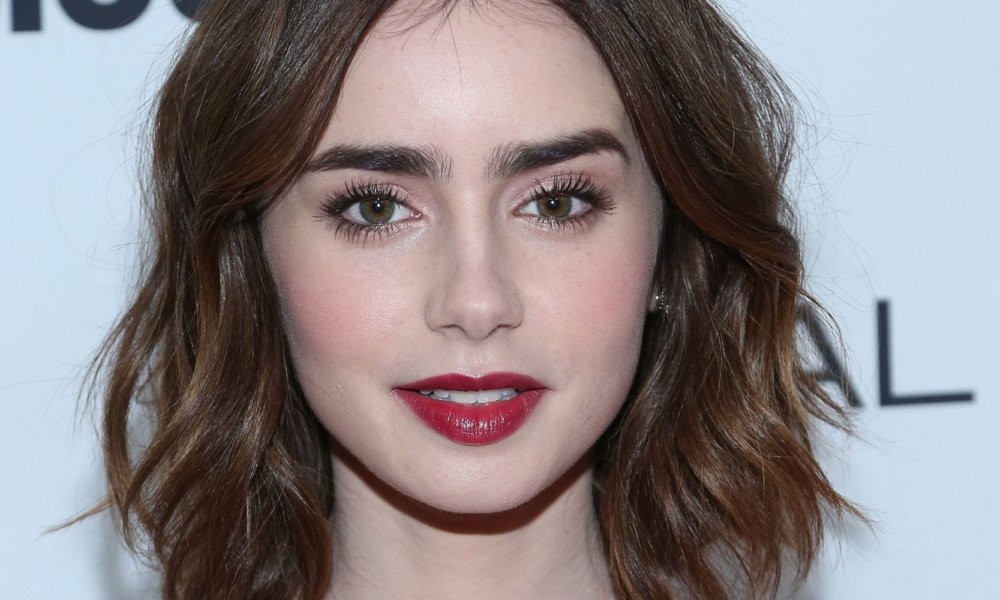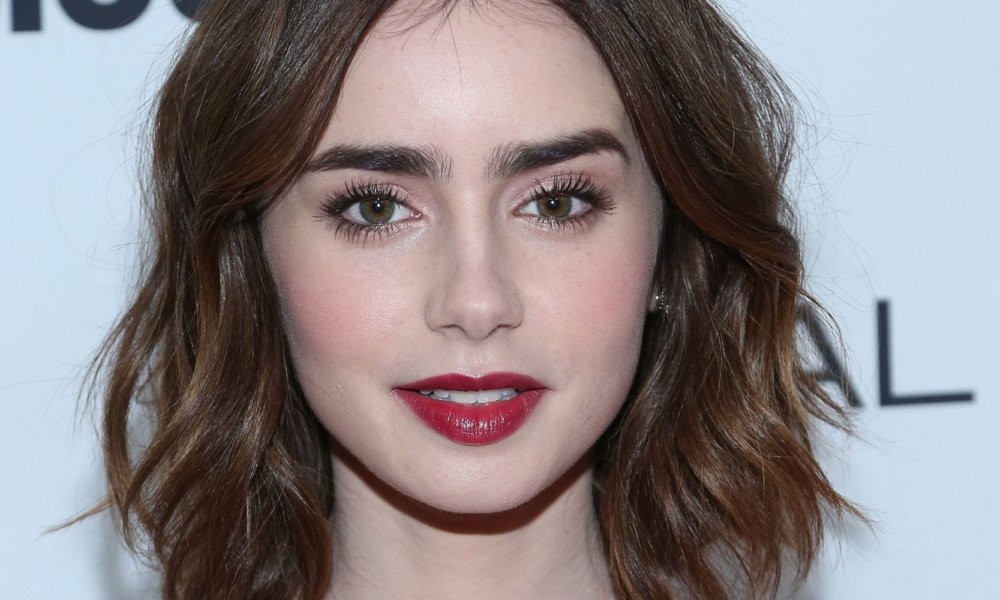 Lily Collins has opened up about her past eating disorder. The actress is starring the film To the Bone about a woman with anorexia, and the experience has encouraged her to speak out her own struggles with the disease.
"This was definitely a more dramatic role for me. I suffered with eating disorders when I was a teenager as well. I wrote a book last year and I wrote my chapter on my experiences a week before I got Marti's script and it was like the universe kind of putting these things in my sphere to help me face, kind of dead on, a fear that I used to have and a way to explain it as someone who's gone through it and to open up a topic that is considered quite taboo with young people nowadays, male, female, and to really start a conversation."
Lily had to lose weight for the role which she did safely with the guidance of a nutritionist, however, the experience brought back familiar feelings.
"It caused me to have to emotionally go there, but in a way that was the most safe, healthy way possible with a nutritionist, and really to physically go there but also emotionally and it did require a different set of emotional skills, to kind of go back in time for me, with you know, my experiences."