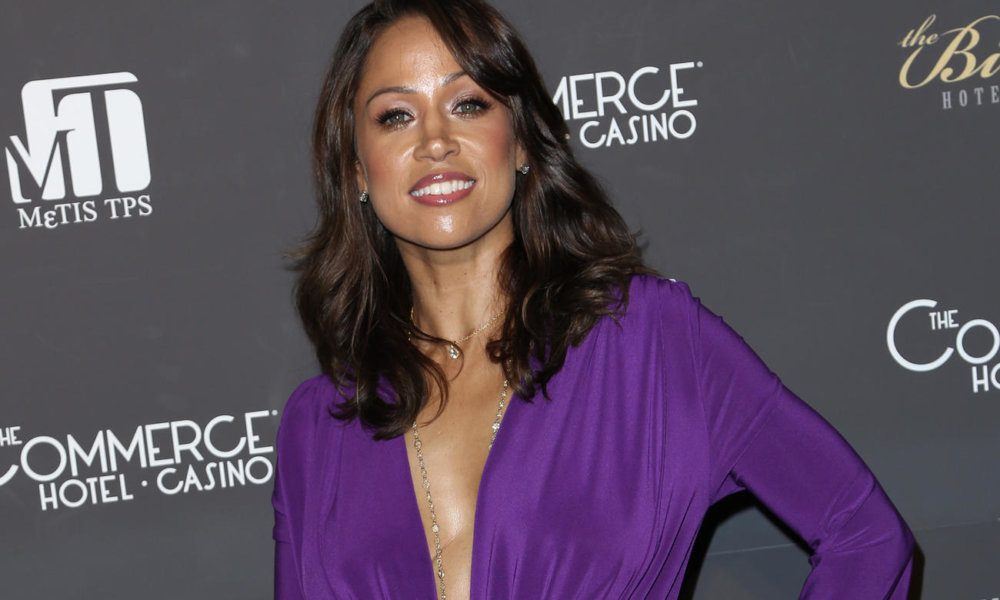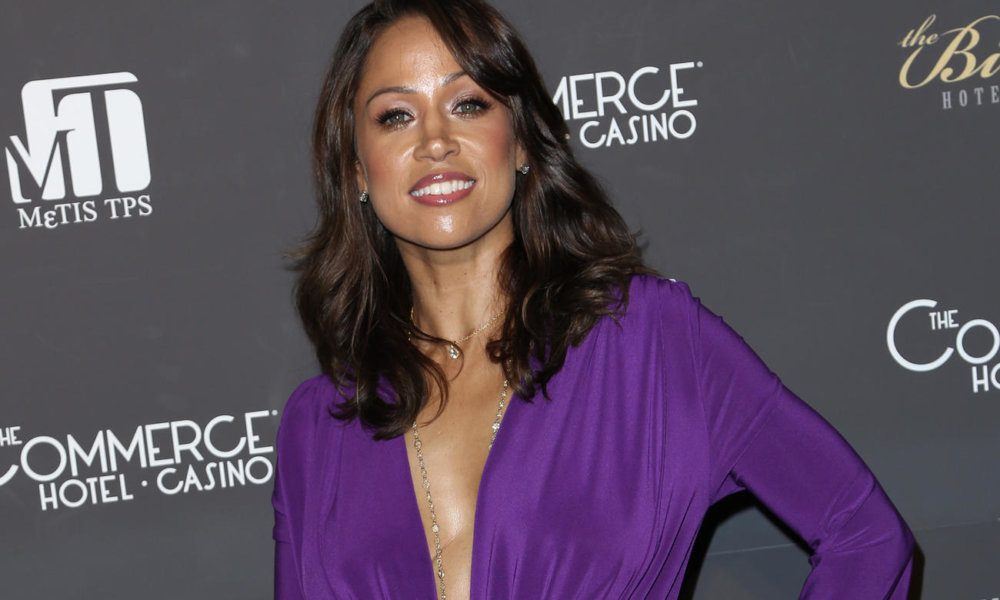 Stacey Dash did not get her contract renewed at Fox News. She has not appeared on the channel since September, and a spokesperson has now confirmed that she won't be back for the fall.
Stacey's Twitter bio still lists her as Fox contributor and she herself has not yet spoken out about the change.
Stacey was an outspoken voice during her time at Fox and stirred up some controversy. She alleged that BET supports segregation, has shared unpopular views on transgender issues and Middle Eastern immigration, and also went through a period of suspension after she used profanity when she was discussing the former President Barack Obama's views on terrorism.
In addition to Stacey, the network also cut conservative columnist George Will, political strategist Ed Rollins, and columnist Cal Thomas.