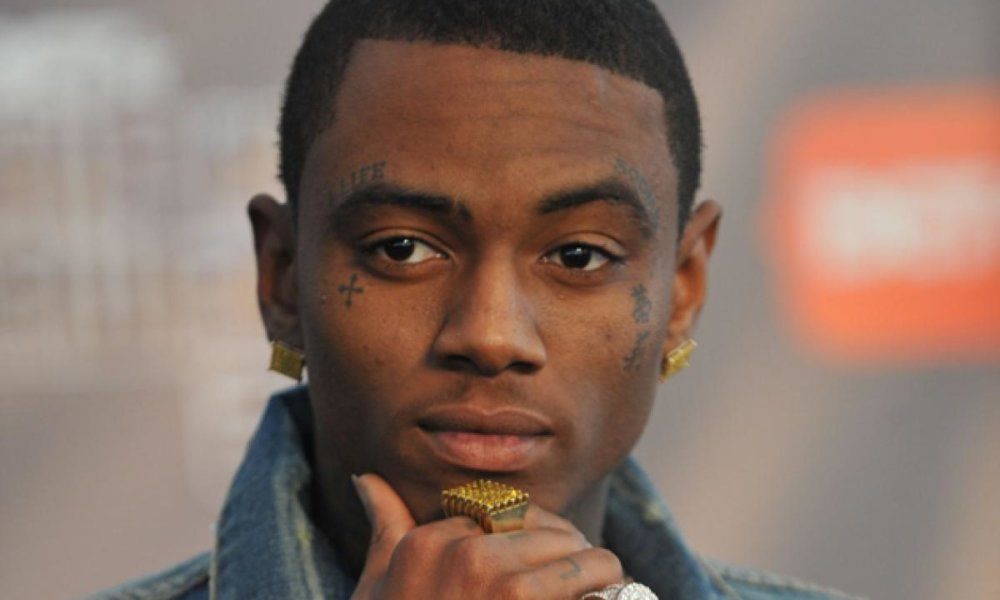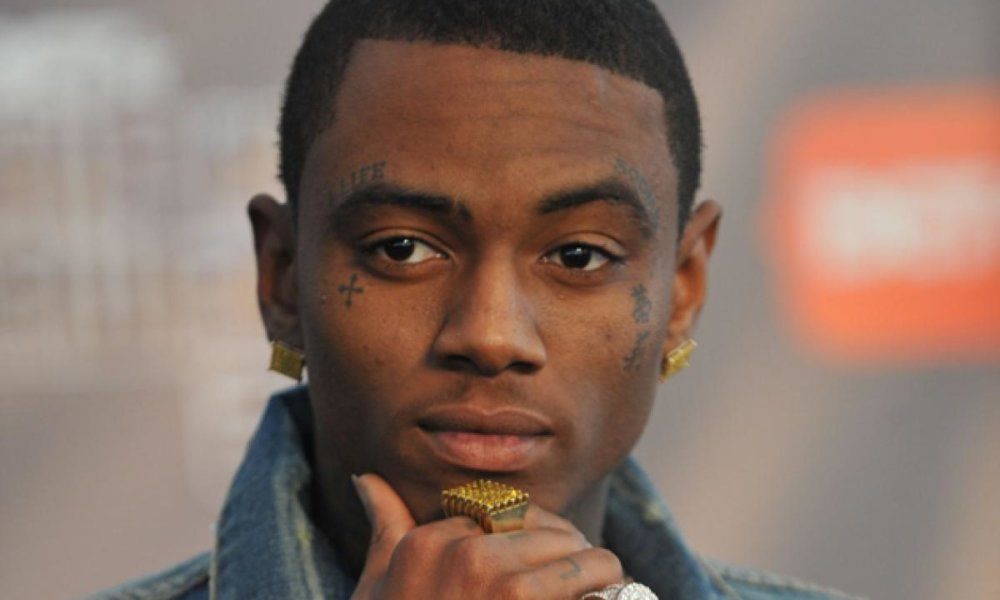 Rapper Soulja Boy has been charged with felony gun possession after police found illegal guns in his home when he was arrested in December.
One of the guns in his home was a Mini Draco AR-15, which is not only illegal to own in the state of California on account of it being an assault weapon. Additionally, one of the guns found in his possession was reportedly stolen property from a police car.
Soulja Boy (real name DeAndre Cortez Way) has been charged with a misdemeanor for stolen property, as well as two different felony charges for possession of an assault weapon, and being a felon in possession of a firearm.
The rapper is scheduled to be arraigned Monday and if convicted he could spend up to four years in prison.