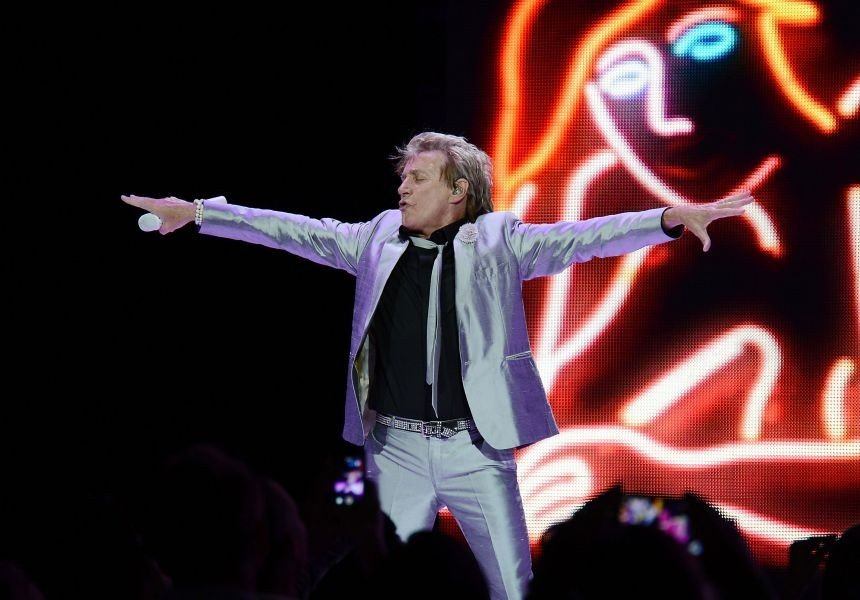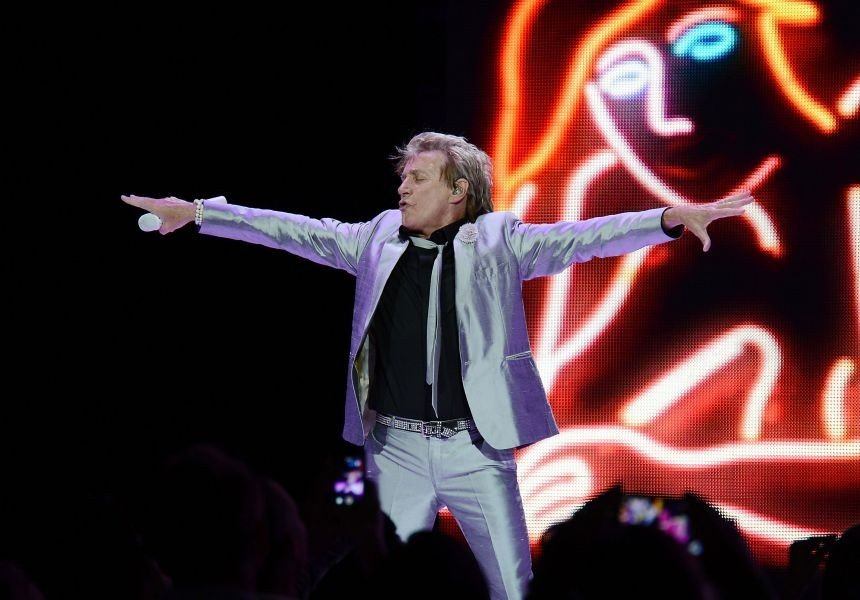 Rod Stewart and Cyndi Lauper have announced a joint tour to take place over about a month this summer. The tour will kick on July 6 in Florida and finish up in Texas.
Prior to that tour, Cyndi Lauper will be touring with Blondie in April. Cyndi released an album last year called Detour, and Rod released Another Country in 2015, so they both have quite a bit of new music to share in addition to their classics.
Cyndi and Rod first performed together in 1985 at a benefit called Commitment to Life which was organized by the AIDS Project Los Angeles. At the time they did duets on the songs "People Get Ready," "I Heard It Through the Grapevine," and "Time After Time." The two stars have been friends ever since.
The tickets for the tour will go on sale January 27 via the Live Nation website.