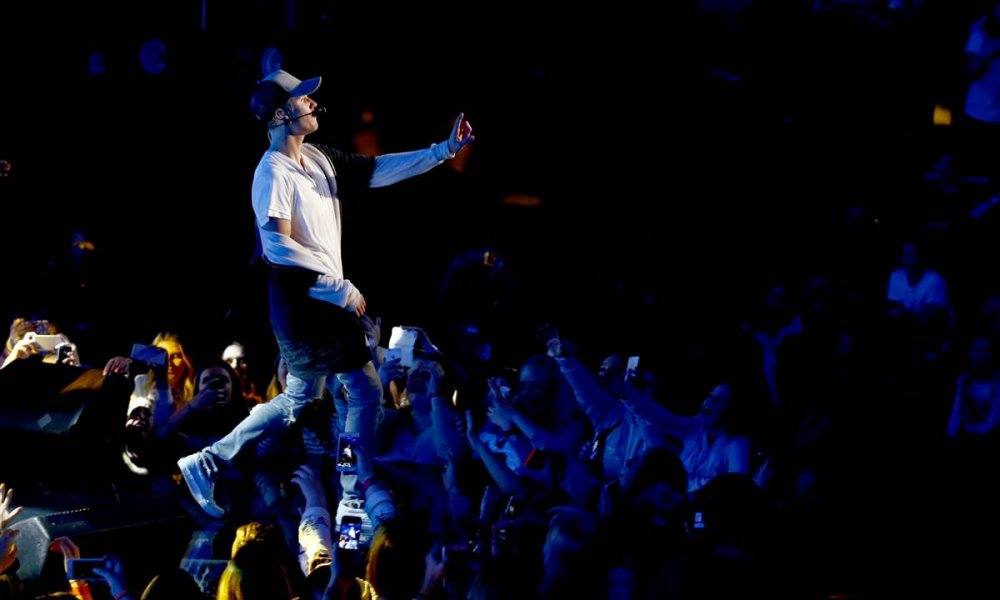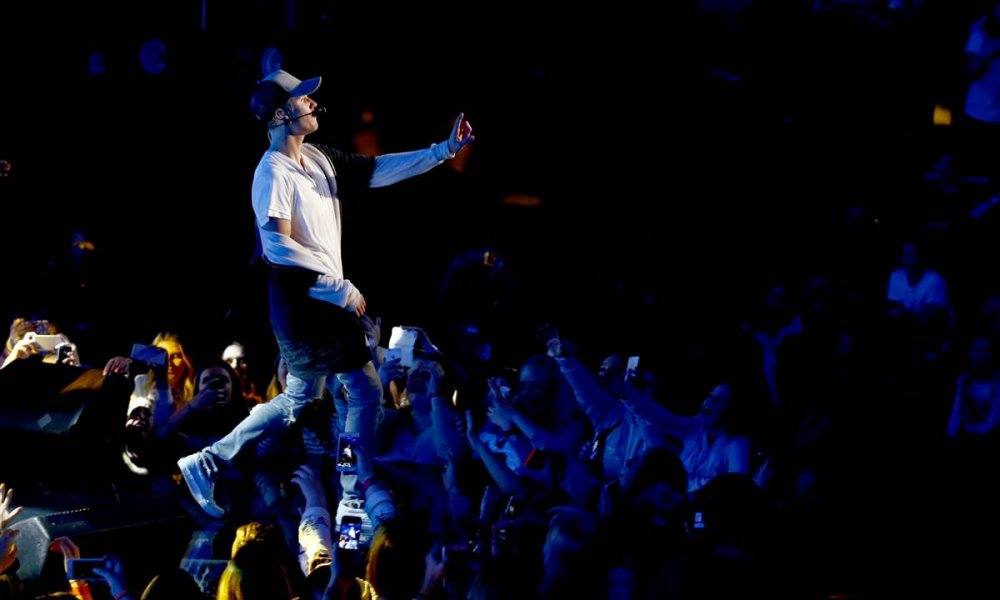 Justin Bieber's most recent concert antics ended in the singer storming off stage during a performance. On Sunday night the crowd at his show in Manchester would not stop screaming, and Justin reportedly dropped his mic before leaving the stage in frustration.
"I appreciate all the support, I appreciate love, I appreciate the kind things. But the screaming in these breaks has got to stop. Please and thank you. I don't think it's necessary when I'm trying to say something and you guys are screaming. I feel like I wanna connect with you. The point of the no-screaming thing is that when I'm looking at you in the eyes you know that we're actually having a moment and having a connection."
He did however return to the stage, after taking a moment to cool down.
"We're just going to do the music. Obviously Manchester just can't handle it, so let's do the music."
Justin had asked the same of his concert-goers the week before in Birmingham, where he expressed the desire for the fans to settle down a bit.
"Can you guys do me a favor? Can you guys just relax for about two seconds? I get it, I get it, but I'm like two feet away from you. And I can hear you. I appreciate all the love, it's amazing. But can you show it in a different way? Screaming is just so obnoxious."