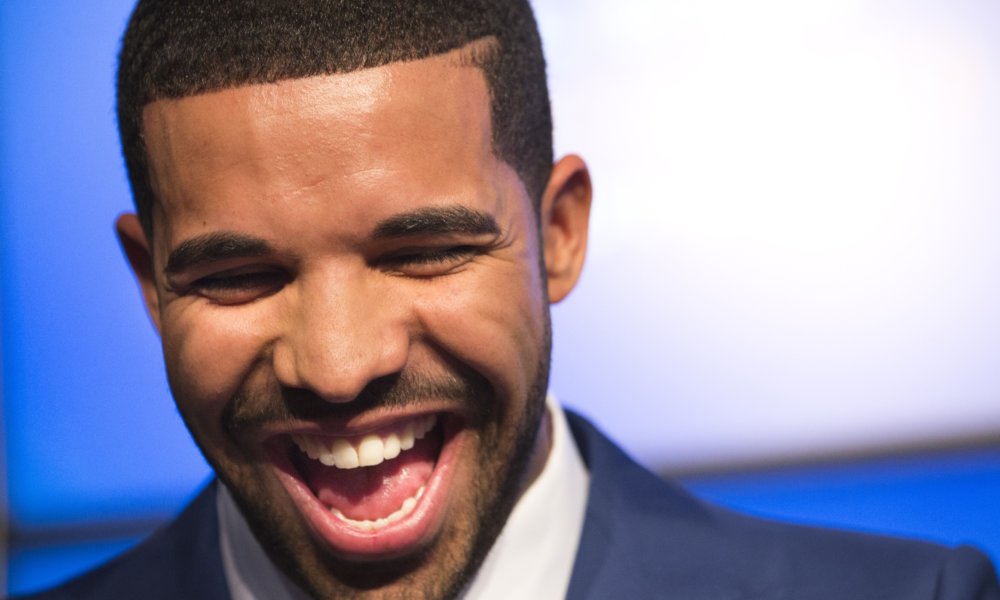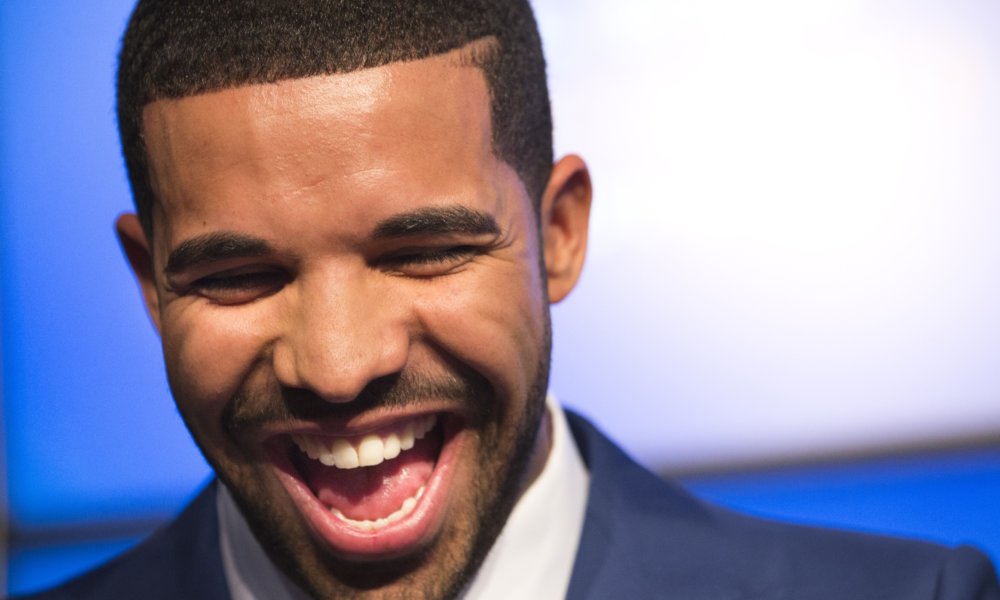 On Sunday night's OVO Sound radio episode, Drake announced that he is releasing a project called More Life in December. He also posted some of the artwork for the project on his Instagram, as well as premiered three songs called "Two Birds, One Stone," "Sneakin," and "Fake Love."
Drake premiered the songs at his birthday over the weekend, where he celebrated with a private bash at the new Hollywood hot spot Delilah. Naturally there were a ton of celebs in attendance, including Taylor Swift, Katy Perry, John Mayer, French Montana, Jamie Foxx, and Shay Mitchell.
The event included a dinner and there was plenty of Drake's whiskey Virginia Black being served up. After dinner there was a magic show by David Blaine, and Drake accepted a number of gifts that he did not open during the actual party.
A source shared that "it was a very intimate party with just friends and family. Started around 9 p.m. and went until after 3 a.m. Drake came in just before 10 and was with a group of guy friends. When he came in he had a big smile and was really happy. He said 'hi' to everyone and gave everyone hugs."
After the group sang happy birthday, Drake "thanked everyone for coming, gave a personal speech about thanking people who have been with him since the beginning and how much love he has for all his close friends and family who have supported him."