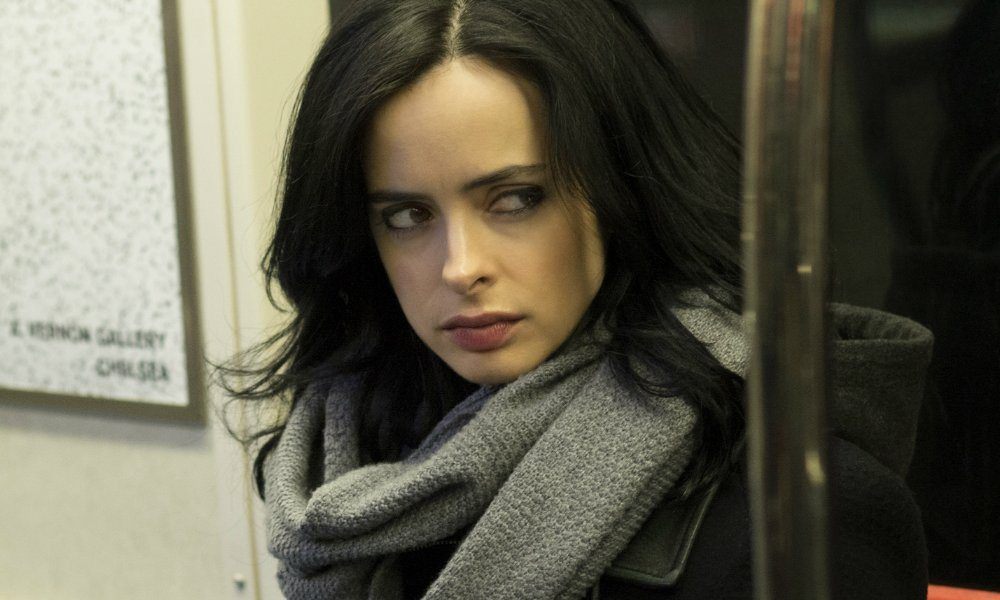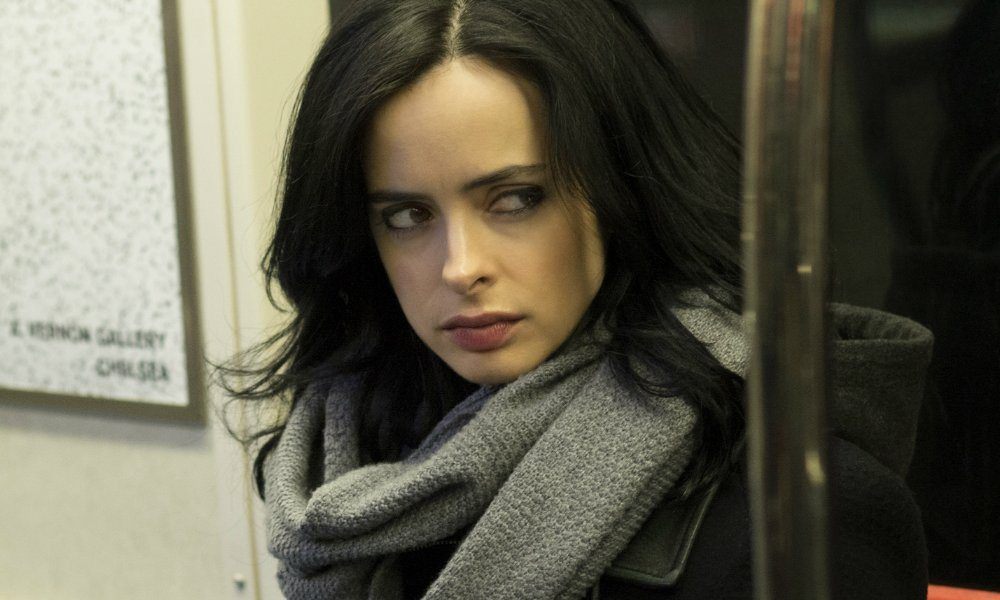 Jessica Jones showrunner Melissa Rosenberg, has announced that for the second season on Netflix, the Marvel show will exclusively hire female directors. The decision was announced at a conference called "Transforming Hollywood 7: Diversifying Entertainment," which was held at the University of Southern California's Annenberg School for Communication and Journalism.
Initially there were plans to just hire female directors for the first episode, but when someone brought up the idea of sticking with women directors for all 13 episodes of the season, both Melissa and Marvel Television approved it.
Jessica Jones has been celebrated for its portrayal of a strong female protagonist, which was likely thanks in part to having so many women working on the show as showrunner, writers, and directors. One-third of the show's directors were women, which is low in comparison to the men, but that number is actually twice the average.
Many shows don't have any female directors at all. There were no female directors on Fargo, It's Always Sunny in Philadelphia, Stranger Things, or the next season of Game of Thrones.
Only one other show has made a recent announcement to stick with all women behind the camera, the OWN show Queen Sugar which will welcome some women who have never directed in the past.
The second season of Jessica Jones is set to start filming in 2017, and air in 2018.