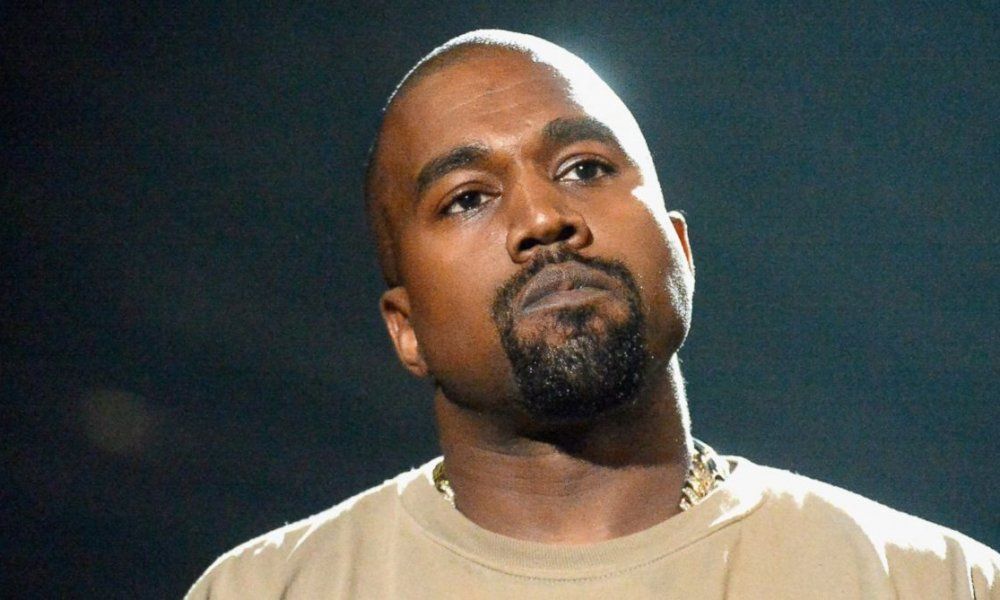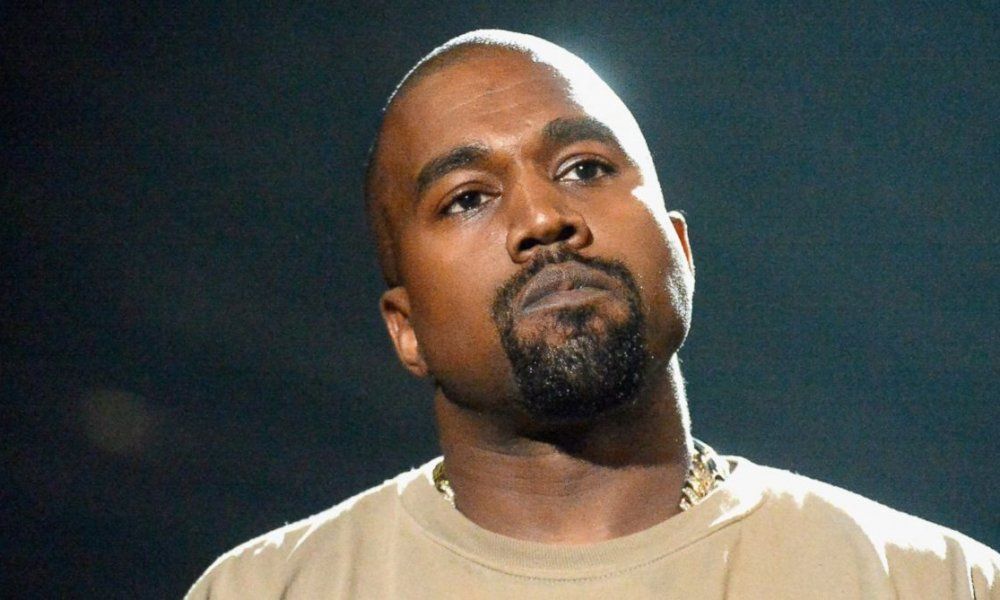 Kanye West has threatened to boycott the 2017 Grammy Awards, if Frank Ocean doesn't get a nomination. Neither of Frank's albums "Blonde" or "Endless" were submitted before the September 30 deadline, but that hasn't stopped the show from bending the rules for other artists in the past.
At Kanye's Oakland show on Saturday night, he told a story about how this worked out for Lady Gaga in the past.
"So, I don't know if any of y'all remember: I was supposed to go on a tour with Gaga, like about six, seven years ago—a while back. I remember, that it was something…She wasn't nominated for Best New Artist, right? But they wanted her to perform at the show; they wanted her to open, right? So, the Grammys secretly changed something about the nominations in order to nominate her—in order for her to perform in the show."
Lady Gaga had received a single nomination in 2009 that made her ineligible for the Best New Artist Award the following years, so they changed the criteria for that award to allow her noms and give her the opportunity to perform that year. She ended up winning two awards in 2010. Kanye clearly saw it as a double standard of sorts.
"And I will tell you this right now: If his album's not nominated in no categories, I'm not showing up to the Grammys."