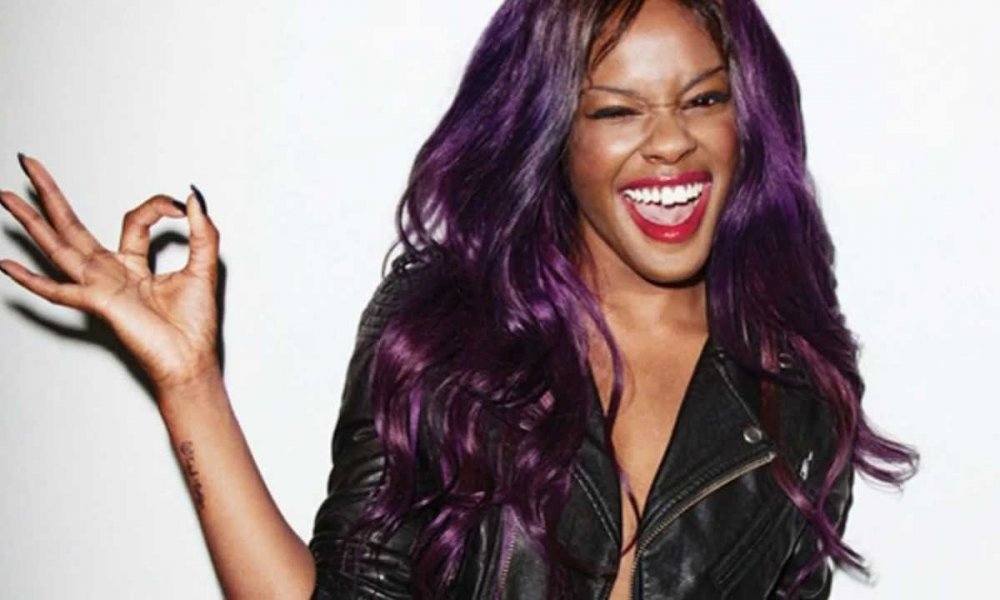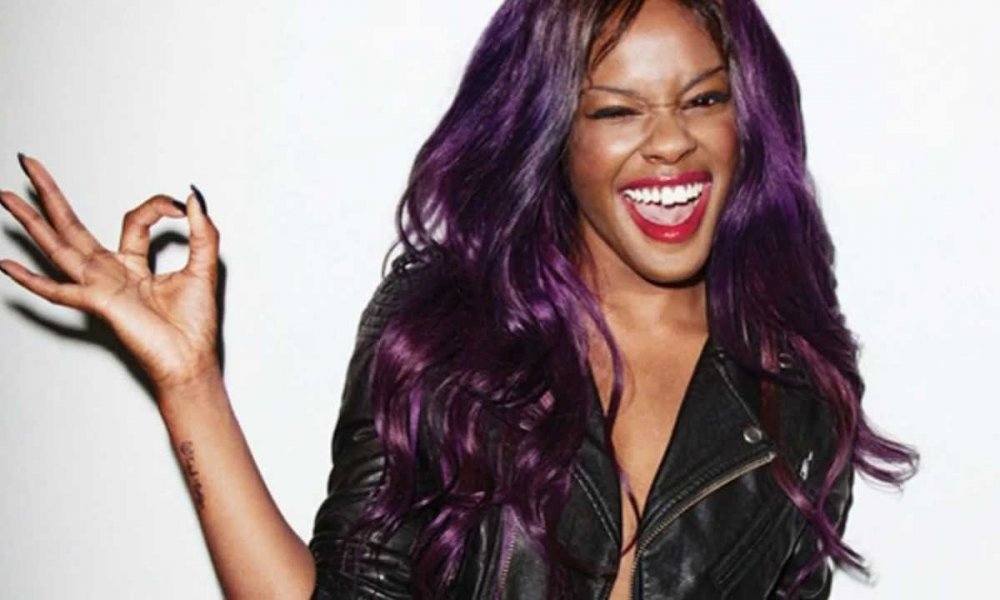 Following the recent incident between Azealia Banks and Russell Crowe, the singer has released an apology to another celeb she had some beef with…Zayn Malik.
Back in May, Azealia went on a Twitter rant toward the former One Direction band member, which included both racist and homophobic comments as she proclaimed that she made better music than him. At the time Zayn responded:
"@AZEALIABANKS why you been saying nasty things about me? I wasn't talking about you lol."
Now Azealia is saying that she felt compelled to write him an apology note following the incident with Russell.
"There are no words that can fully express how sorry I am. Recent events have taught me the importance of taking accountability for one's actions. I want and need to say I am sorry, I was wrong."
She congratulated Zayn on his new music, as well as complimented him for keeping a level head.
"At times, I am so consumed by my own struggle, and the struggle of my race, that I forget to consider the hardships other minorities continue to endure. Coming from an ethnicity that is largely discriminated against does not warrant a license to use derogatory, abusive terminology nor does it give me the right to make hurtful remarks.
"I apologize not only to you, Zayn, but to all those I hurt and offended. I am not cruel, nor am I heartless or vindictive. There is a lot of love in my heart and there is good in my soul. What I did was wrong and I am committed to being a better person."