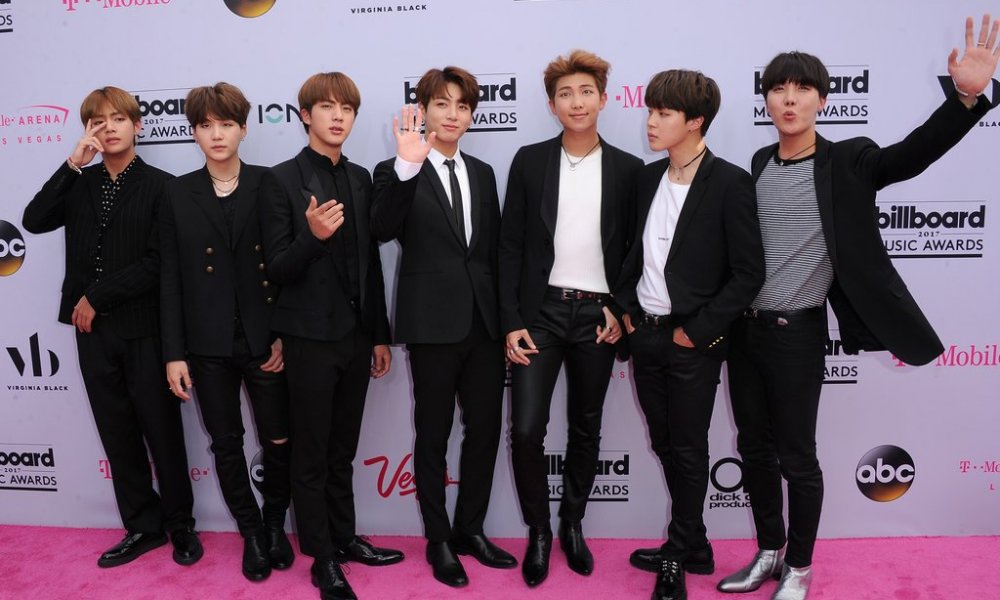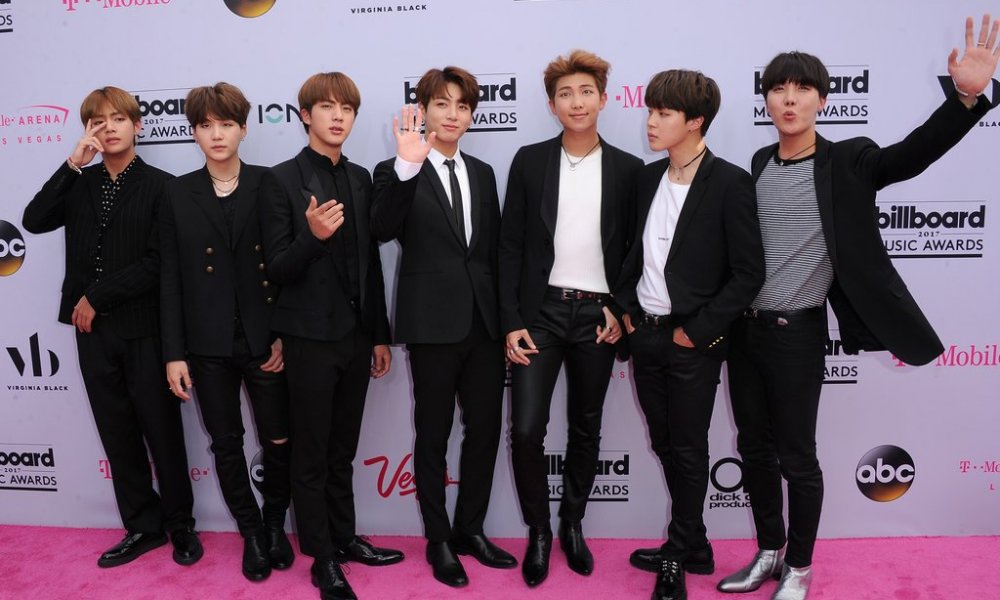 On Sunday night's Billboard Awards a K-pop group called BTS beat out Selena Gomez, Justin Bieber, Ariana Grande, and Shawn Mendes for the Social Artist Award. The event marked the first U.S. red carpet debut for the band.
BTS is short for "Bangtan Songyeondan" in Korean, which translates to "bulletproof boy scouts" in English. The group has 5.9 million followers on Twitter, 4.3 million Facebook fans, 3.9 million YouTube subscribers, 3.6 million Instagram followers, and 5 million followers on Korea's live streaming V app.
Besides having a massive social media following, the group is unique within their genre since they write their own music and sing about socially conscious topics. They've spent 31 weeks in the Number One on Billboard's Social 50 chart, allowing them to beat out very popular U.S. artists at the Billboard Awards.