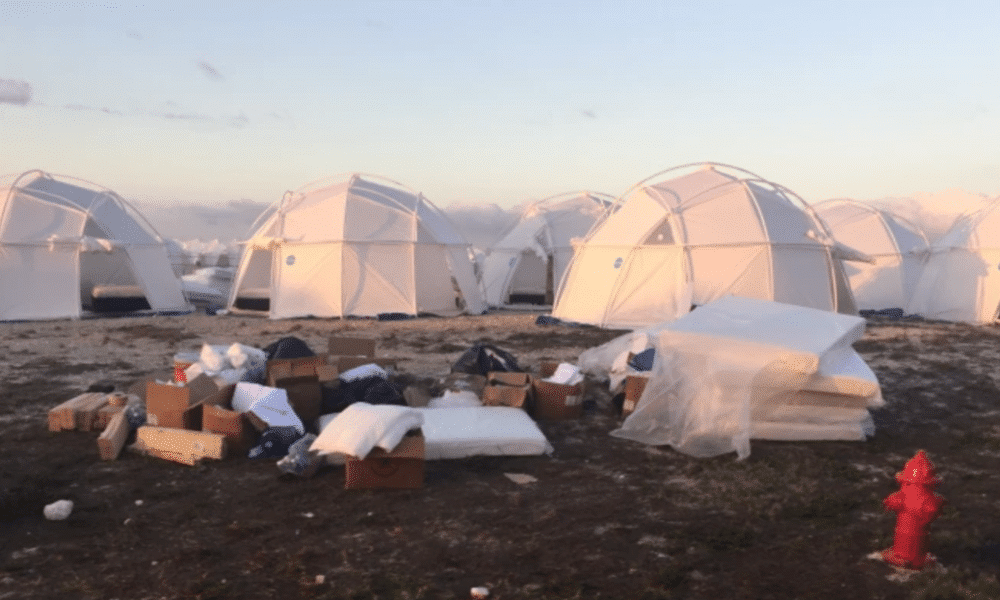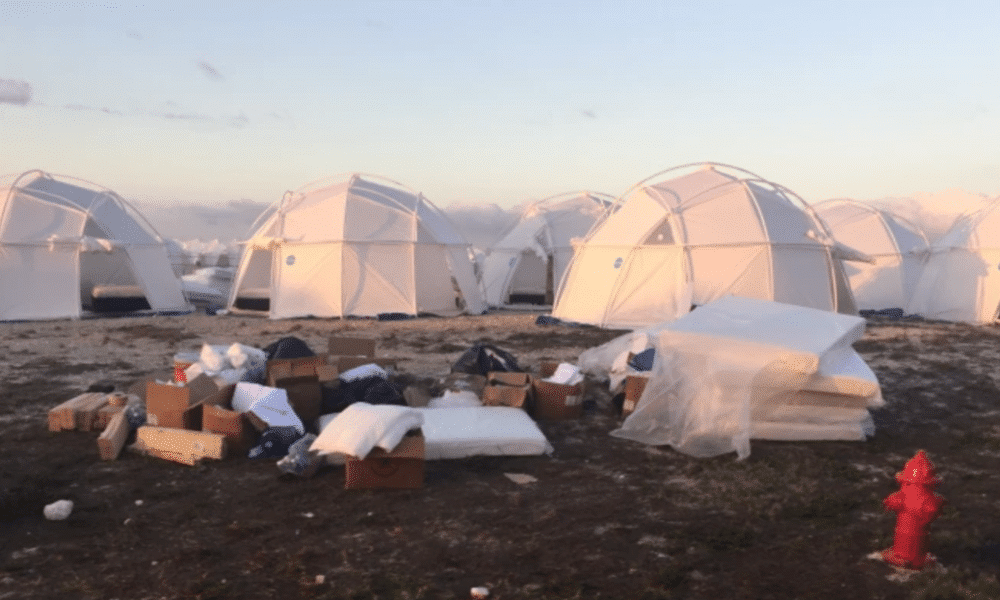 The Fyre Festival is now reportedly under investigation by the FBI. The festival hosts Ja Rule and Billy McFarland are being investigated for possible mail, wire, and securities fraud.
The initial concept for the festival was a two-week luxury music festival in the Bahamas, but upon arrival, the guests who had paid $12,000 for tickets found that there was nothing available that had been promised.
In addition to the guests being angry at the situation, the employees that were hired to work the festival have reportedly not been paid for their work. A restaurant local to the Bahamas says that they're owed $134,000.
Earlier in the month, the festival was hit with a $100 million federal class-action lawsuit alleging that the hosts knew of the potential dangerous ahead of time.