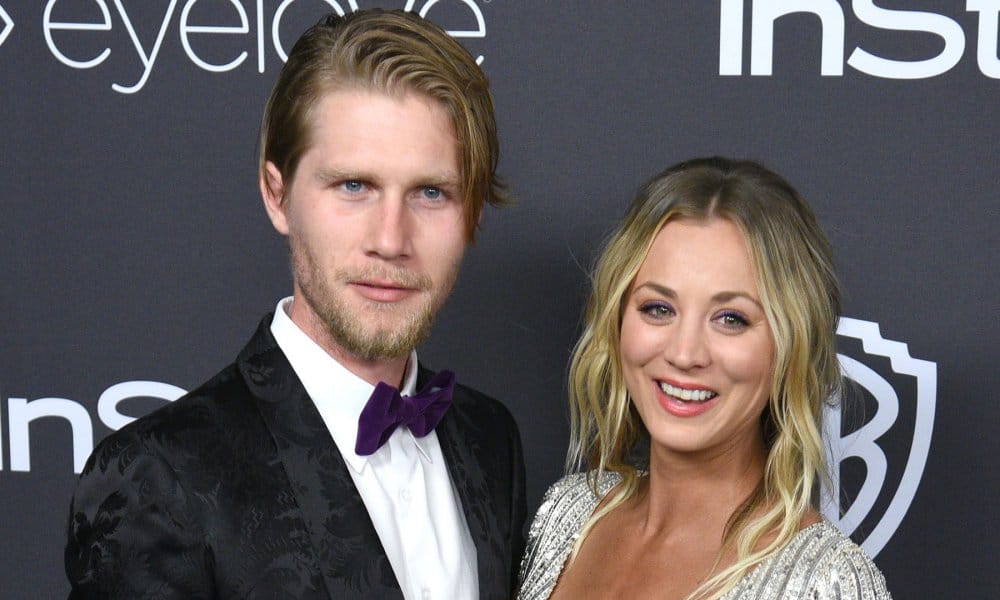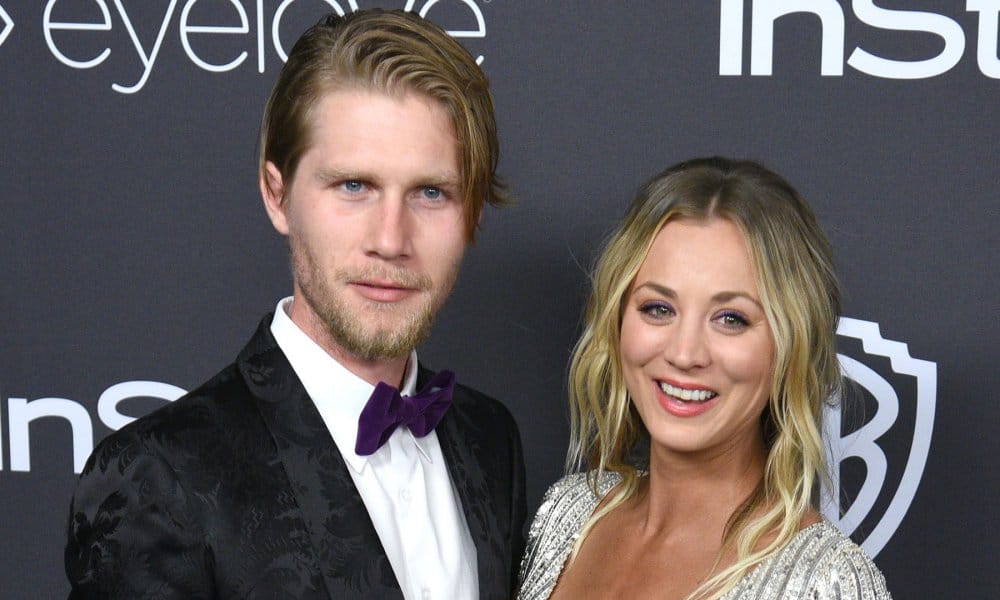 Kaley Cuoco has officially married Karl Cook. The Big Bang Theory star reportedly married in San Diego on Saturday in a small intimate ceremony, surrounded by family and friends. The couple shared their own vows with one another as they were married by Cuoco's sister Briana Cuoco.
Kaley Cuoco shared a few images on her social media pages to mark the occasion, including photos of both her wedding cape and also the jumpsuit that she changed into for the celebration portion of the evening. Some of the photos were snapped in a horse stable.
Cuoco and Cook initially met through their love of the equestrian world. Cook is a jockey who has reportedly been riding horses since the age of eight. The actress expressed at one point that she had been looking for a "horse guy" for some time before she and her new man officially met.
"I finally found my horse guy. It was very meant to be. He's an amazing rider, amazing equestrian and a great human. We shared a passion for horses and dogs…It's been lovely."
The two dated for about two years before Cook popped the question on her 32nd birthday. Cuoco and her first husband Ryan Sweeting called it quits in 2015, finalizing their divorce in 2016. Cuoco has expressed that she wasn't sure whether she would find love and marry again, but that she ultimately healed from her first divorce.
"Even when I went through my big breakup…I might have said some things like 'I'm never gonna love again, I'm never gonna get married again.' The people that know you best, they know my heart … That's just not me. I'm just glad I got through it. I couldn't be happier."
The emotional moment that Cook proposed to Cuoco was caught on tape for all to see.