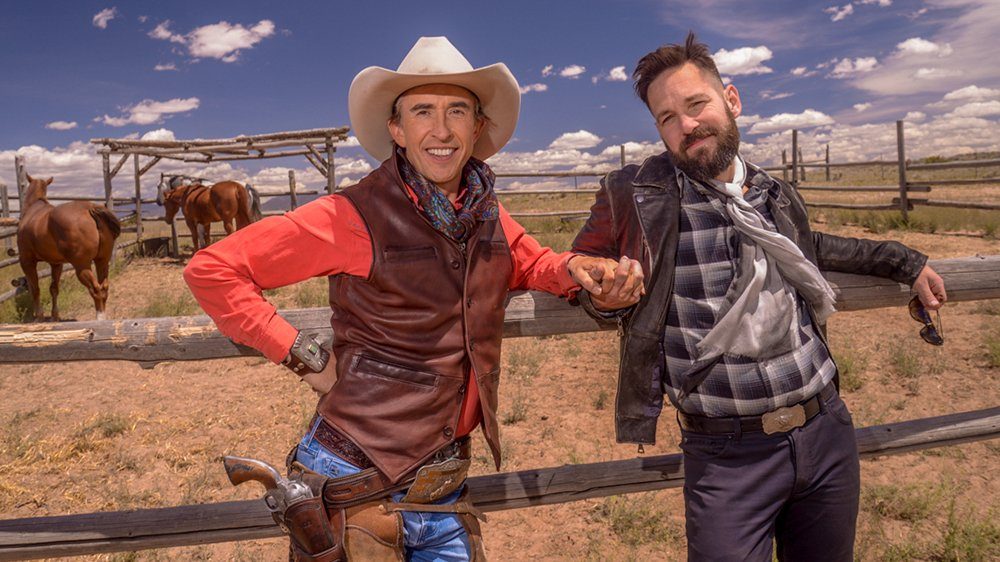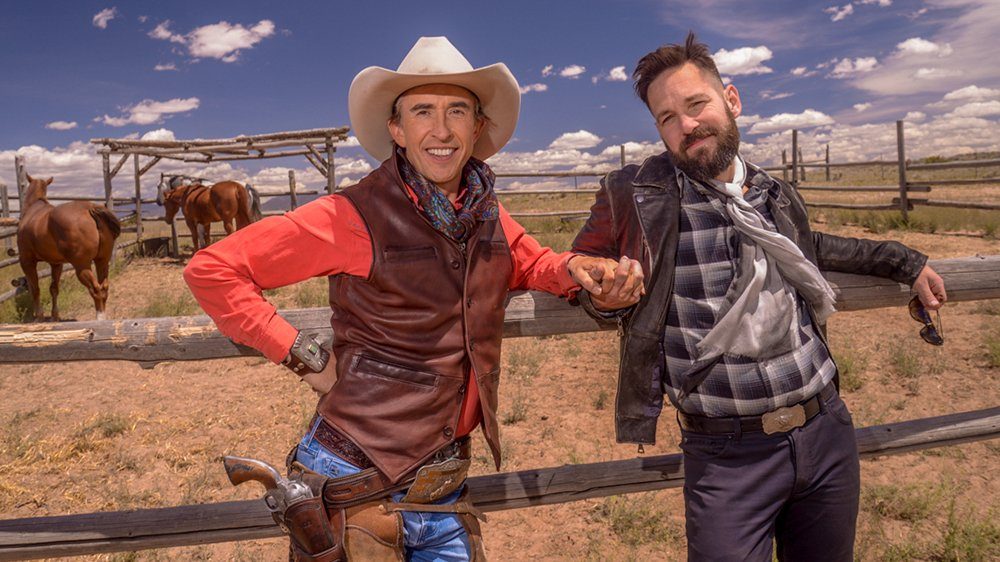 July Fourth's heavy hitters aren't hitting the box office until next weekend, but that doesn't mean the box office is devoid of new releases. Ten new films are releasing across the country this Friday. Here are four of the most promising.
Sicario: Day of the Soldado — Don't expect this Benicio del Toro and Josh Brolin action flick to take home any Oscars or win accolades for its forward-thinking plot, but if you're in the mood for a solid macho action movie, then the sequel to Sicario might be for you.
Uncle Drew — It's just a 90-minute Pepsi commercial, but Uncle Drew is still trying with all its might to charm audiences. If you like basketball and you want to see Shaq dressed as a septuagenarian, then Uncle Drew has a light-hearted, but formulaic story to tell you.
Ideal Home — Paul Rudd and Steve Coogan are a self-involved gay couple who find themselves taking custody of a young boy. The jokes are fierce, and the sentiment is real in this indie comedy getting a limited release on Friday.
Three Identical Strangers — If you're in the mood for something that's, you know, art, then check out this documentary from Tim Wardle. Three Identical Strangers tells the story of three identical triplets who were separated at birth only to be reunited several years later. The feel-good story quickly turns dark as the triplets reunion uncovers some dark family secrets.