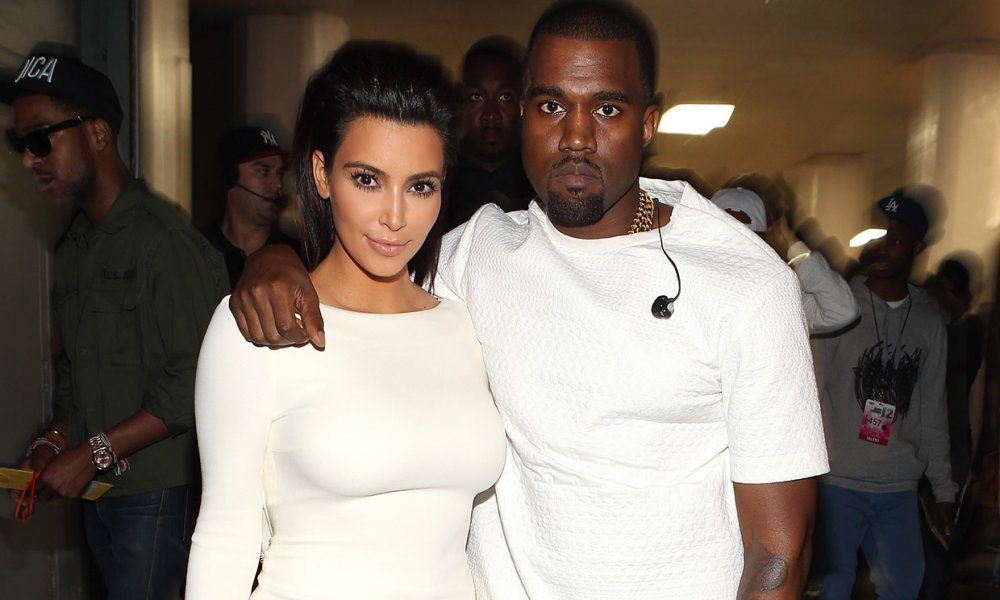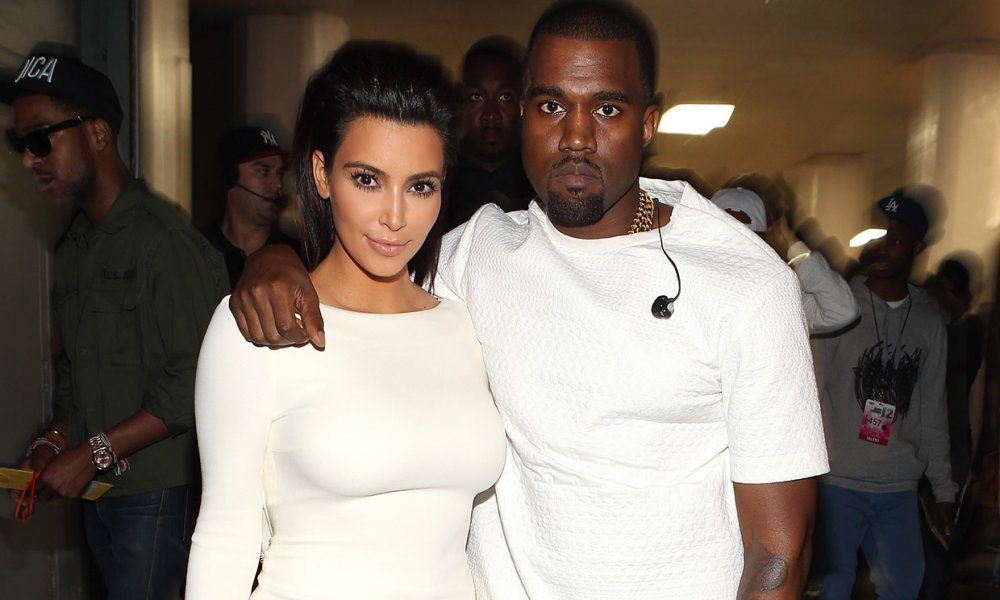 Kanye West is fully supportive of his wife Kim Kardashian, especially when it comes to her showing off her naked body. In a recent interview for the Harper's Bazaar cover story Kanye opened up about his thoughts on the matter.
"I love her nude selfies. Like, I love ones from the side, the back ones, and the front. I just love seeing her naked; I love nudity. And I love beautiful shapes. I feel like it's almost a Renaissance thing, a painting, a modern version of a painting. I think it's important for Kim to have her figure. To not show it would be like Adele not singing."
When asked about his favorite body part of Kim's, he replied:
"Is the face a body part? My favorite body part of Kim's: heart."
Kim said the same about him, but pointed out that her favorite body part on herself was her "upper stomach."
During the joint interview they were also asked about their favorite songs, including what Kanye's favorite Taylor Swift song was, but naturally he didn't have one of those.
The couple shot the cover of the magazine as well, where they are shown close up in the moment right before a kiss.