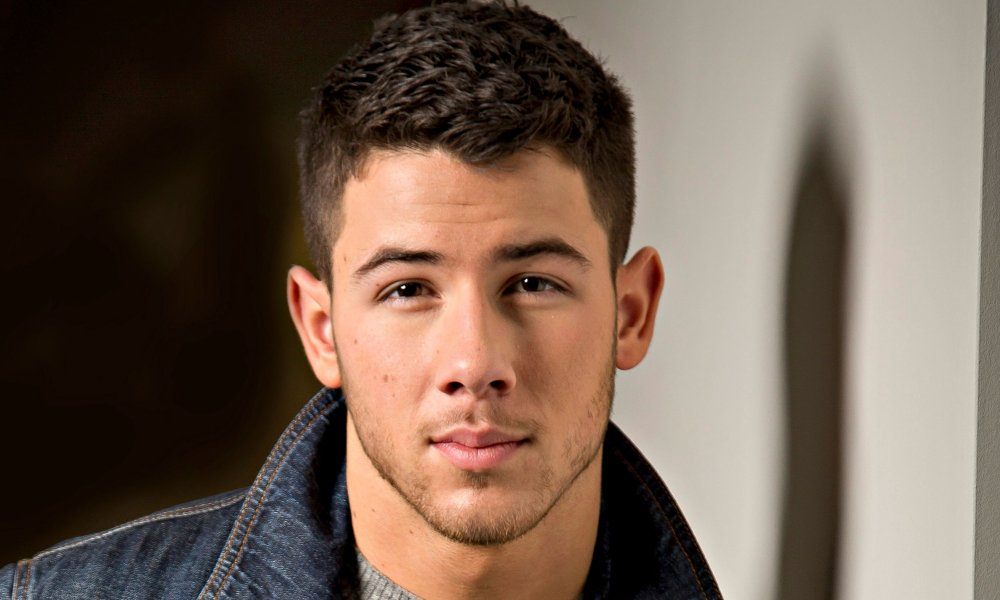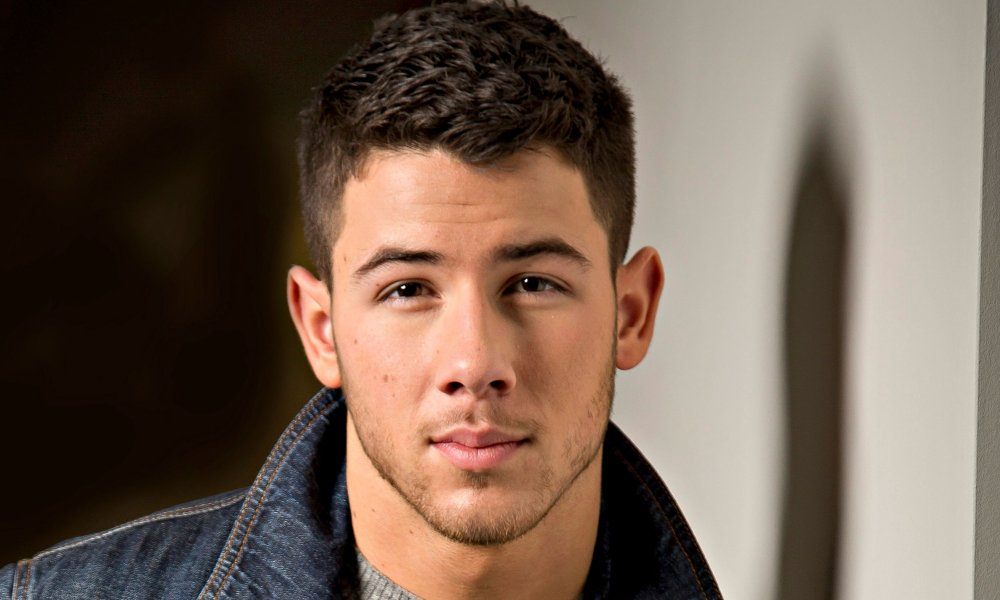 Yesterday the nominations were announced for the 2016 MTV VMA Awards, and Nick Jonas seems to think that he should have gotten a little more love. Nick took to Twitter to express his thoughts about being skipped over for "Close" which he recorded with Tove Lo.
The tweet read:
"Disappointed with the fact Close got no love for the #VMAs2016"
The video for "Close" got over 100 million views on Vevo, but it didn't make the VMA list at all. Taylor Swift fans were also surprised to see that her song "Out of the Woods" didn't get any recognition from the awards show either.
As for the artists who did get a lot of recognition, the top contenders are Beyonce with 11 and Adele with eight. Kanye West, Drake, and Justin Bieber all got a few nominations as well.
The 11 nominations that Beyonce received for Lemonade makes this the most VMA nominations that she's ever had a single award show. The Video of the Year category includes her song "Formation, Adele's "Hello," Drake's "Hotline Bling," Justin Bieber's "Sorry," and Kanye West's "Famous."
One new category was added this year, called Breakthrough Long Form Video. The nominees are Florence + the Machine with "The Odyssey", Beyoncé for "Lemonade", Justin Bieber for "PURPOSE: The Movement", Chris Brown with "Royalty", and Troye Sivan with the "Blue Neighborhood Trilogy."
The 2016 VMA Awards will take place at New York's Madison Square Garden on August 28.