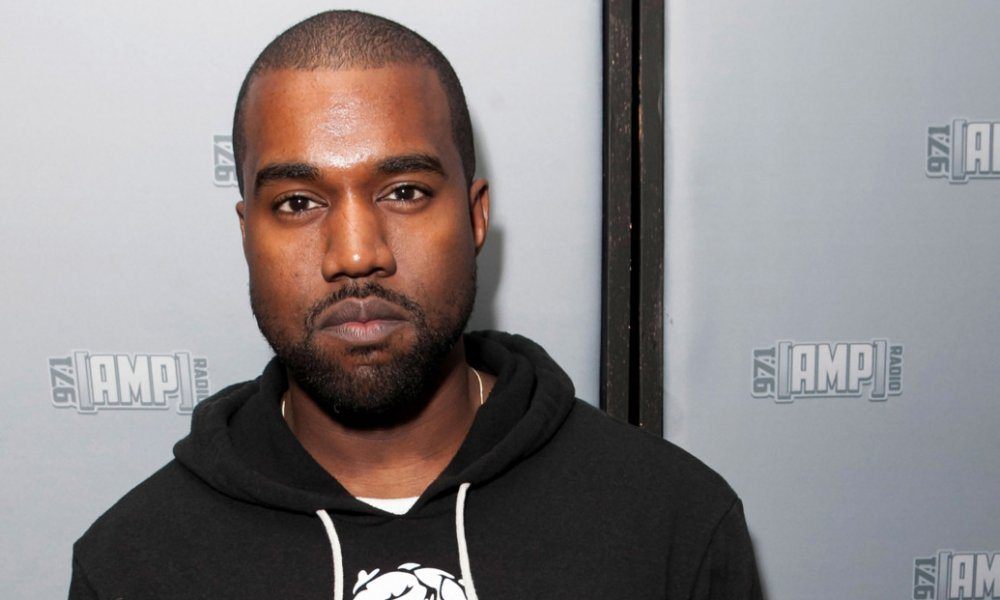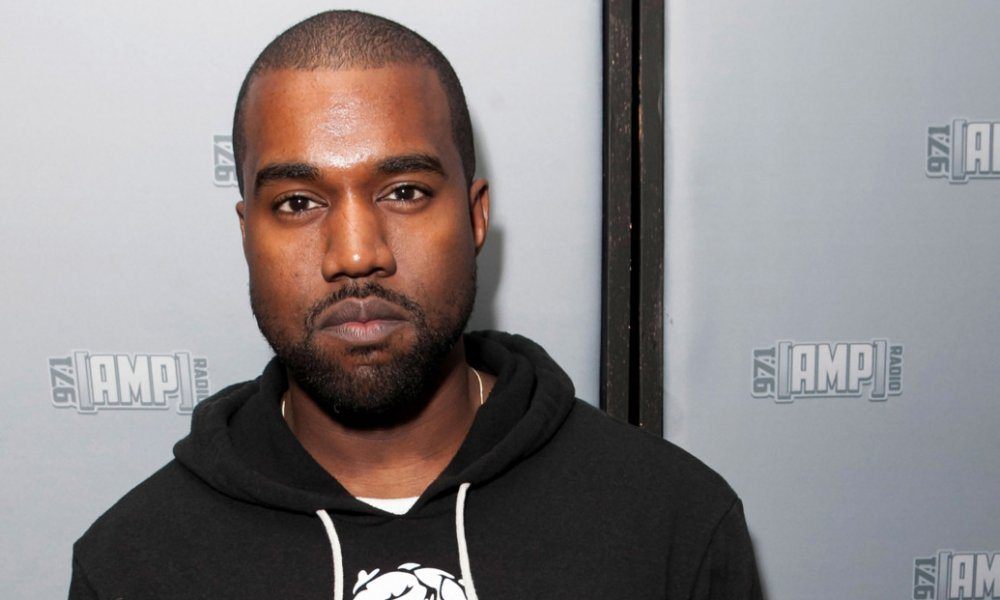 On Saturday night Kanye West caused quite a stir when the rapper showed up late to his Sacramento concert and then walked out after performing just three songs. Then on Sunday night Kanye cancelled his scheduled show in Inglewood without any explanation. Now it has been announced that he has cancelled the remaining tour dates of his Saint Pablo Tour.
A rep for Kanye released a statement about the news.
"The remaining dates on the Saint Pablo Tour have been canceled. Tickets will be fully refunded at point of purchase."
Kanye was scheduled to perform in a bunch of major cities up until New Year's Eve, including Fresno, Atlanta, Boston, Brooklyn, Dallas, Denver, Houston, Louisville, Orlando, Philadelphia, Toronto, and Washington D.C.
On Saturday before Kanye walked off stage without notice he started talking about how Beyonce had hurt him, and going into the politics of the music business.
"I've been sent here to give y'all my truth even at the risk of my own life, even at the risk of my own success, my own career. I've been sent here to give y'all the truth. Jay Z—call me, bruh. You still ain't called me. Jay Z, call me, Jay Z; I know you got killers. Please don't send them at my head. Just call me. Talk to me like a man."