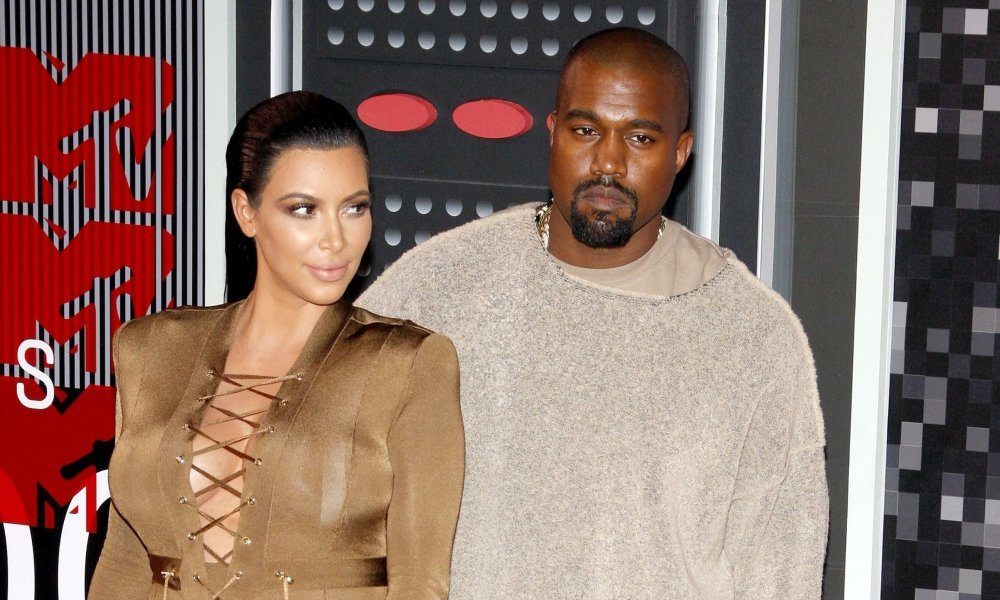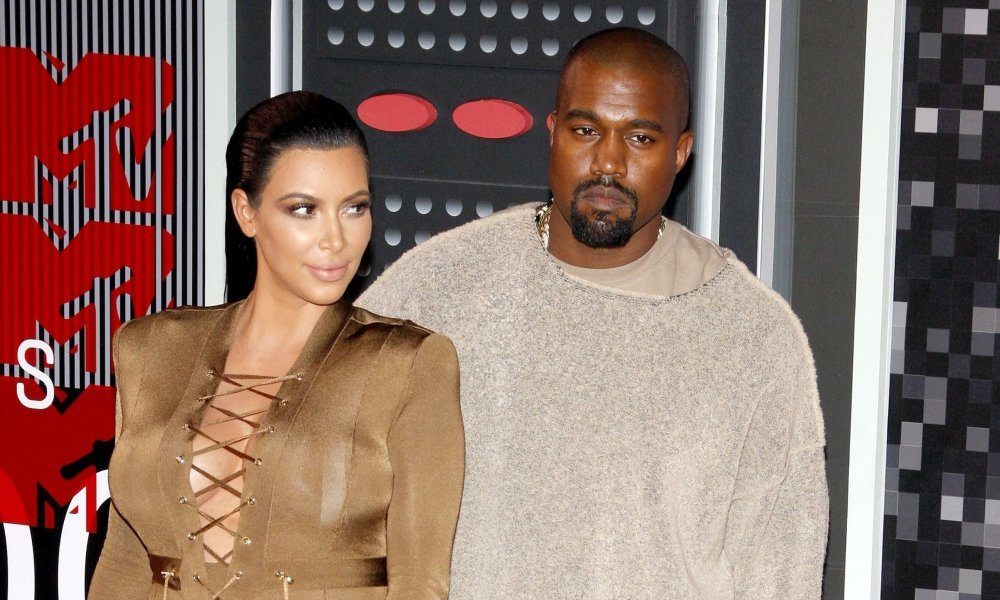 You've surely already heard, unless you live under a rock, but your favorite recording artist/fashion designer is running for office in 2020.
Yes, you heard it right. Kim Kardashian's egotistical husband is running for President of the United States in five years.
Last night at the MTV VMAs, Kanye West received the Michael Jackson Video Vanguard Award and gave a long-winded speech following the win. Kanye discussed everything from dissing Taylor Swift in 2009, to the death of true art ("I will die for the art, and for what I believe in — and the art ain't always gonna be polite!"), to his presidential ambitions.
Kanye even took a jab at award shows, saying they're manipulated purely for ratings. "I still don't understand award shows. I don't understand how they get five people who worked their entire life one sold records, sold concert tickets, to come stand on a carpet and for the first time in their life be judged on a chopping block and have the opportunity to be considered a loser. I don't understand it, brah. I don't understand when the biggest album and the biggest video… I've been conflicted, bro! I just wanted people to like me more."
Kim Kardashian and Taylor Swift watched from the audience in awe as Kanye proudly announced that he's looking to take over the White House. The "All Day' singer wrapped up his confused rant by saying, "It's about ideas bro, new ideas. People with ideas. People who believe in truth. And yes, as you probably could have guessed by this moment, I have decided in 2020 to run for president."
Republican nominee Donald Trump took to Twitter to vocalize his opinion about the rapper becoming a politician. "Who does Kanye think he is running for president? What experience does he have? None."
What do you think about Kanye West for President? Do you think he's seriously considering entering the political arena in 2020?
Good news is, there's already a West Wing!