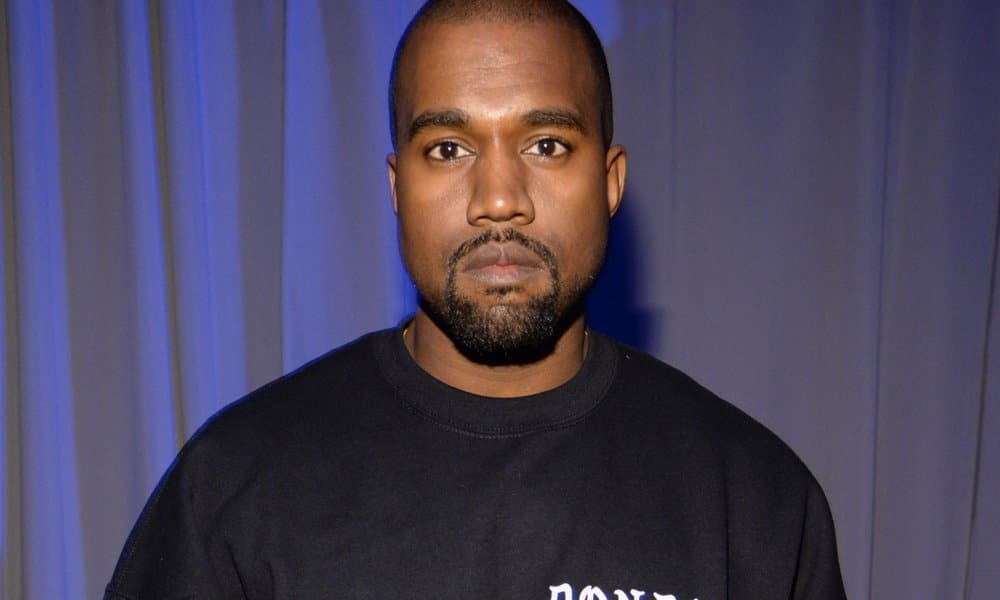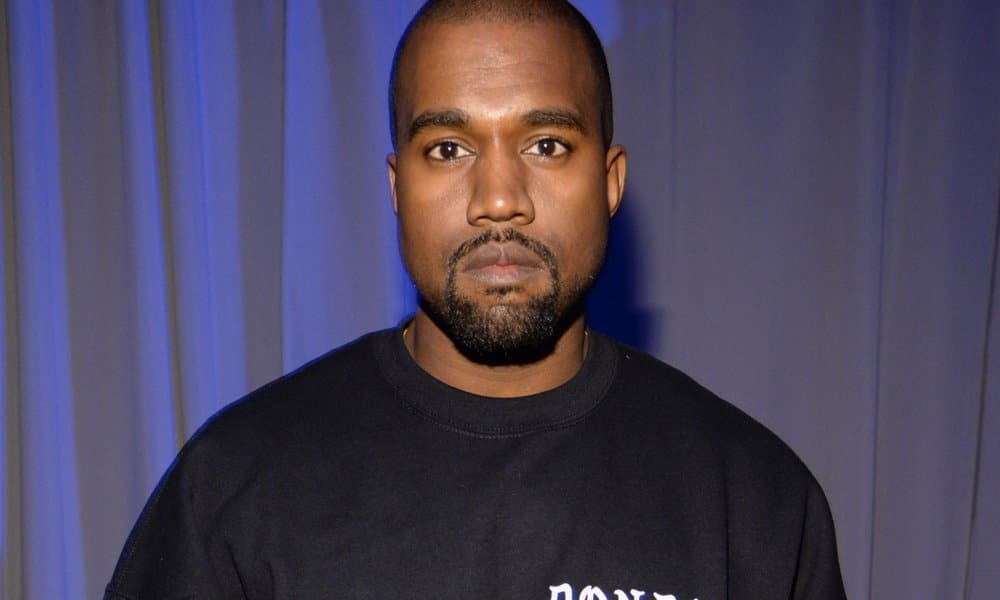 Kanye West had the opportunity to grant the wish of a dying girl shortly before she passed away. Apparently, the girl tweeted that she wanted "Wealth, health, and new music from Kanye West" in 2018. It was unknown that West responded to the tweet until another Twitter user shared the news.
"This girl in my town had cancer and Kanye called her a couple days ago to rap for her. I think Kim was there too. Wasn't even blasted on social media or anything. She passed yesterday. I have so much respect for him tho. Making her happy in her last moments."
West has not yet spoken out about the kind deed, but Kim Kardashian did seem to confirm that the event took place by tweeting a response saying that they are "praying for her family." It seems as though Kanye FaceTimed the girl and rapped her favorite song "I Love Kanye."
It doesn't seem as though West or anyone else from his entourage had any plans to share the news about his good deed, he simply did it to be kind. In other Kanye news, the trailer has been released for a film he produced called Honor Up. He made the film with Damon Dash and it stars Stacey Dash, Cam'ron, Murda Mook, and Smoke DZA.
There has already been a bit of controversy surrounding the film because Stacey Dash previously claimed that she was not in the movie and that her cousin Damon was "using our family relationship to advertise his movie." However, she seems to be in it.
The film is due in theaters February 16.