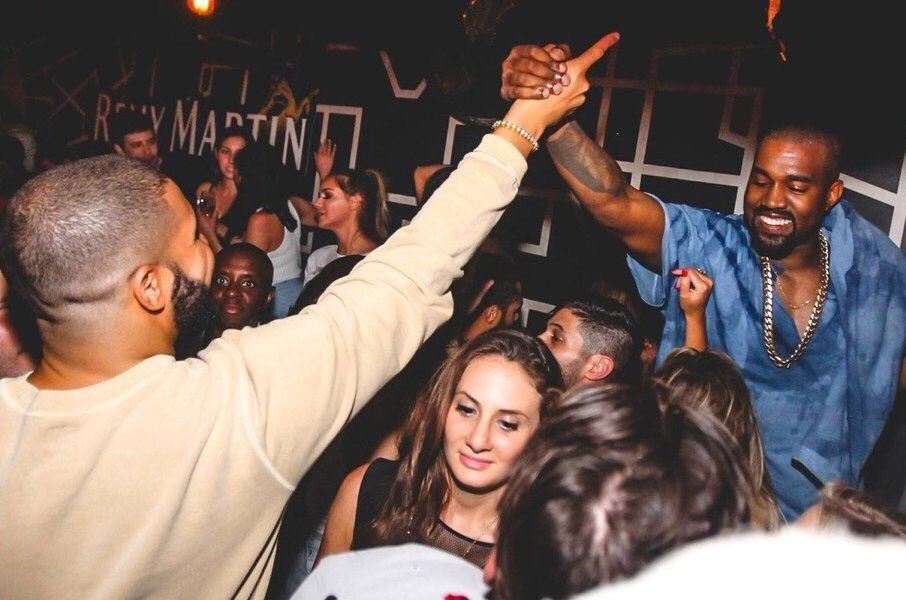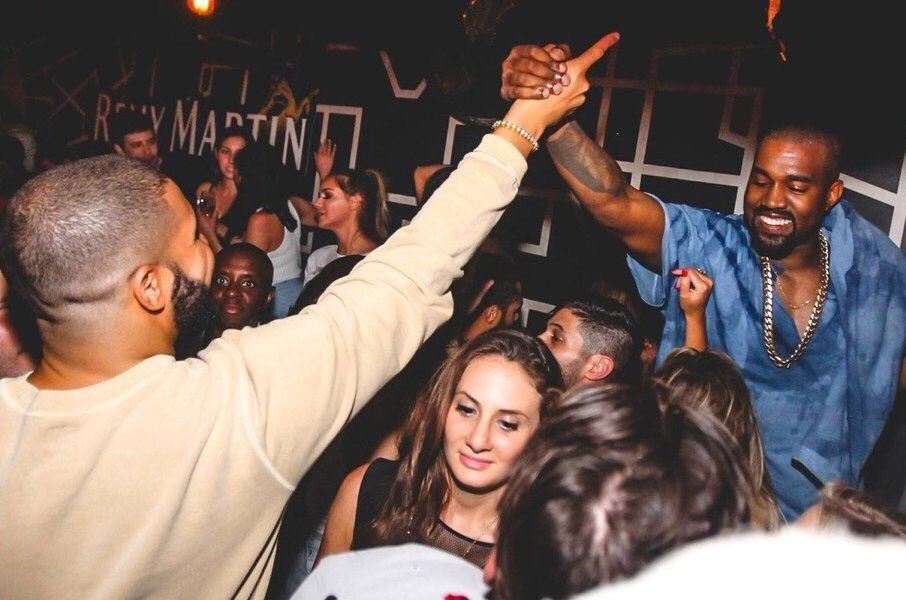 Monday night at OVO Fest Kanye West and Drake joined together onstage, where Kanye seemed to mention that the two rappers had something in the works together. He said the following statement, before pointing at Drake.
"Toronto, I got one question for you. Is y'all ready for this album? Now, I'm not talking about Pablo. I wasn't talking about Views. I wanna ask y'all right now, y'all ready for THIS album?"
Nothing concrete has been confirmed at this point, but the two have expressed interest in working together in the past. It would be the first time that they did so on a large scale.
Around the time that Drake released Views he did an interview where he talked highly of Kanye.
"I love [Kanye]. He's a really good guy. I grew up with him as a role model. Always given him credit that's why we're here right now. It's amazing to be his friend. We'll just sit and collaborate," he said.
"We have a few things that we've worked on. It's all about finding a place for it. We can link each other and discuss anything. Feeling a way on this or just leisure talk, we have a great relationship. I hope we get more music out. We were supposed to do a mixtape together an album together… You never know, he'll call me tonight and say, 'I'm putting these two songs out tonight'."
Perhaps the time is now right.