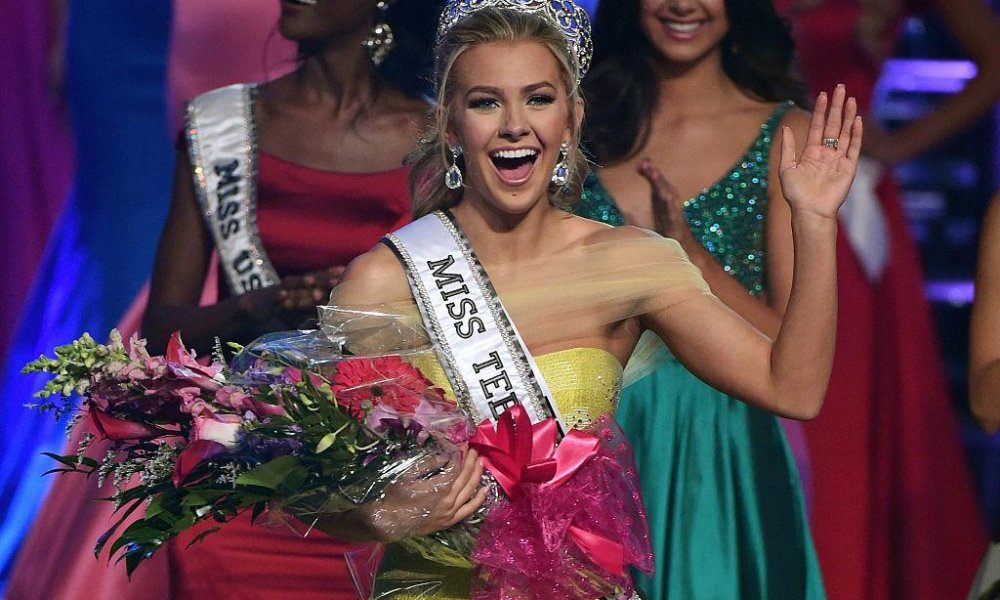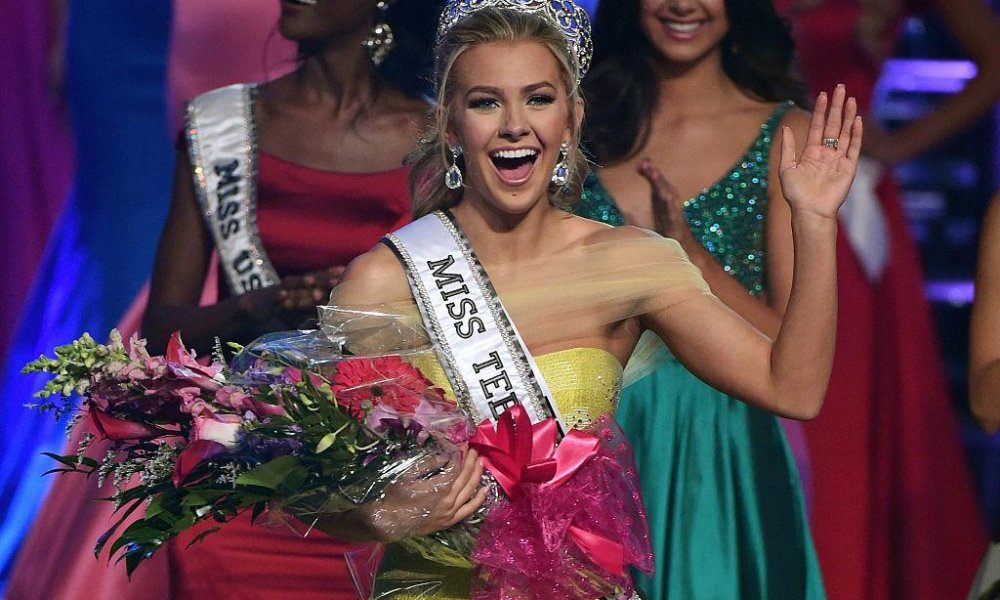 Miss Teen USA Karlie Hay was newly crowned to the position on Saturday night, but she has already had a decent amount of controversy. Apparently back in 2013 she posted some tweets where she used the n-word freely, and someone decided to dig up the evidence.
The 18-year-old went back to Twitter to explain that the tweets were "not representative of who I am as a person."
On Tuesday the teen stopped by Good Morning America to make a more formal apology, where she said:
"I am very sorry. It's embarrassing. It's something I'm ashamed of and I've grown up from that 15-year-old girl who used that type of language."
The Miss Universe Organization has stayed supportive of the crowned winner despite the heated controversy, saying that they are "committed to supporting her continued growth."
During her apology she went on to state the obvious, that no one should "ever use that word, ever."
Chrissy Teigen was one celeb to mock the pageant even before the n-word debacle, which was interestingly over its lack of diversity. The top five young women were all white and blonde with light eyes.
The ever outspoken Chrissy tweeted:
"Wow how can we choose from such a diverse bunch."