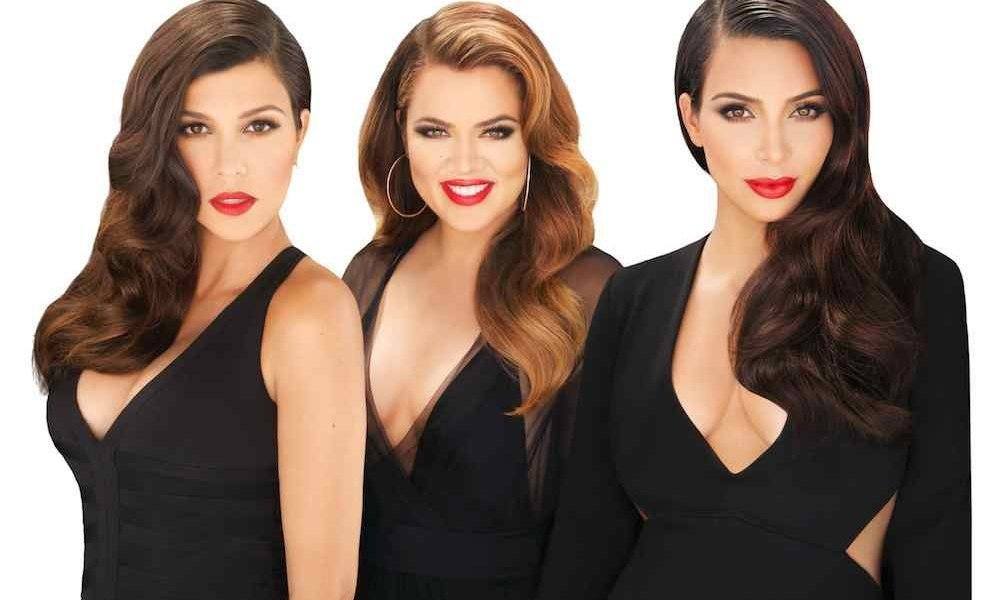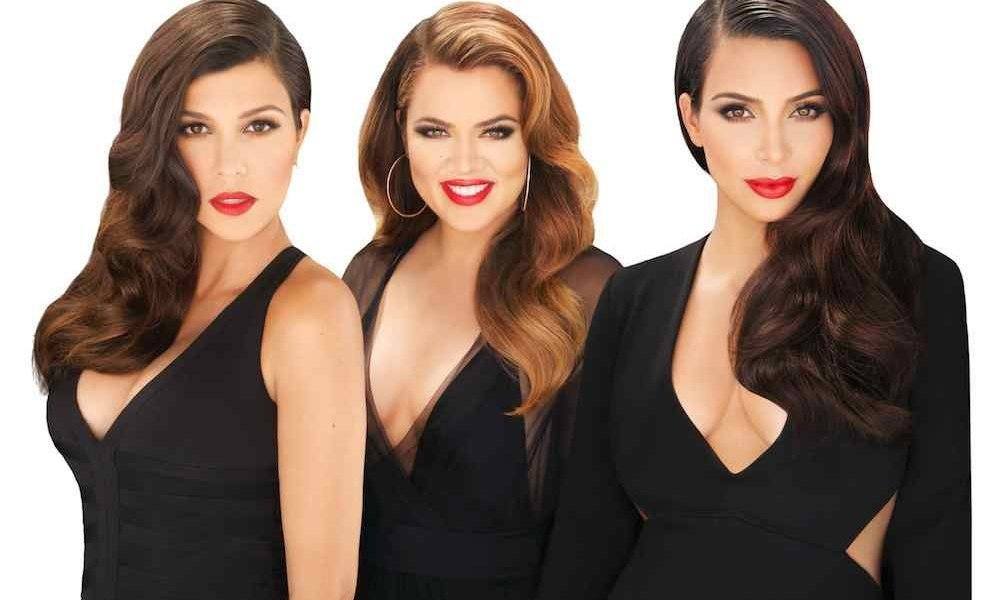 Just this year the diplomatic relations between the U.S. and Cuba were resolved, which has provided a lot more opportunity for travel. U.S. citizens still have to be approved for entry, but there are now 12 different possible reasons to be excepted as opposed to the strict regulations that were in place before.
Naturally, the Kardashians want to get in on the action. An insider has claimed that Kim, Kourtney and Khloe will be traveling to Havana this week by way of Miami where Kourtney has been vacationing with her kids. No word on whether any of the other family members will be joining them, but the trip will be filmed for their reality show (of course!). The getaway follows a recent one to Iceland where the sisters were also filming.
The Kardashians aren't the only ones getting in on the Cuba action while it's still fresh. On Tuesday, Chanel threw a runway fashion show in Havana, making them the first major fashion house to do so. Even former President Fidel Castro's grandson and aspiring model Tony was in attendance.
Last month the The Rolling Stones played their first ever concert in Cuba, which drew some 500,000 fans. The recent influx of tourists to Cuba is rapidly changing their hospitality industry, which includes plans for new hotels and necessary renovations to the old ones. Currently Havana only has six properties that meet international five-star standards, which is something that they are hoping to change. Americans can now use their credit cards in Cuba, as well as bring back up to $400 of souvenirs.