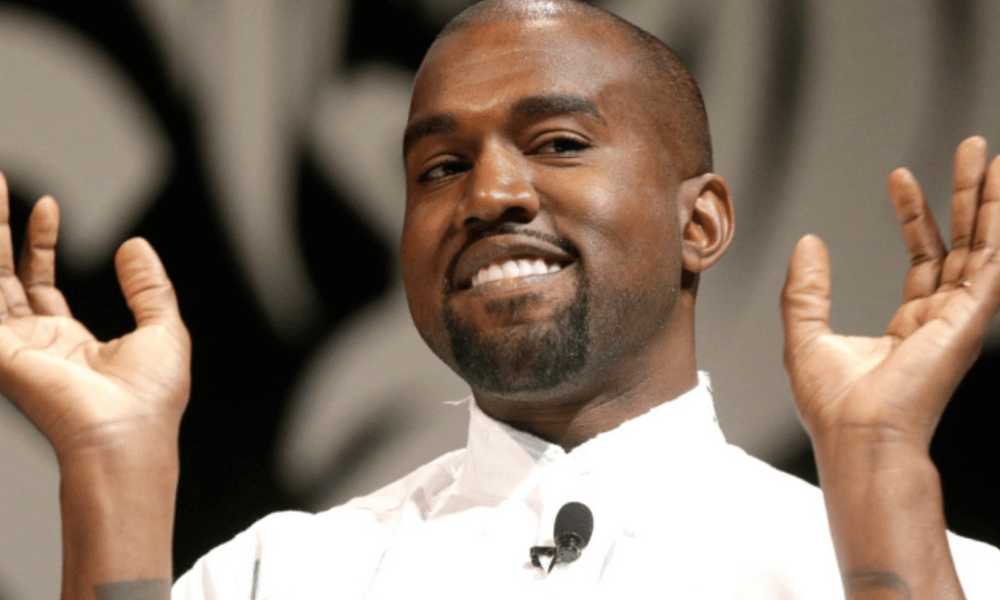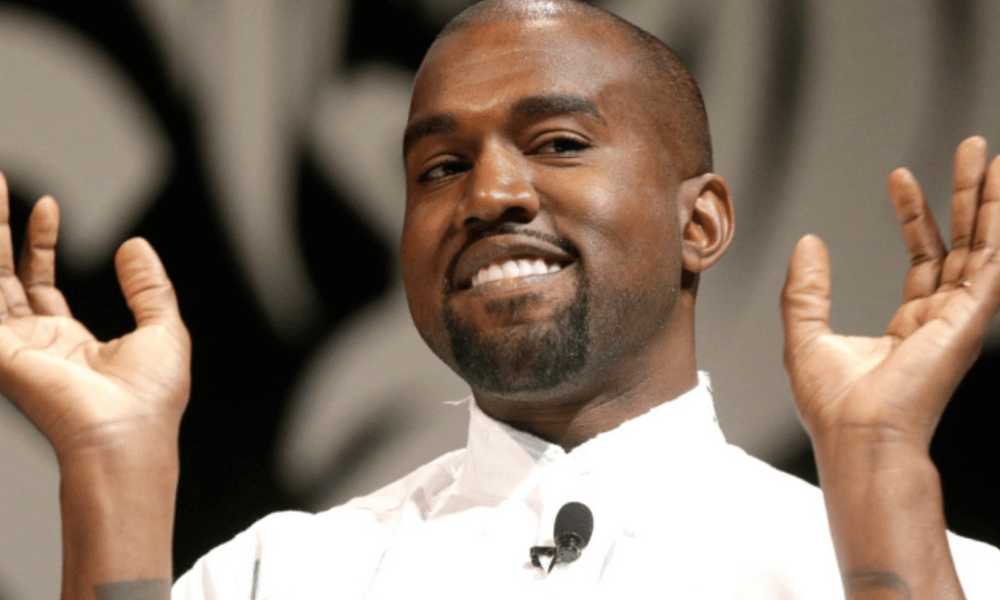 The 2016 Webby Awards are right around the corner, and Kanye West has already been announced as Artist of the Year. The award is recognizing the record breaking release of his album The Life of Pablo which was released via streaming media.
In the first ten days that The Life of Pablo was available on Tidal, it was streamed 250 million times. Later it became the number one album on Billboard's Top 200 which was a major move for a streamed album.
Krysten Ritter is the other highlighted guest of honor at the event, who is being awarded a Webby Best Actress for her role in the Netflix original series of Marvel's Jessica Jones. The series became one of the most watched shows on Netflix, which is pretty notable.
David-Michel Davies, the Executive Director of the Webby Awards released a statement about their decision to honor the two.
"Kanye West and Krysten Ritter are two standouts who have successfully leveraged the immense influence and addictive elements of streaming media to drive innovation on the Internet."
Nick Offerman is scheduled to host the event, and some of the many other notable winner include The Onion with a Webby Lifetime Achievement award, Jessica Alba with a Webby Entrepreneur of the Year award, The Tonight Show Starring Jimmy Fallon for Best Social Content and Marketing, and Game of Thrones for Best Overall Social Presence.
The actual event will be held on May 16 at Cipriani Wall Street and the following day the show will be available on demand and to stream, naturally.