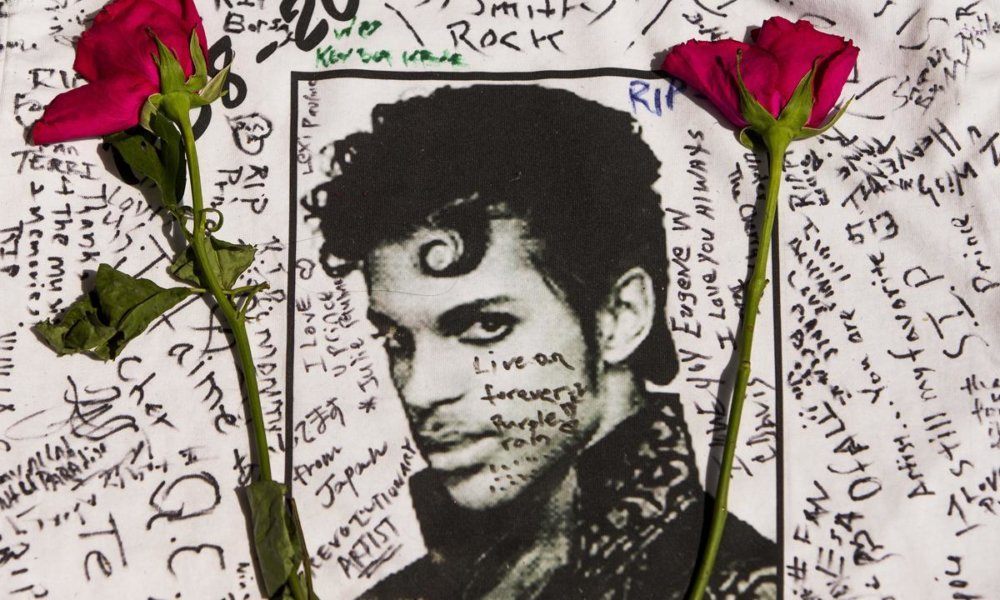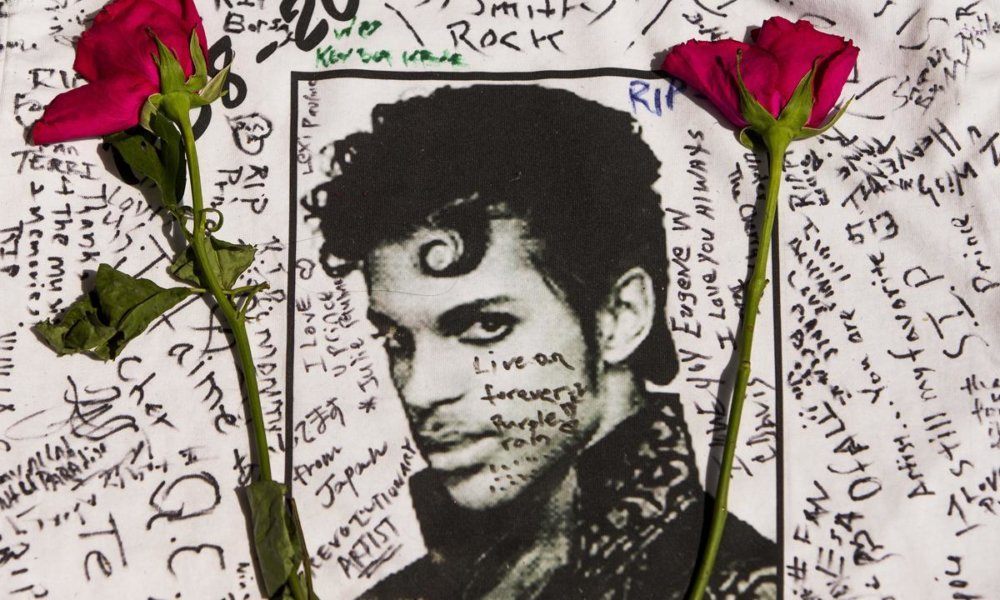 News is surfacing that Prince was scheduled to meet with an addiction specialist just one day after his untimely death. An attorney with knowledge of the investigation has shared this information, saying that Prince was about to receive treatment for his opioid addiction.
According to Minneapolis attorney William Mauzy, an opioid addiction specialist named Dr. Howard Kornfeld was contacted on April 20th to meet with the star who was reportedly having a "grave medical emergency." Unavailable at the time, he sent his son and colleague Andrew Kornfeld to see Prince, who was also one of the people on sight when his body was found. Andrew was allegedly also the person to place the 911 call.
William recounted Howard's memory of the moments after finding the body, saying that the other people there "screamed" upon seeing Prince on the floor of the elevator and "were in too much shock" to make the 911 call themselves. Howard had plans to arrive the following day after clearing his schedule in an emergency fashion.
William added: "The plan was to quickly evaluate his health and devise a treatment plan. The doctor was planning on a lifesaving mission."
However the toxicology reports on Prince's cause of death have not yet been released, so it is still unknown whether there were drugs in his system at the time or not. Prince was alone when his body was found, and neither suicide nor foul play are being suspected. Painkillers that were found at the scene after Prince's death have become a part of the investigation and officials are trying to figure out where they came from.