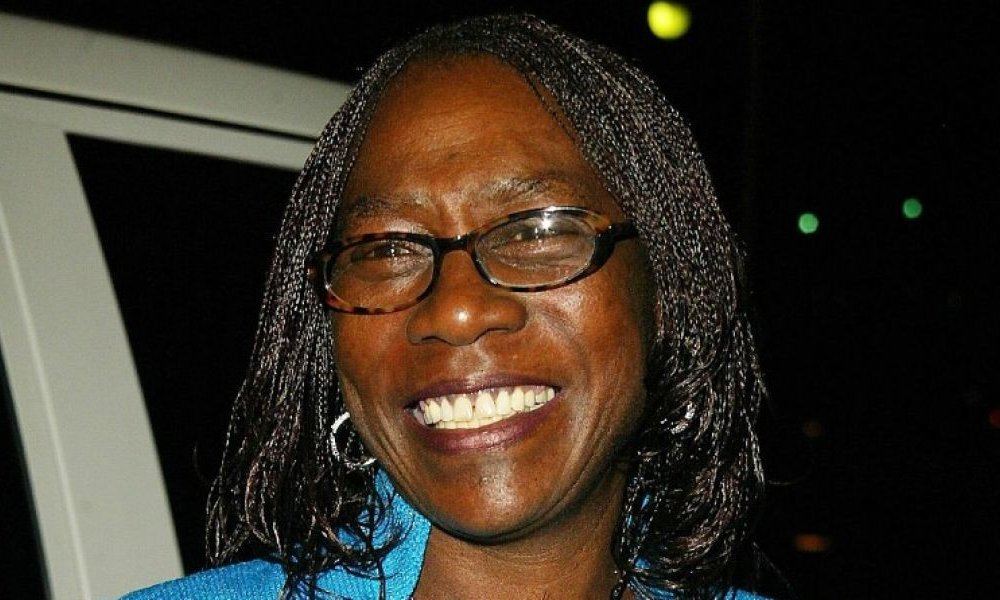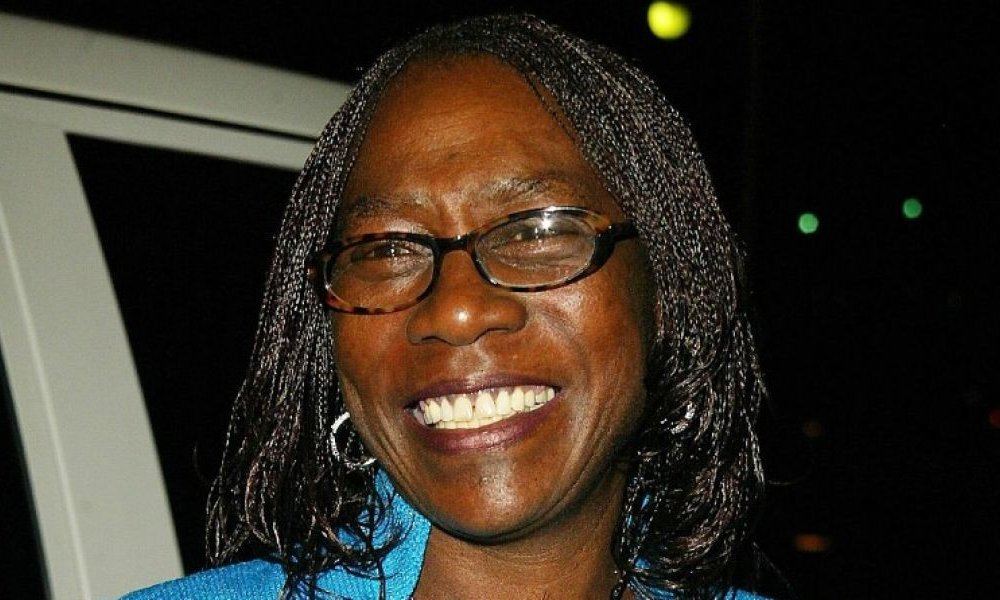 Tupac's mother, Afeni Shakur-Davis, has passed away at the age of 69. Afeni lived part time in Atlanta and part time in Sausalito, California, which is where she died on Monday night according to the Marin County sheriff's office.
Reports say that deputies responded to a call about a possible cardiac arrest at 9:34 pm, and that she was taken to a local hospital and died at 10:28 pm. The exact cause of death is not yet known and the coroner's office is planning to determine it with the proper investigation.
In addition to be known as Tupac's mom, Afeni was also known for being Black Panther in her younger years and then an activist and philanthropist in her later years. She has been open about her drug abuse through Tupac's youth and finally getting and staying clean in 1991, and managing to stay sober in light of her son's untimely death in 1996.
Afeni had made an effort to keep Tupac's memory alive not just for the family but for the world at large. In 2005 she opened the Tupac Amaru Shakur Foundation Center for the Arts on Memorial Drive in DeKalb County.
In 2014 she co produced a Broadway musical called "Holler If Ya Hear Me" named after Tupac's 1993 song. The production was based on the rapper's work and was directed by Tony Award winner Kenny Leon.
Afeni also served as an executive producer on the upcoming film All Eyez on Me which is about Tupac's life. The film is set to be released in November.
"Arts can save children, no matter what's going on in their homes. I wasn't available to do the right things for my son. If not for the arts, my child would've been lost. I learned that I can't save the world, but I can help a child at a time," she has said.
"God created a miracle with his spirit. I'm alright with that."