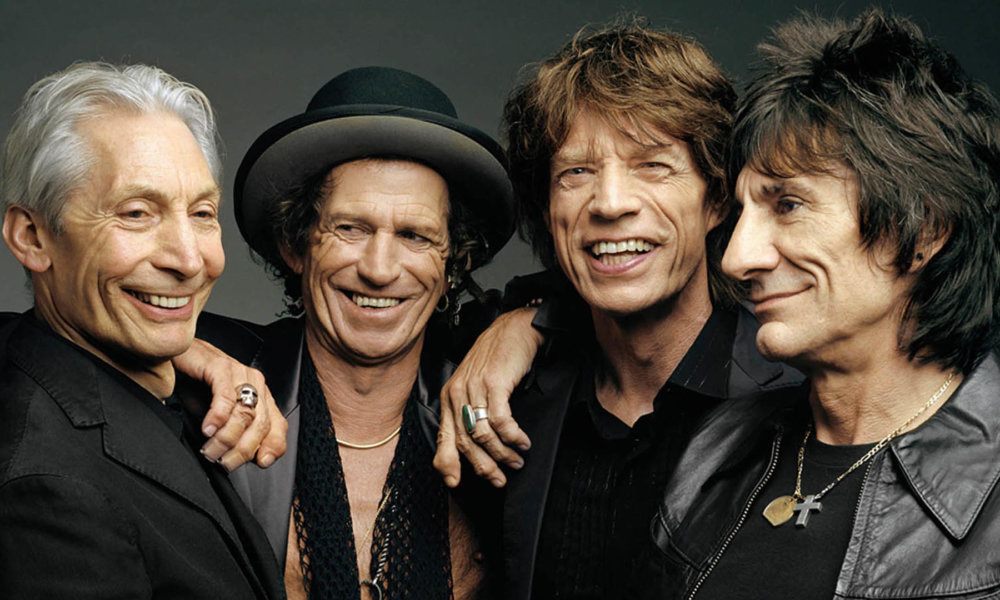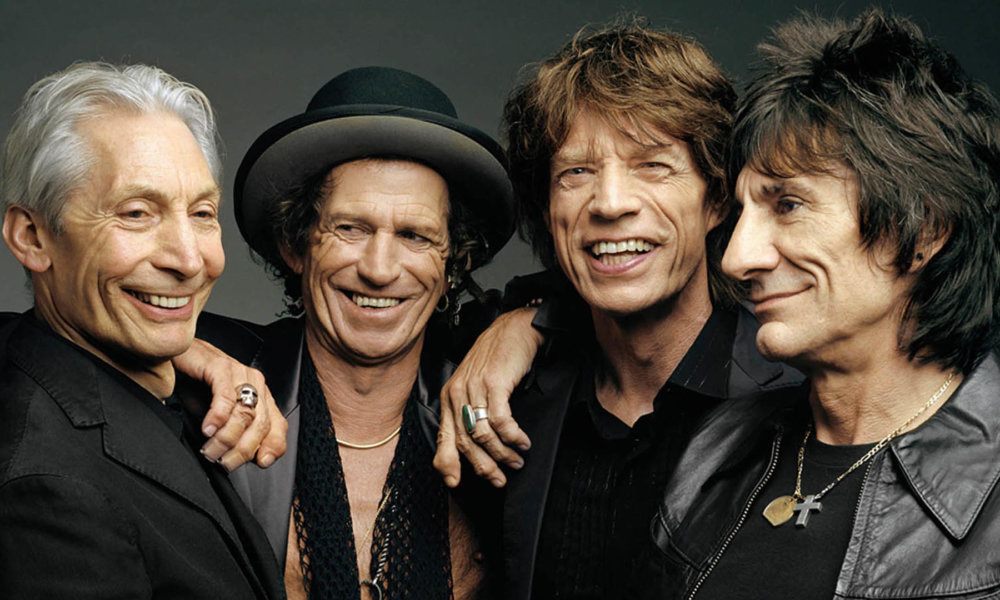 This fall will mark the beginning of the three day mega concert called Desert Trip, and some of the biggest rock stars and bands have already confirmed their participation. The Rolling Stones, Paul McCartney, Bob Dylan, the Who, Neil Young, and Roger Waters will all perform.
The concert is being put on by the same people who do Coachella, and it is similarly being held at the Empire Polo Club in Indio. Goldenvoice announced that they were working on the event back in April, but didn't release the acts until now.
There will be two performers each day. The Rolling Stones and Bob Dylan will open on Friday, Paul McCartney and Neil Young will perform Saturday, and Roger Waters and the Who will close out Sunday.
The festival will be the first time that all of these artists will share the same bill, although they came close back in 1985 during Live Aid where some of them performed the same day for the event but in different cities.
The event is going to be a one of kind experience and is expected to sell out quickly. The Who's Roger Daltrey was the first artist to confirm his participation back in April.
"It's a fantastic idea for a festival. It's the greatest remains of our era. I'm glad we made it. I just hope a lot of normal fans can get tickets before they get snatched up."
The concert will take place from October 7 to 9. Single day tickets to the event will start at $199, while three day passes will run from $399 to $1,599. The tickets go on sale on the concerts website Monday May 9 at 10 am PST.