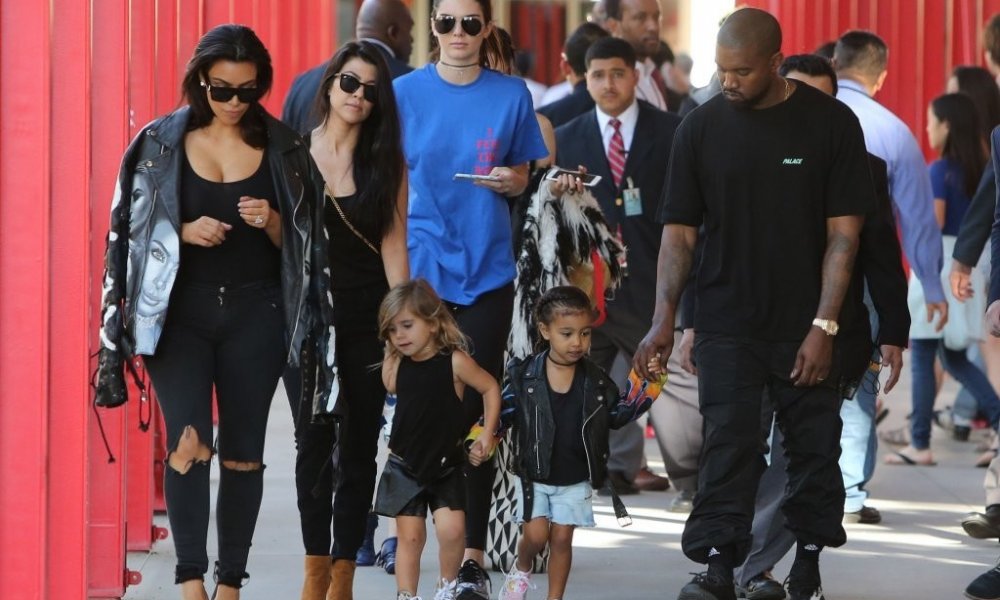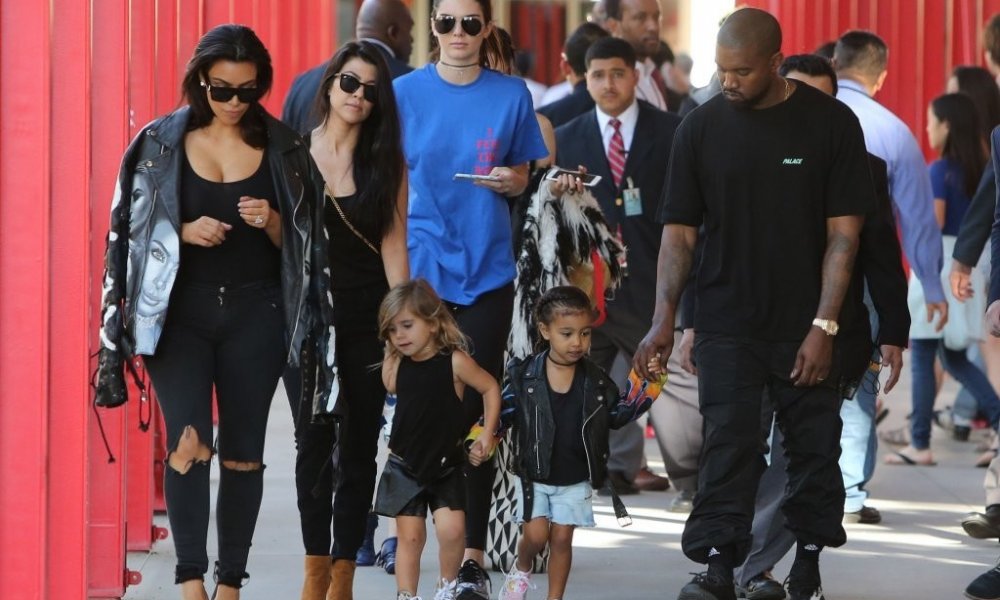 The Kardashian family reportedly just signed on for five more seasons of their reality show Keeping Up With the Kardashians. The deal with reportedly got them $150 million.
Khloe Kardashian was spotted filming the show this week in New York, where she showed off her baby bump in an all black ensemble. A source first broke the news that Khloe and her boyfriend Tristan Thompson were expecting a baby.
"Yes, Khloé and Tristan are expecting and they are absolutely thrilled. This is something Khloé has wanted for years and years and yet it's more than that: She didn't want it unless she was in the right relationship for it," the insider added. "This is such a wonderful moment for her: not only is she going to be a mother, she is going to be raising a child with a man she truly loves. Everyone is over the moon for them both."
Khloe's sisters Kylie Jenner and Kim Kardashian are both preparing for new babies as well.