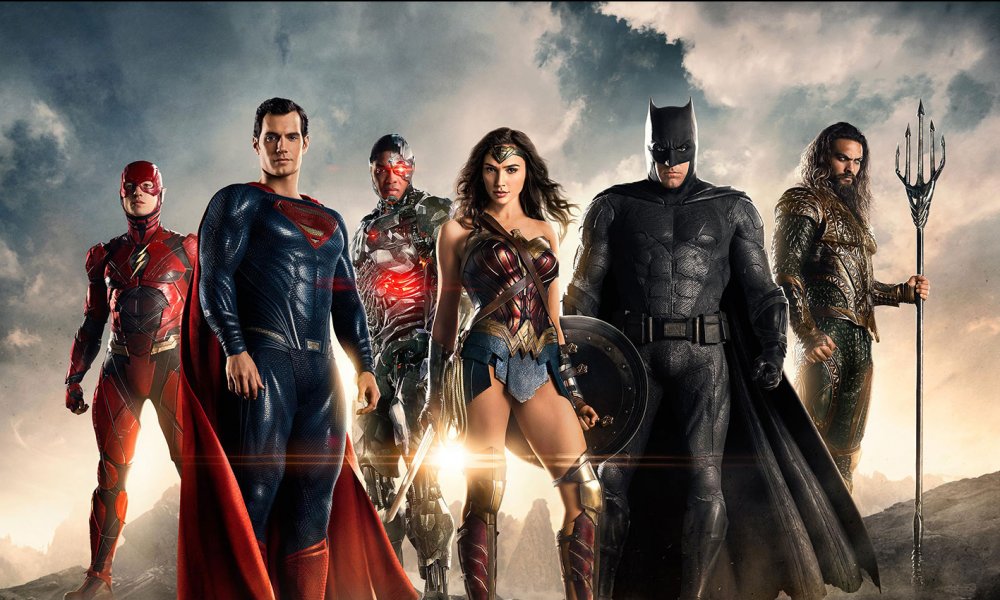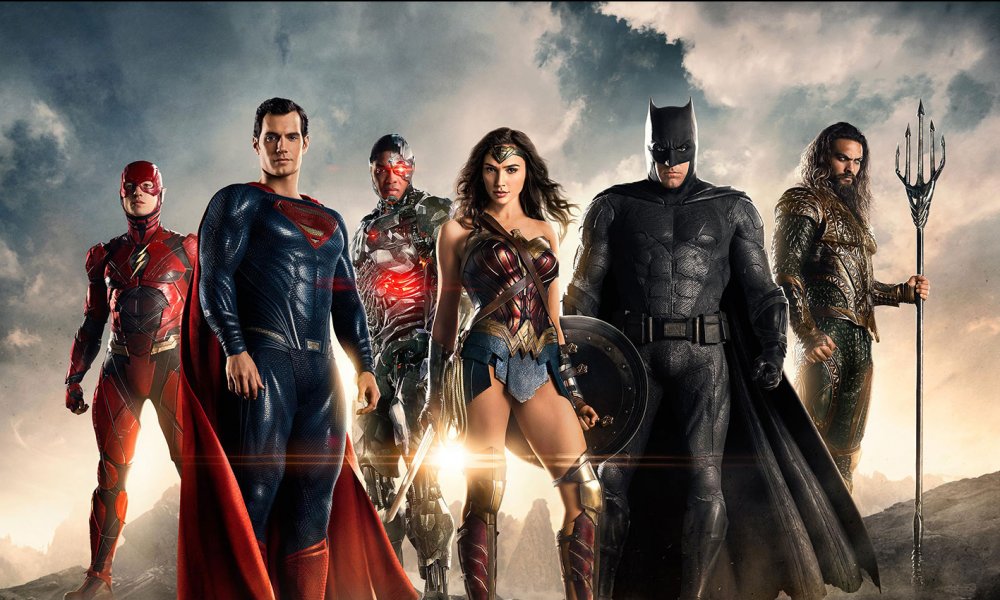 Justice League is on track to open between $110 and $120 million at the box office. The DC Comics and Warner Bros film is set to release in three weeks, and it's possible that there might still be another marketing push before it does.
The film is currently expected to open behind other DC films like Batman v. Superman: Dawn of Justice (at $166 million) and Suicide Squad (at $133.7.)
The film stars Ben Affleck, Gal Gadot, Henry Cavill, Jason Mamoa, Ezra Miller, Ray Fisher, Ciaran Hinds, Amy Adams, J.K. Simmons, Diane Lane, Jeremy Irons, and Connie Stevens. The film is being directed by Zack Snyder, with Joss Whedon joining in postproduction duties. Joss was originally set to direct but Zack took over when Joss had a sudden death in the family.