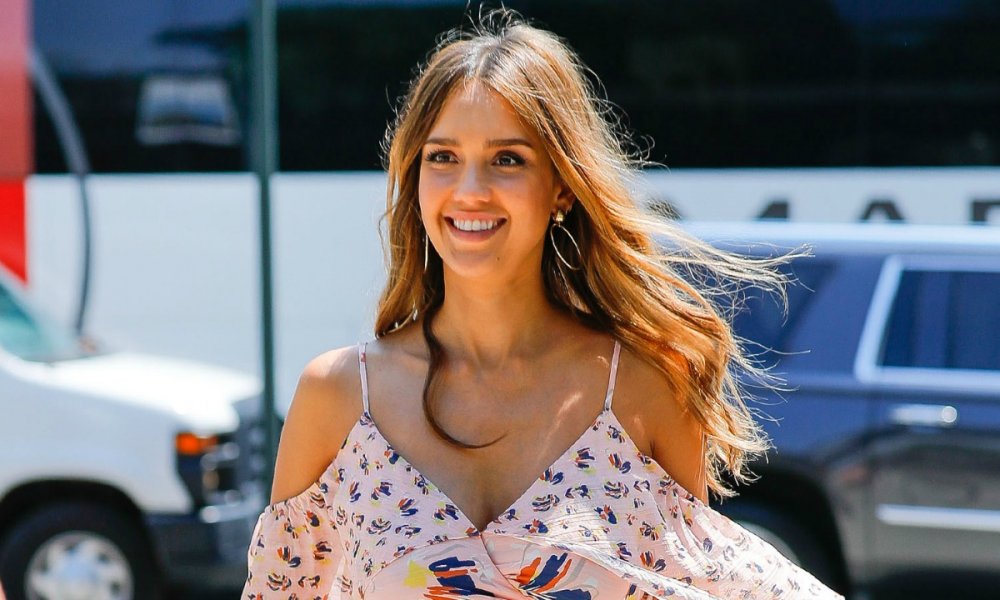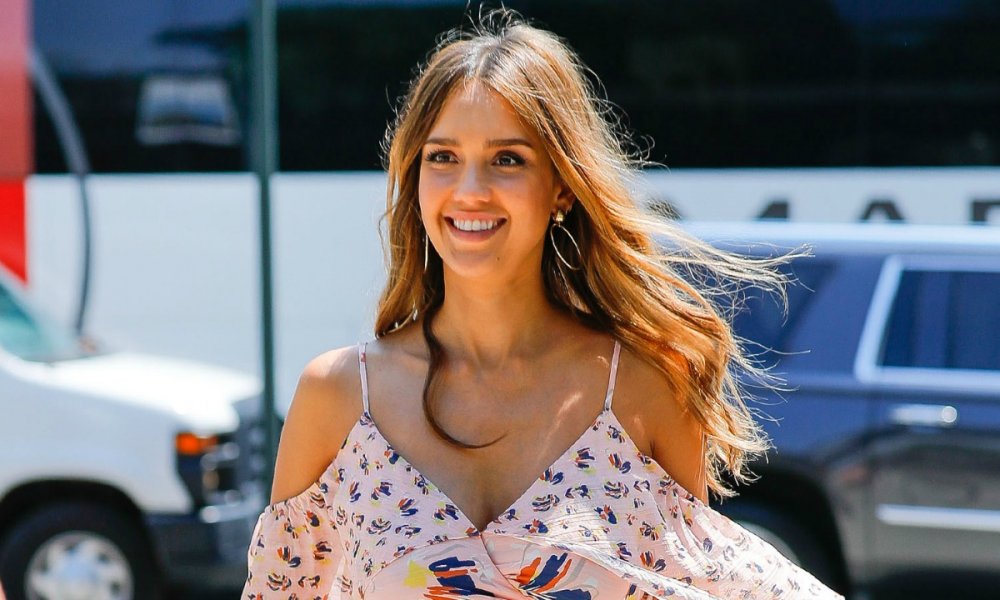 Jessica Alba is currently expecting her third child. She recently announced that the baby will her first boy, joining sisters Honor and Haven.
Jessica shared the news to Instagram with a video of her and her daughters celebrating as blue confetti falls out of a box.
"@cashwarren and I couldn't be more thrilled to announce. #officiallyoutnumbered #babyboy #cantwaittospoilhim #hugsandkissesforlife #soontobemamaofthree"
The 26-year-old announced her third pregnancy in July. A source shared that the baby was not a surprise.
"It was always in the cards for them to have a third child. It was definitely part of the plan and they just wanted to wait a few years for the right time. She is really dedicated to her company. She has said she will slow down once the baby is born, but everyone around her knows she is so dedicated and will still have her hands involved."