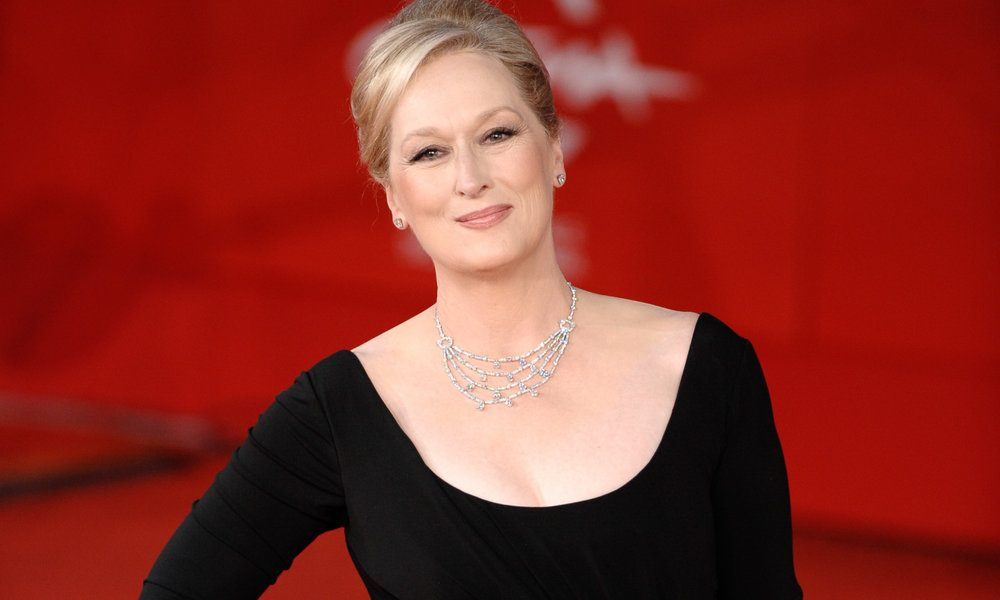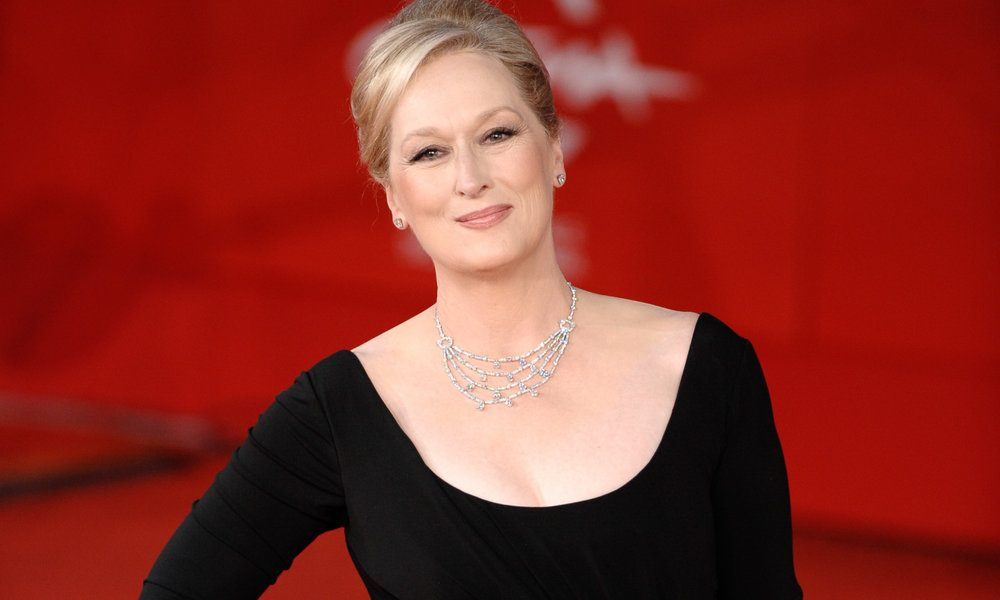 Karl Lagerfeld has accused Meryl Streep of selling out in regards to her Oscar dress situation. The designer claims that he was working on a dress for the actress when he got a sudden cancellation.
"I made a sketch, and we started to make the dress. 'Don't continue the dress. We found somebody who will pay us.' A genius actress, but cheapness also, no?"
Supposedly, Meryl was interested in wearing an embroidered gray silk dress from Karl's most recent collection but requested that it be custom fit, which is what he was in the process of doing when the order was canceled.
However, a rep for Meryl has claimed that the entire story is false, so at this point it's a strong "he said, she said" situation.