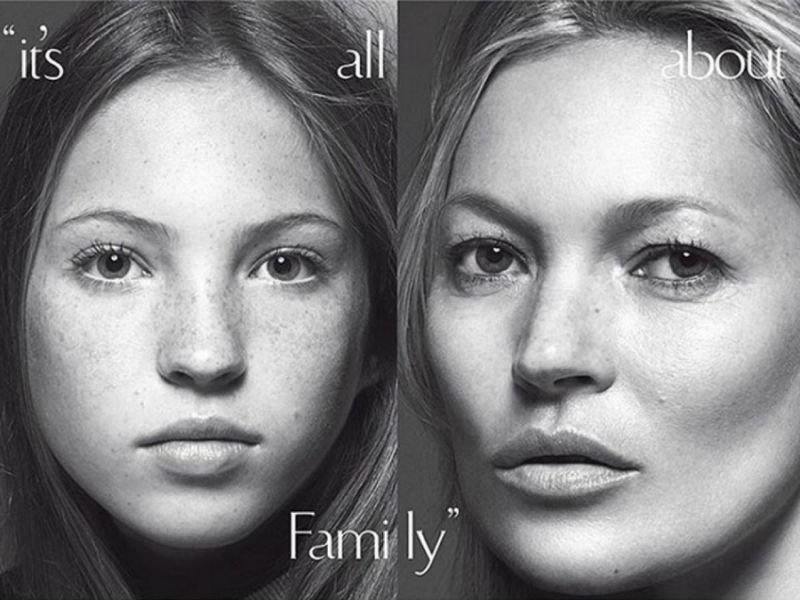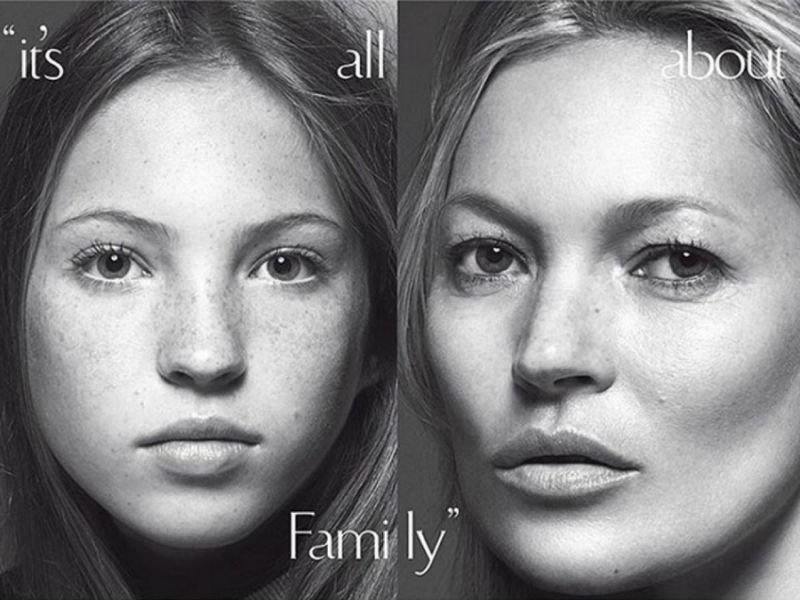 It's not too surprising that Kate Moss' daughter has inherited some good genes, and it seems as though she is taking after mom in the career department as well. Thirteen-year-old Lila Grace has landed her first official Vogue cover.
For the cover Lila Grace is actually posing alongside mom for Italian Vogue. The cover is a black and white shot, done by photographer Mario Sorrenti, who is Kate's ex and has been a collaborator for a long time. Both Kate and Lila Grace wore Versace for the shot.
The Italian Vogue Instagram account shared first looks of the cover Monday morning with the caption:
"Are you ready for #VogueItalia June issue by @mario_sorrenti? Here the one and only #KateMoss with #LilaGrace in @versace_official #itsallaboutfamily Fashion editor #JoeMcKenna. Hair AnthonyTurner Make-up LisaButler. Manicure #MarianNewman"
Supermodels having supermodel children is pretty common. Other model children making their own way into the industry lately include Cindy Crawford's children Kaia and Presley Gerber, Johnny Depp and Vanessa Paradis' daughter Lily-Rose, and Stephanie Seymour's sons Peter and Harry Brant. Besides having the genes to pull it off, surely the kids have learned a thing or two from their own parents about how to strike a pose in front of the camera.