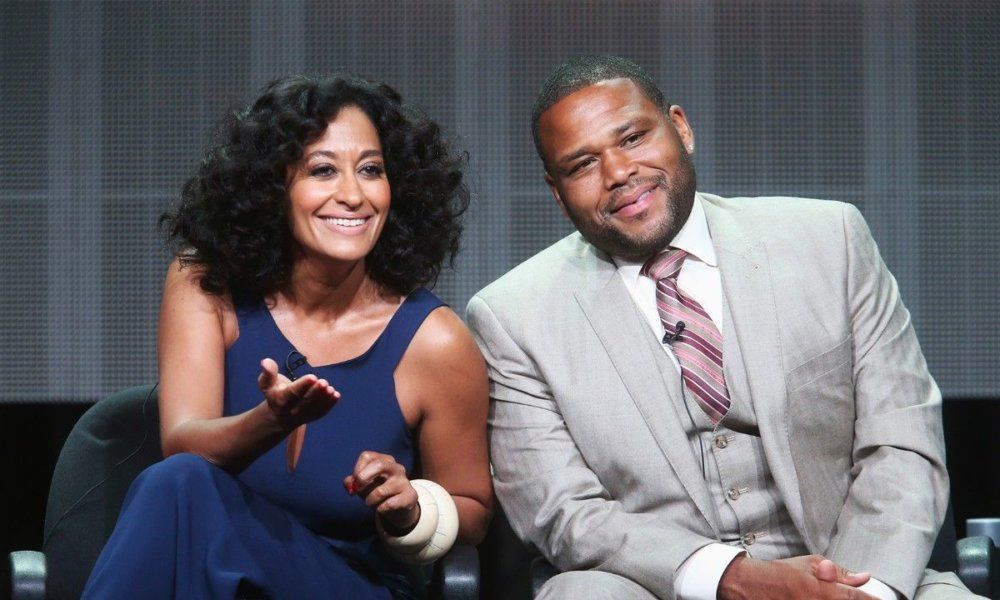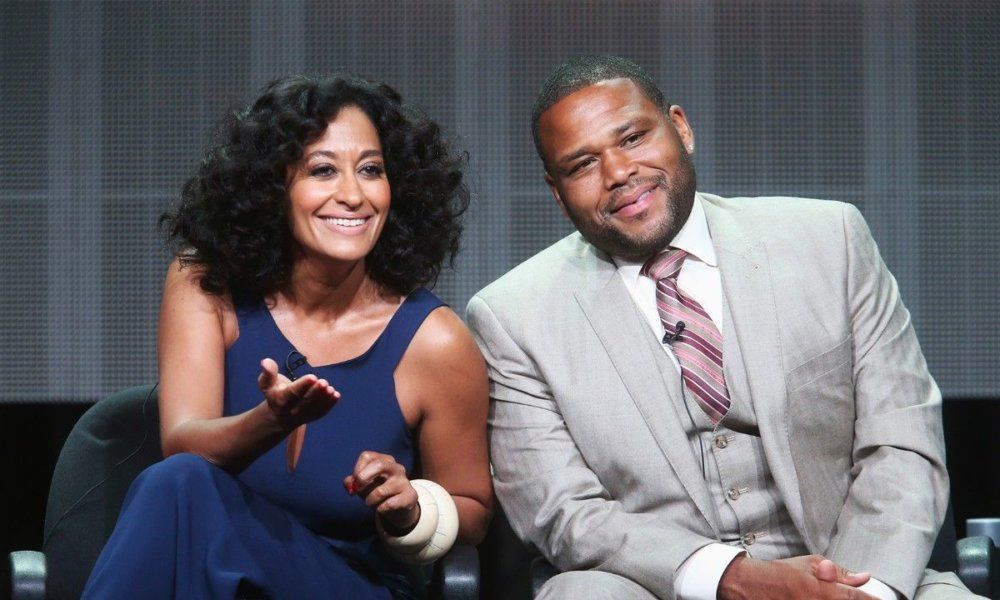 Anthony Anderson and Tracee Ellis Ross have been announced as the hosts once again for the 2016 BET Awards. The two hosted last year as well, but this year in addition to hosting they are also both nominated for awards.
The actors star as husband and wife on the TV show Blackish, and have been nominated in the Best Actor and Best Actress categories.
Tracee released a statement that said:
"I can't wait to host the BET Awards again with Anthony, who I always have a blast working with. The BET Awards is going to knock it out of the park again with a night full of amazing performances and presenters being honored in music, movies, television, and sports."
Anthony echoed the sentiments saying:
"I'm excited and thrilled to return as co-host of the 2016 BET Awards with my talented, beautiful, and funny co-host Tracee Ellis Ross. You will not be disappointed, so put on your seat belts and lock yourself in because you're in for a ride!"
Last year the two opened the show with an original song, so it will be interesting to see what they get into this year.
The 2016 BET Awards will air live Sunday, June 26 from the Microsoft Theater in Los Angeles, at 8 PM EST.