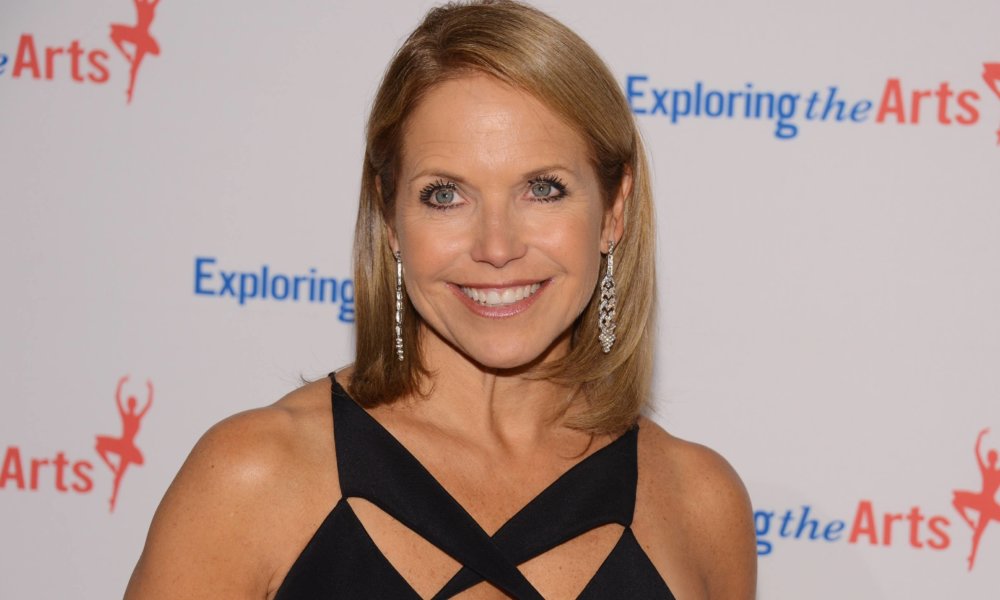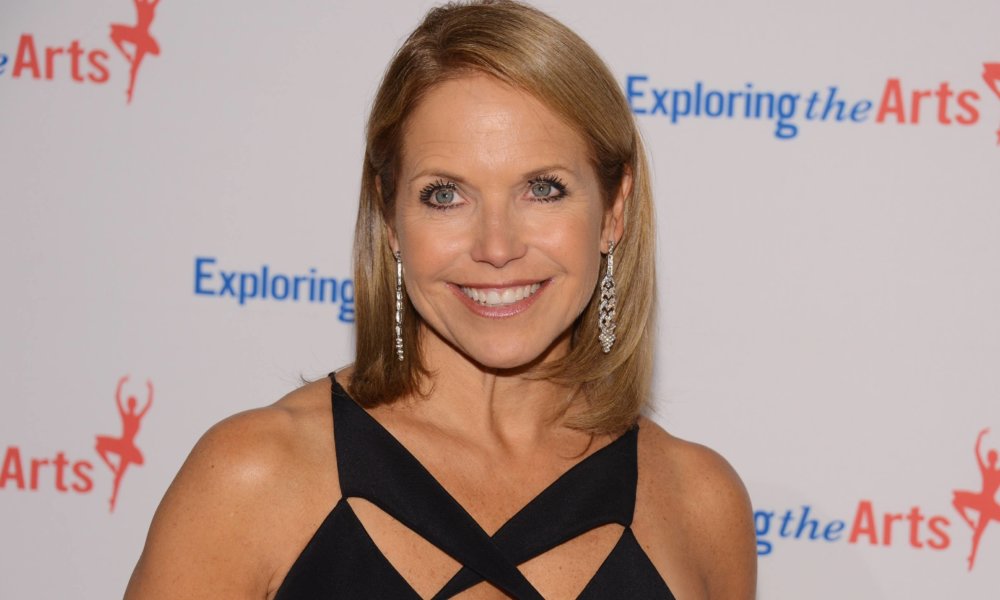 Katie Couric has reunited with Matt Lauer on the Today Show for the first time in ten years. Katie will be Matt's temporary co-host all week long as she fills in for Samantha Guthrie who has taken some time off for maternity leave.
Katie co-hosted the show from 1991 to 2006 and hasn't been back since. Although she joked that no time had passed at all. Matt opened the show saying "Welcome back to Studio 1A, January 1997, apparently?"
To which Katie responded: "It just feels like I never left." She went on to point out how today Matt's side of the desk was in comparison to hers, just like it always was.
Katie first started out on the show as a special correspondent in 1989 before taking on the full-time position. She left to take an anchor spot on the CBS Evening News and became the first woman to do it solo on one of the "big three" broadcasts.