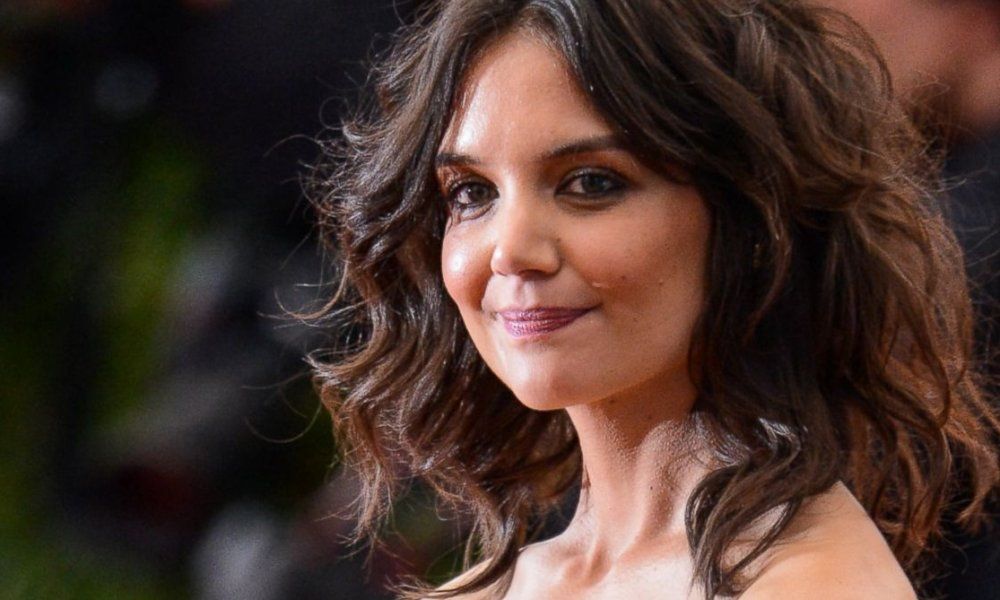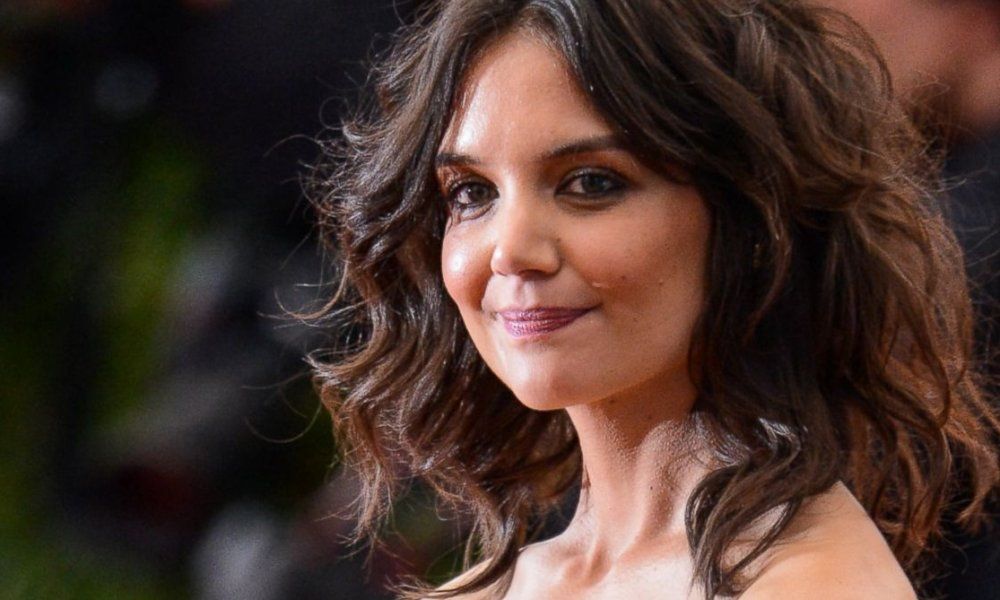 Katie Holmes is making her feature directorial debut on the film All We Had, which tells the story of a poverty-stricken mother trying to make a better life for her and her daughter.
To adapt the film from the Annie Weatherwax novel, Katie said that she drew upon her own experiences as a mother.
"Motherhood has informed pretty much every aspect of my life, and when I read [Annie Weatherwax's book], I believed these characters were mother and daughter, based on being a mother myself. What's different about these two is their relationship is unconventional; they're each the only person the other has."
When asked what she hoped the audience might take away from the journeys that the characters go on, she said:
"I hope people feel a sense of empathy for others, a sense of healing, and a sense of resilience…I think we're going through a transition; obviously a transition of power with the presidency, and whenever there's a transition, it's scary. People need to be heard, so I hope that this film speaks to those people."
All We Had opens for a limited theatrical release and on digital platforms beginning Friday, December 9.