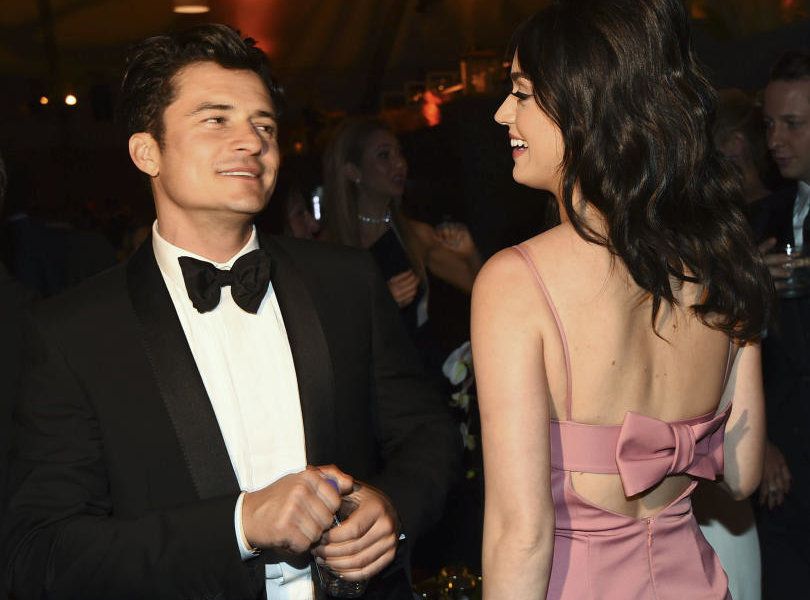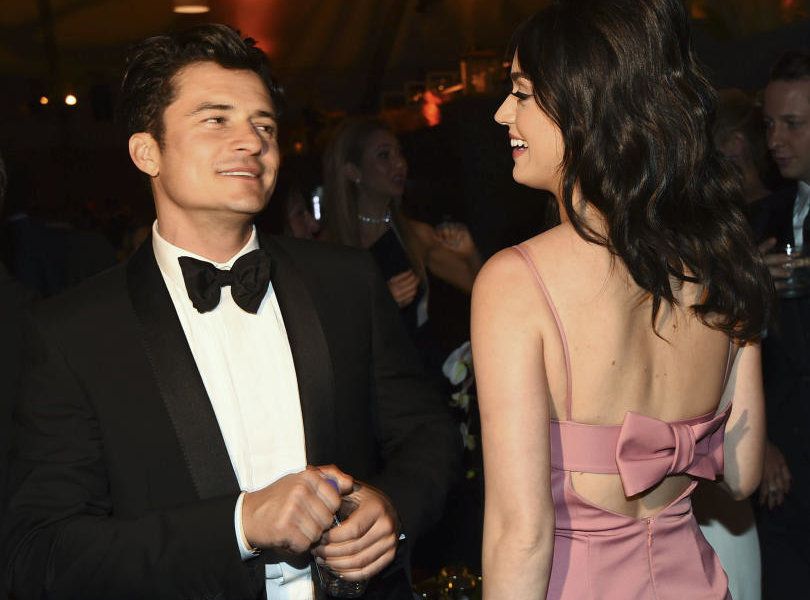 Katy Perry has spoken out about her split from Orlando Bloom. The singer posted her thoughts to Twitter and asked people to look at the situation from a different perspective.
"HOW BOUT A NEW WAY OF THINKING FOR 2017!? U can still b friends & love ur former partners! No one's a victim or a villain, get a life y'all!"
On Tuesday a joint statement was issued on behalf of the couple.
"Before rumors or falsifications get out of hand, we can confirm that Orlando and Katy are taking respectful, loving space at this time."
Katy and Orlando dated for about a year. They were last seen together at the Vanity Fair Oscar party. While the two seemed close, sources have been saying that Orlando just wasn't in a serious place.
"Orlando didn't want things to get more serious. Lately he acted like he had one foot out the door and Katy picked up on that. He just isn't ready to be tied down. He went along with their relationship for as long as it was fun."