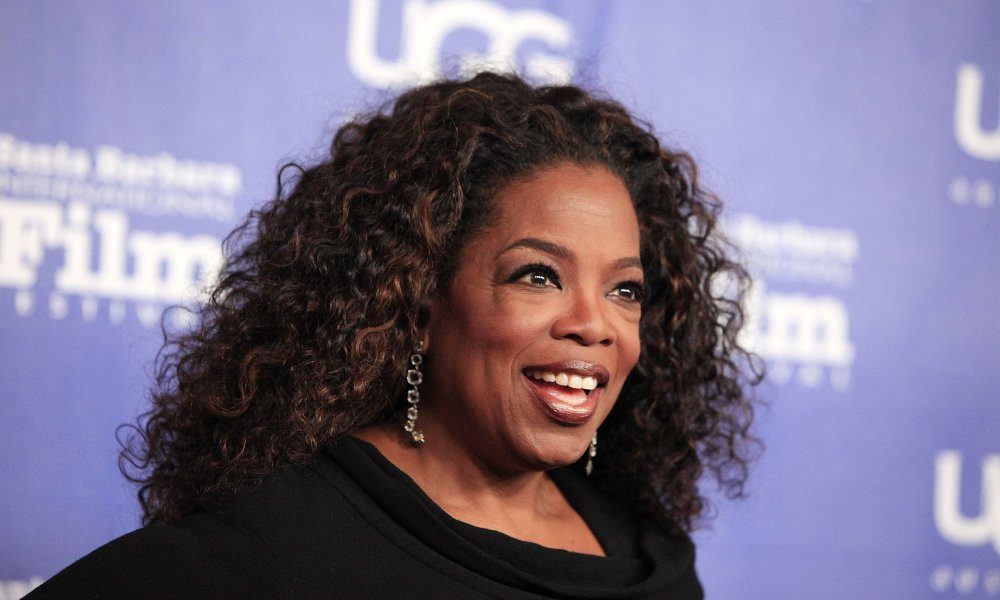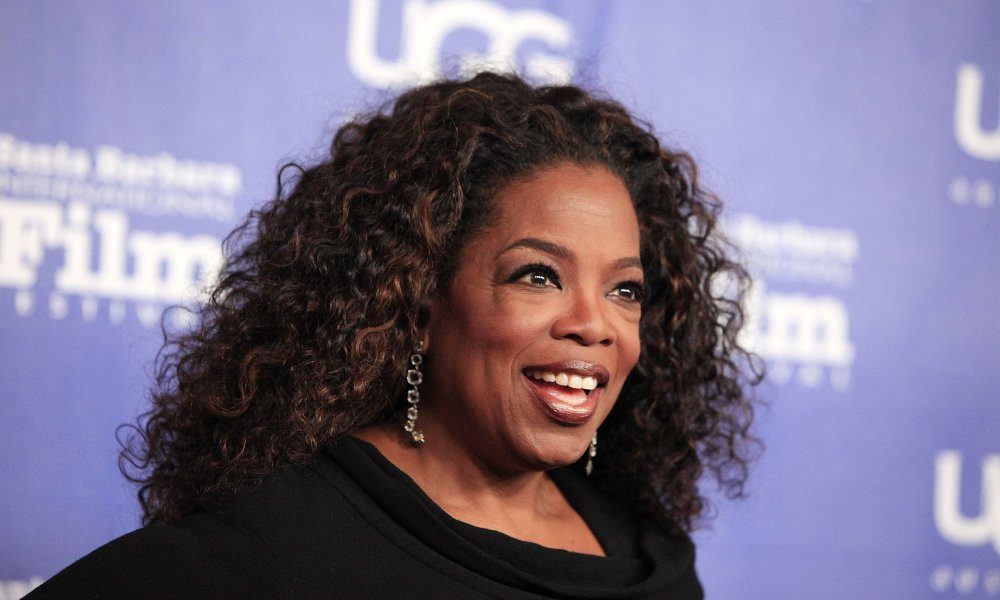 Recently there has been a lot of talk about other celebrities feeling inclined to run for president, Oprah being one of them. But according to her best friend Gail King, it isn't going to happen.
Gail explained that she was there the day that Oprah answered David Rubenstein's question on the matter.
"I thought, 'I don't have the experience, I don't know enough. Now I'm thinking, 'Oh, oh.'"
But that she'd still strongly bet on no.
"I was in the audience that day, and it was clearly a joke when she was playing with David because they have such a great rapport. But I also heard on the Oprah Winfrey show over the years you always have the right to change your mind, but I would bet my first, second born and any unborn children to come, that ain't never happening. Never. I'll say never on this one. Nevah, n-e-v-a-h. Nevah."