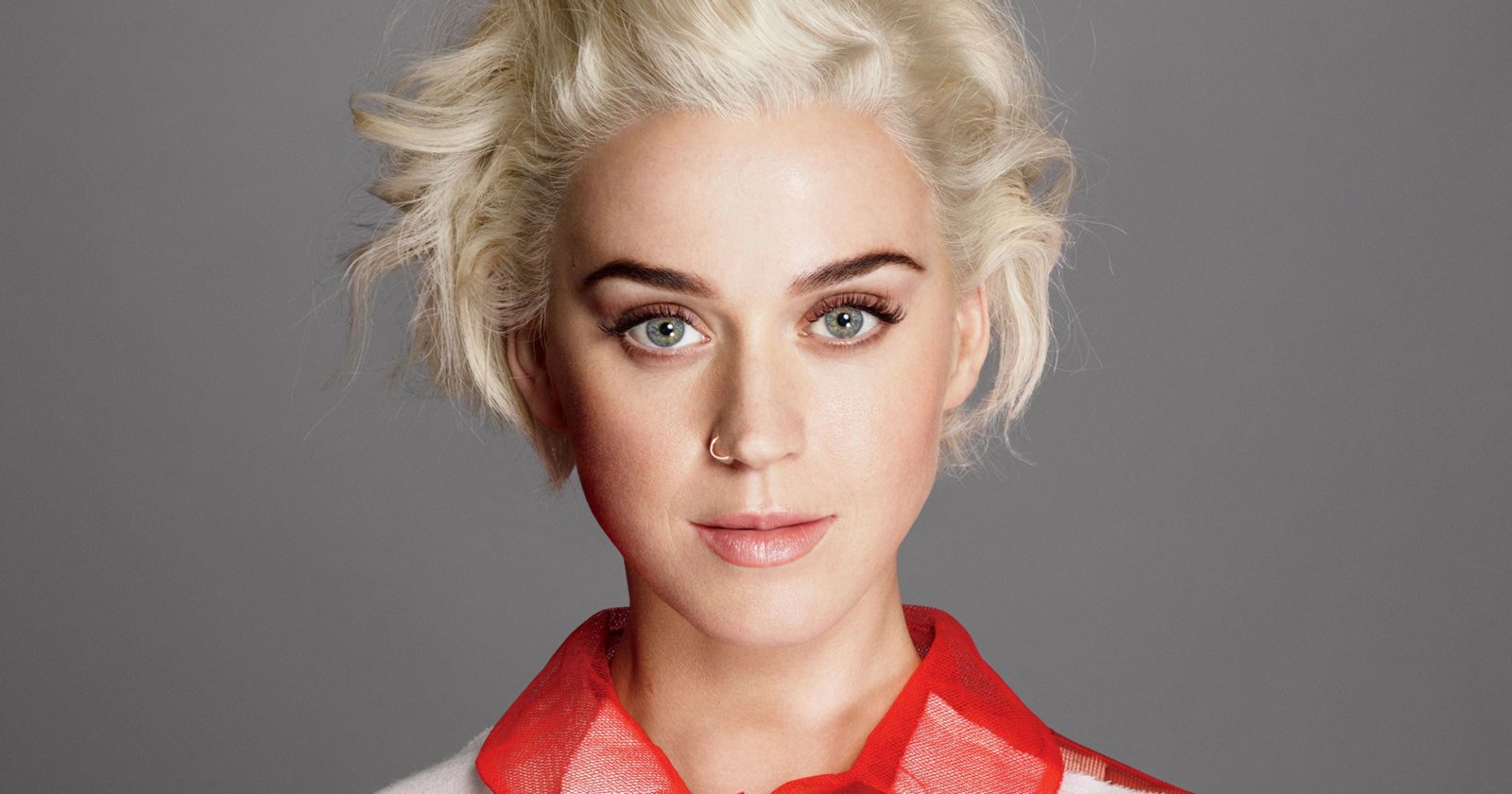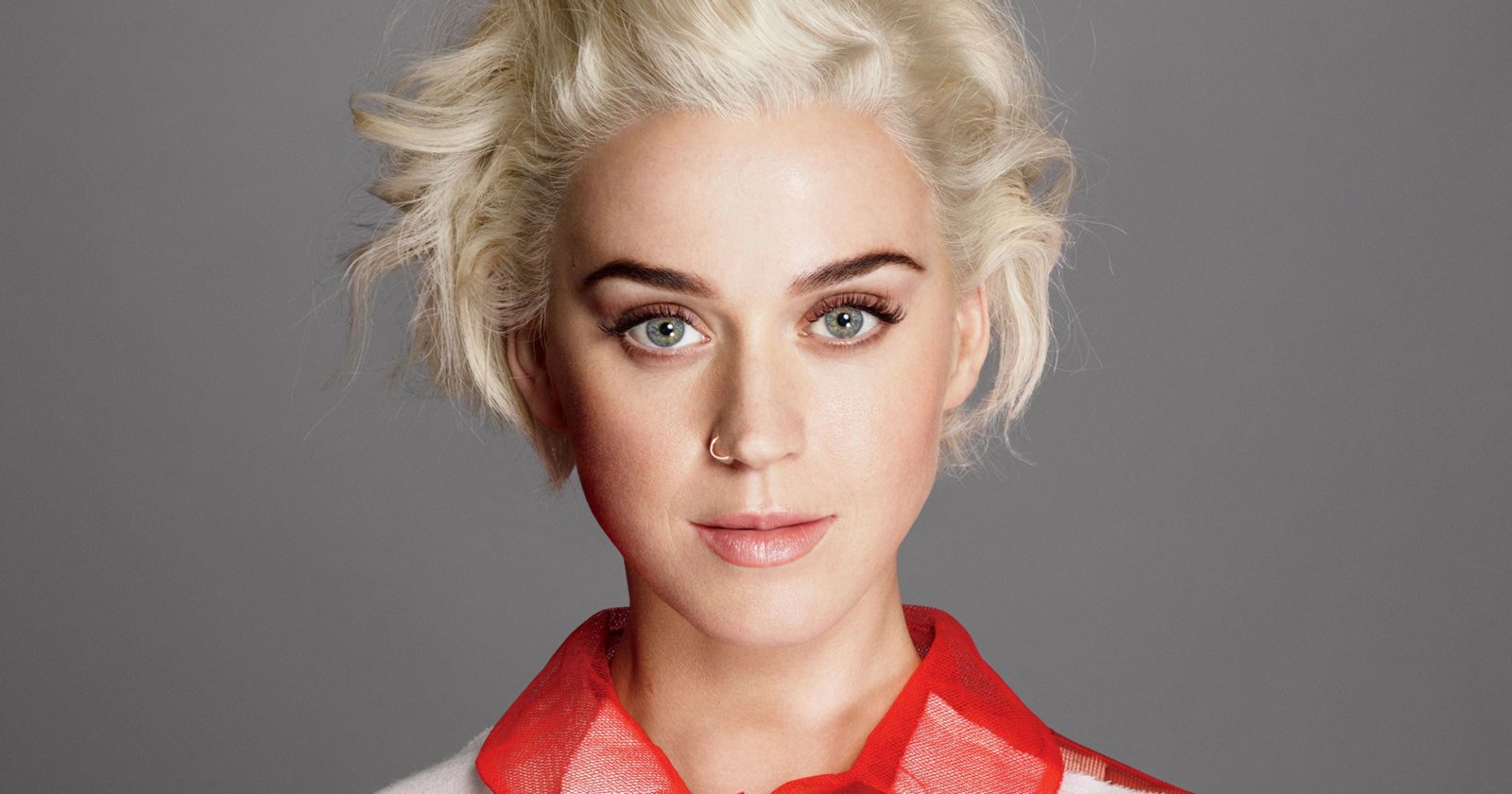 Katy Perry has postponed her Witness tour for what is being called "unavoidable production delays." The tour was supposed to begin in early September but is now being pushed back at least two weeks.
Katy released a statement about the delay.
"Major elements of my tour stage design could not be available for me to rehearse on until this week. I'll be spending the next few weeks taking the time to properly prepare the show to be an experience I am proud to share with you. I'm sorry for any inconvenience this causes, but hope everyone who sees the show will agree it was worth the wait."
The rescheduled dates have been posted. Now the show will start September 19 in Montreal. Her opening acts will include Noah Cyrus and Carly Rae Jepsen. Noah seemed particularly thrilled about the news.
can I get a witness?! this is actually happening…i'm opening for @katyperry on #WITNESSTHETOUR! thank you KP for this insane opportunity?? pic.twitter.com/rPVp397krK

— Noah Cyrus (@noahcyrus) August 17, 2017