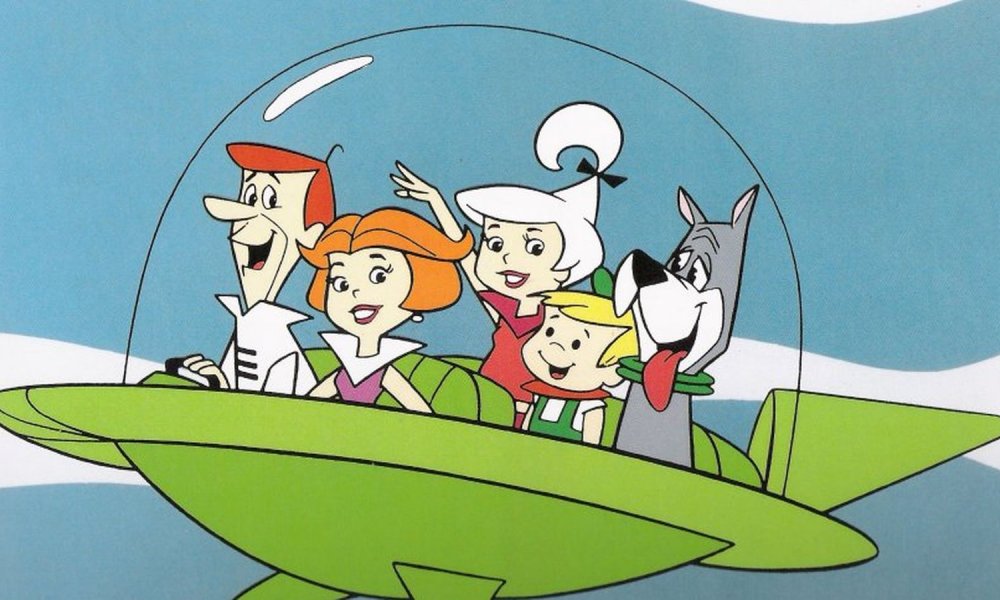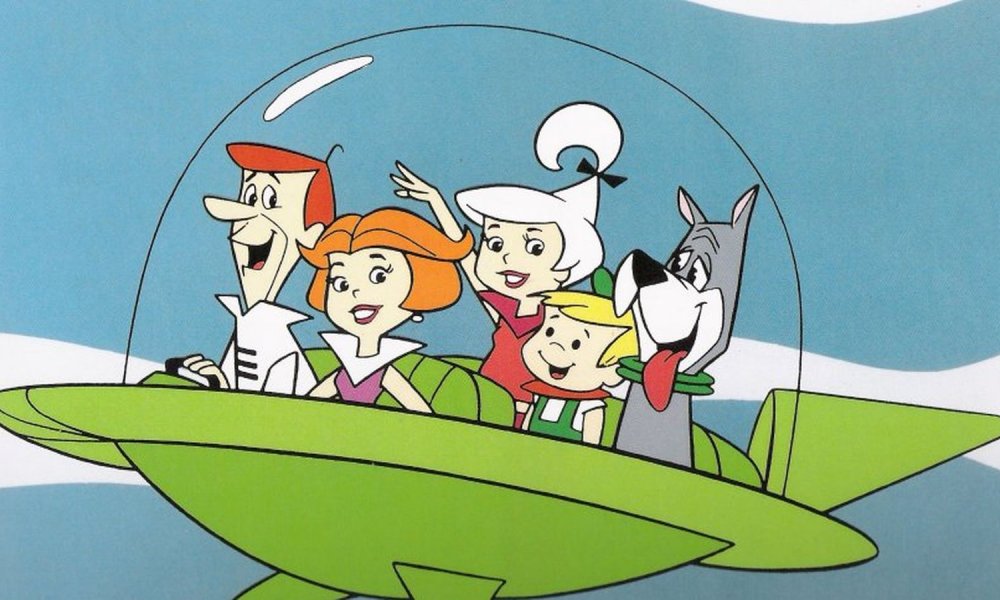 ABC has ordered a live action pilot of The Jetsons. It does not quite have a to series order, but the pilot order is close to making it a full season reality.
The multi-camera show will be executive produced by Robert Zemeckis, James Rapke, and Gary Janetti. Gary of Will & Grace and Family Guy will write.
The show will reportedly look at the Jetsons family "through a modern filter." The launch on ABC is actually a return to the channel, since that is where the show first premiered as a cartoon back in 1962.