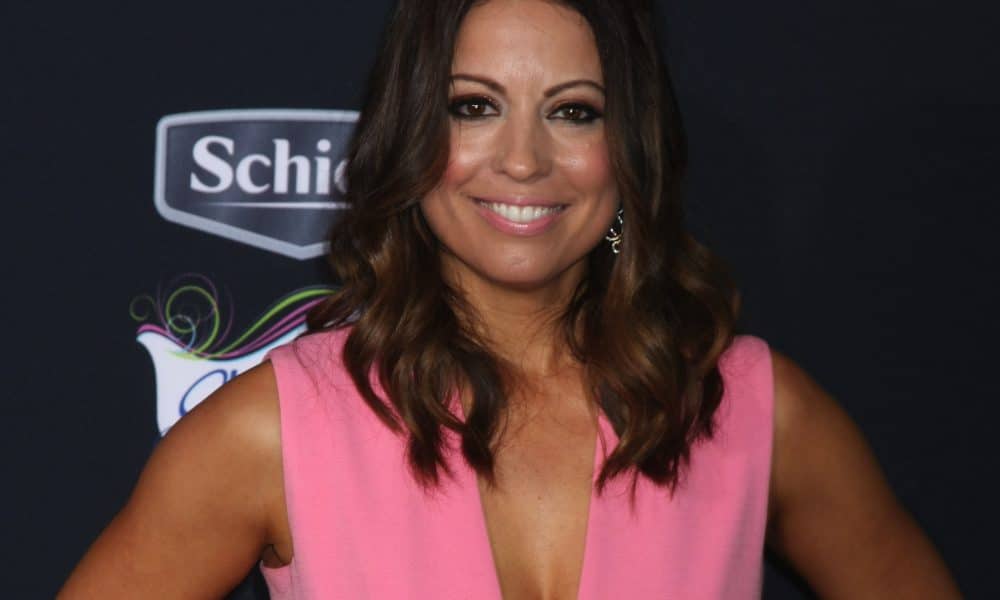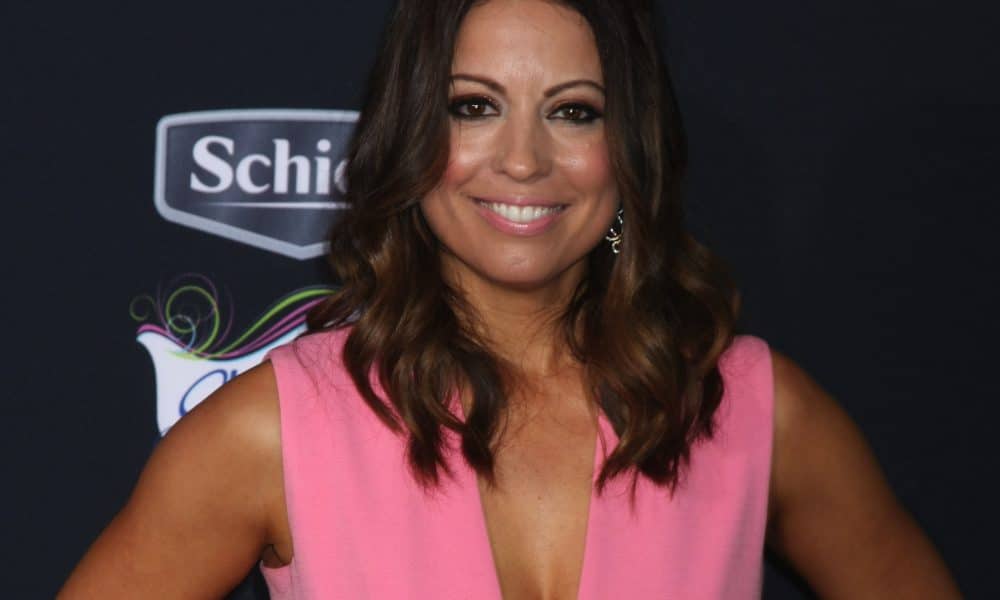 Over the course of the last six years, Kay Cannon has risen through the ranks of Hollywood's writers with three successive, if unlikely hits about a group of female a cappella enthusiasts. Now, the Pitch Perfect writer is primed for her first movie in the director's chair, a raunchy comedy about three parents who will do whatever it takes to protect their daughters' virginity.
Cannon began her comedy writing career honing her skills as a story editor for 30 Rock. After going on to write some of the series' funniest episodes — remember when Liz Lemon got a talk show? — Cannon wrote for several sitcoms before leaping to feature work with Pitch Perfect. The writer has kept busy over the last half decade, gaining more and more acclaim for her inimitable style. Until now, however, she has yet to get in the director's chair.
In spite of that lack of experience, producers Seth Rogen and Evan Goldberg were convinced that Cannon was the right choice for Blockers. For her part, Cannon was thrilled at the opportunity to portray a coming-of-age sex comedy from a perspective that hasn't been captured on film: young women and their parents.
"Even though my daughter's still young, I wanted to direct a film that she could eventually see herself in," Cannon explained. "I was waiting for a story that shows young women in a way that hasn't been seen before."
Beyond telling the story of some sex-crazed teens, Blockers also spends time focused on the parents who just refuse to let their daughters grow up. For the roles, Cannon has enlisted three comedians with an excellent track record: Leslie Mann, Ike Barinholtz, and wrestler-turned-actor John Cena.
Make sure you enjoy prom season with this silly coming-of-age story that flips an old formula on its ear. Check out Kay Cannon's Blockers when it hits theaters on April 6.