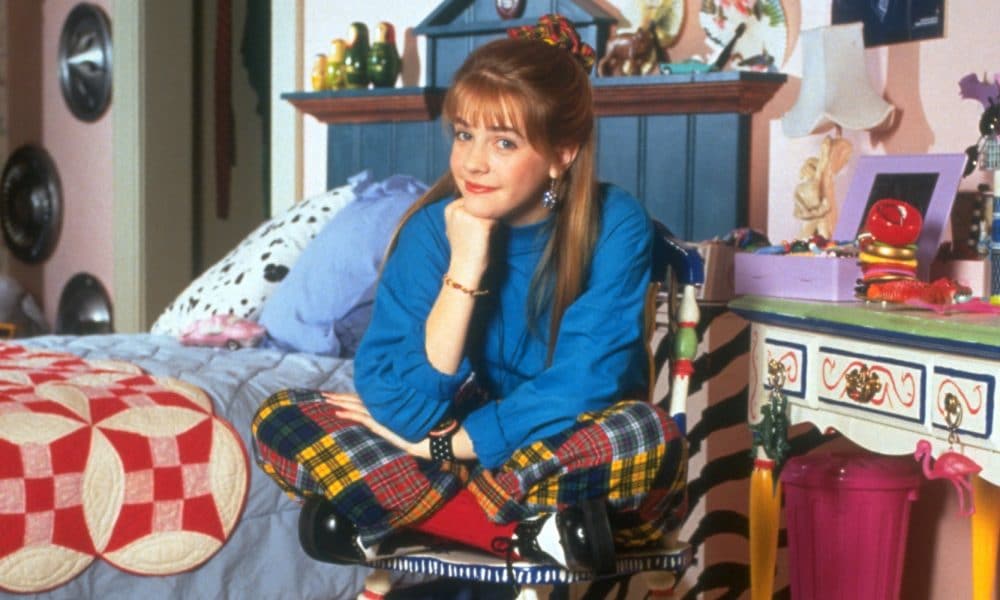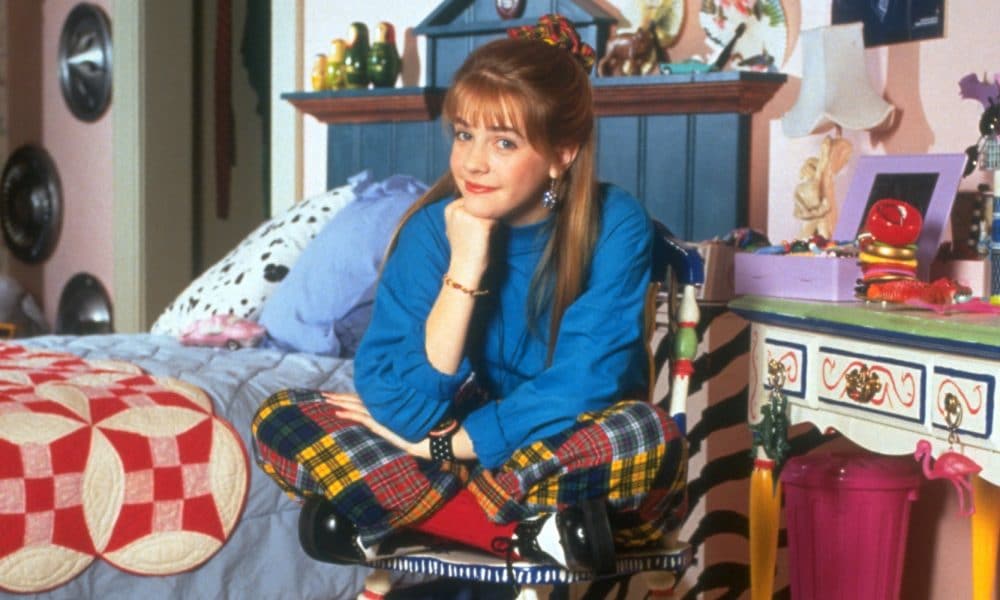 A reboot of the popular Nickelodeon series Clarissa Explains It All is in the works, as the Viacom-owned network is in talks for deals with the show's star, Melissa Joan Hart, and creator, Mitchell Kriegman. The original series ran for five seasons from 1991 to 1994.
Sources told The Hollywood Reporter that Melissa Joan Hart would reprise her role as Clarissa Darling, only this time she would be a mother of a family. Additionally, Hart would serve an executive producer. Kriegman could potentially serve as a writer and executive producer on the rebooted series.
Three years ago, Kriegman returned to the world of Clarissa Darling with a novel, Things I Can't Explain, in which the story follows her struggles as an adult in her late 20s.
Following her tenure on Clarissa Explains It All, Hart went on to the star in the ABC sitcom Sabrina, The Teenage Witch. In an interview last month, Hart discussed the possibilities of a 'Clarissa' reboot.
"I like the way we left Sabrina," Hart commented. "I think Sabrina ended on a really great note, and I don't think you want to go back and explore that. At the same time, I think Clarissa ended on a note that could be explored again, because it didn't really have an ending — it sort of ended."
Clarissa Explains It All isn't the only Nickelodeon series that may return for a new generation of viewers. The network recently announced a 20-episode order for a revival of the animated preschool show Blues Clues.
Nothing has been confirmed for the 'Clarissa' revival, but original fans of the series are excited to see where life has taken the once-spunky teenager in the 24 years since the show went off the air.