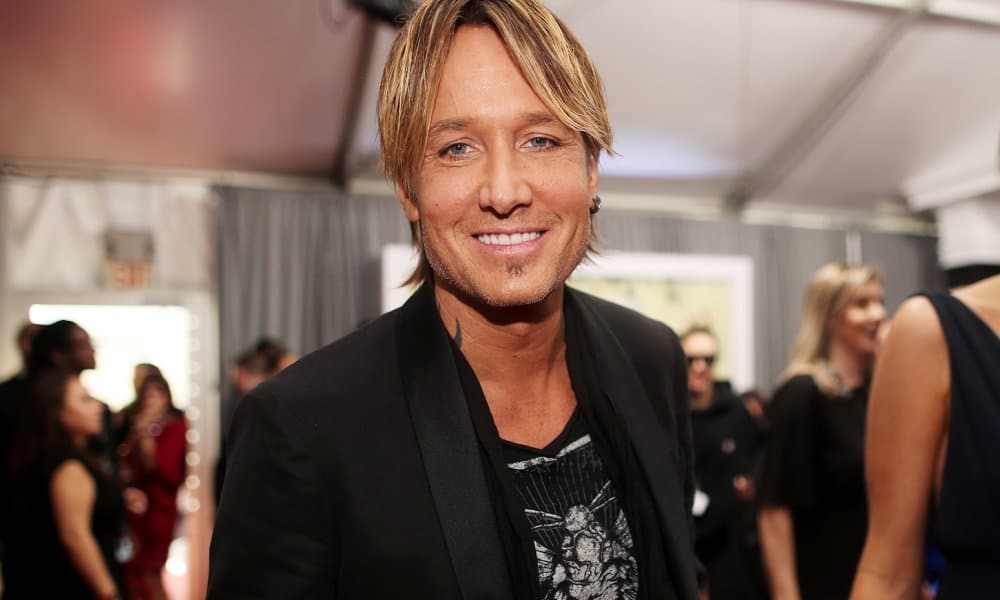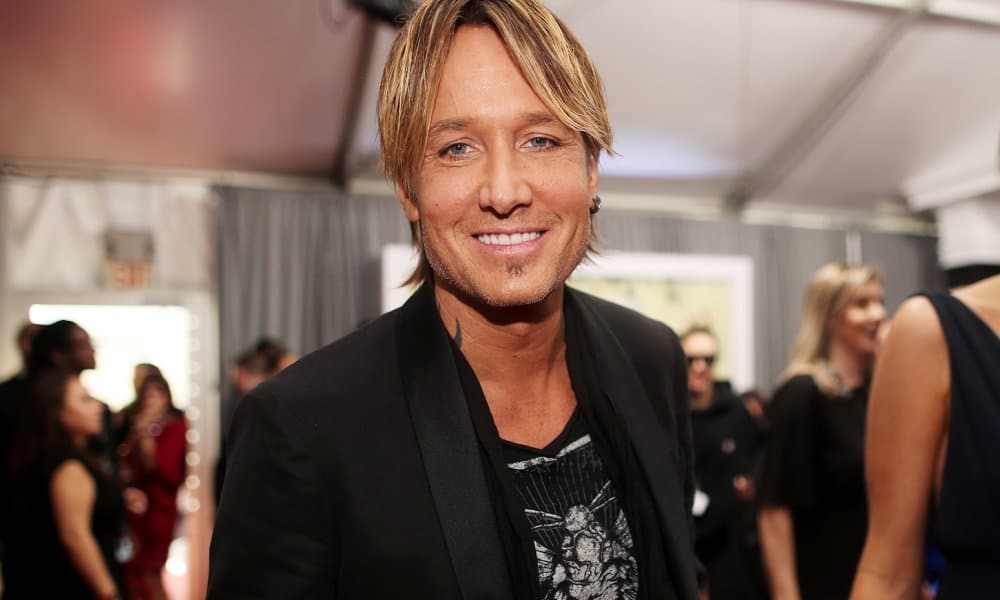 Keith Urban has hinted that he won't be returning for the American Idol reboot. At the Toronto International Film Festival Keith explained that he thinks "it's going to be all new people except for Ryan."
He was, of course, referring to host Ryan Seacrest who has signed on to return to the show once again. Katy Perry is one singer who has confirmed that she would be joining the show.
It was rumored that Jennifer Hudson and Kelly Clarkson would be on as judges but then they both signed on to The Voice instead.
Kelly Clarkson has explained that the choice was partly due to the timing of a pregnancy, and partly due to the fact that he husband Brandon Blackstock manages Blake Shelton. Blake is a long standing coach on the show. Kelly already spends a lot of time on set, so she felt like it was a natural decision.