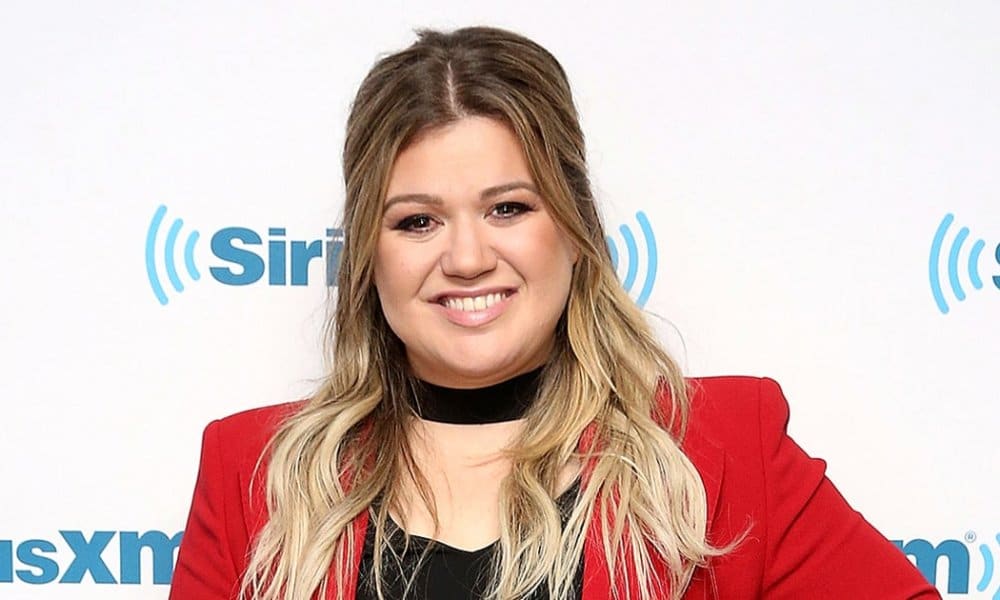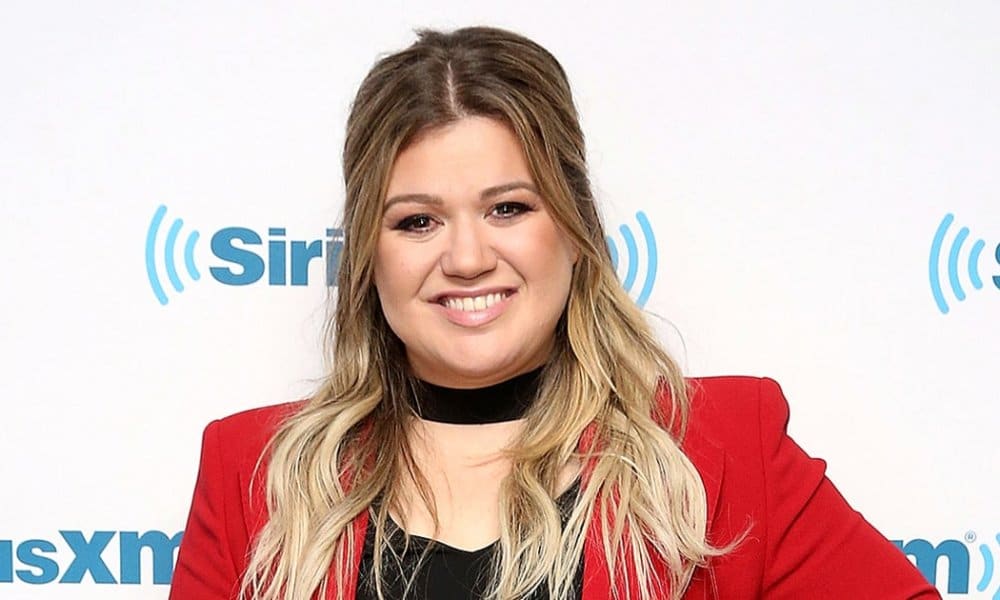 Kelly Clarkson has joined The Voice as a coach for the 14th season. She'll join Blake Shelton and Adam Levine in the job.
Kelly released a statement with the news.
"I'm so excited to join The Voice at NBC. We've gone back and forth about a role as a coach for years, but the timing hasn't been right until now. I have always loved appearing on the show as an adviser or performer and established an amazing relationship with the network during my Christmas special. I can't wait to turn my chair and see the faces of up-and-coming artists and provide them with the help and support they've needed to break into the industry. Watch out Shelton, I'm comin' to win!!"
A fourth coach for the 14th season will be announced at a later date. The 13th season judges were recently confirmed as well, which will be Jennifer Hudson, Blake Shelton, Adam Levine, and Miley Cyrus.