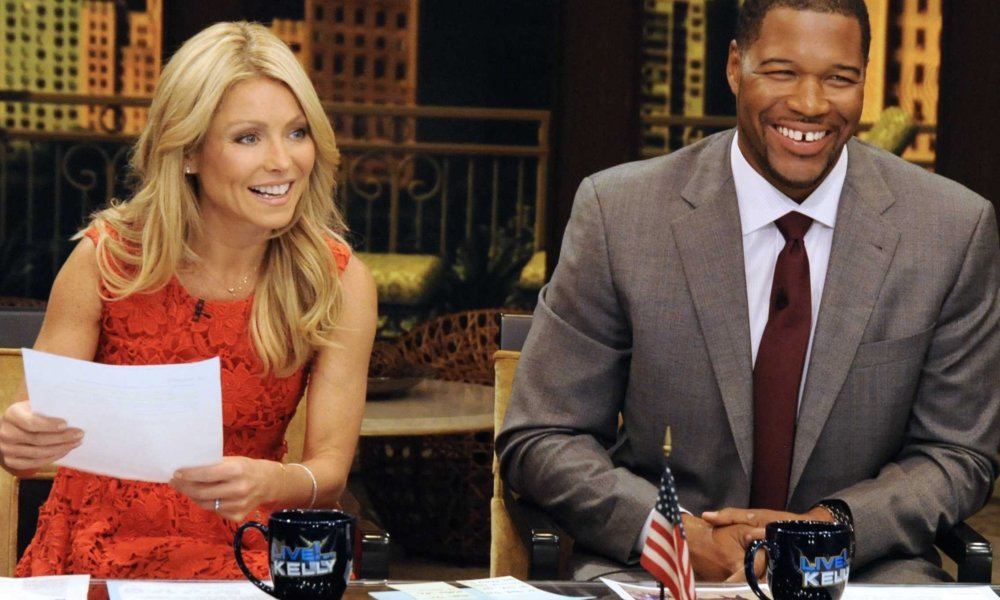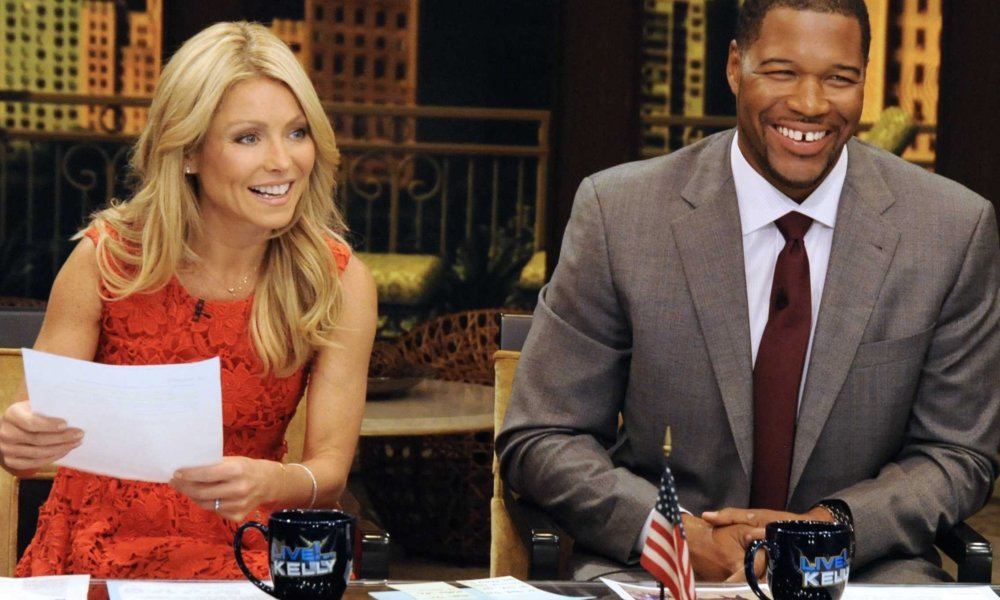 Kelly Ripa stopped by Andy Cohen's Watch What Happens Live on Bravo this week, where she was asked about her hunt in replacing her former co-host Michael Strahan for Live! With Kelly.
"We really didn't set a time frame for ourselves. We just wanted to wait until we found the right person. What we didn't anticipate was that we would have such an outpouring of interest, so our list got very long very quickly. We've been trying to keep it as narrow as possible, but then people pop up."
Andy Cohen has temporarily filled the role on occasion, as has Anderson Cooper who was also on this week's episode of Watch What Happens. They're all good friends, but neither of them want to take on the role full time. Kelly was also asked about a rumor that the show would be moving to the west coast.
"I have not heard that rumor. That sounds like a rumor I would start, but I did not hear that rumor and I can't imagine [it would happen]. We'd have to do the show at 6 a.m. and getting guests to come on at 9 a.m. can be challenging. So, 6 a.m., I think would be out of the question."