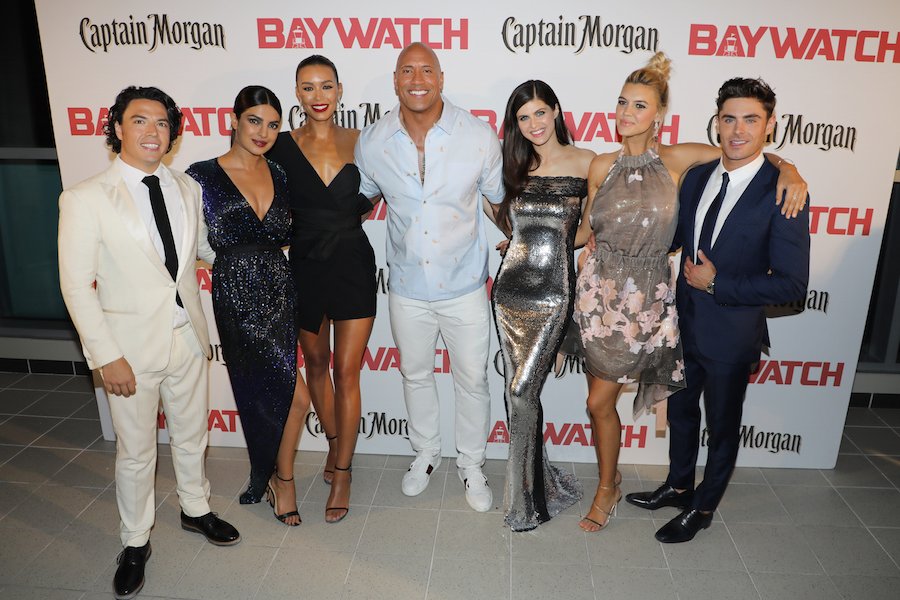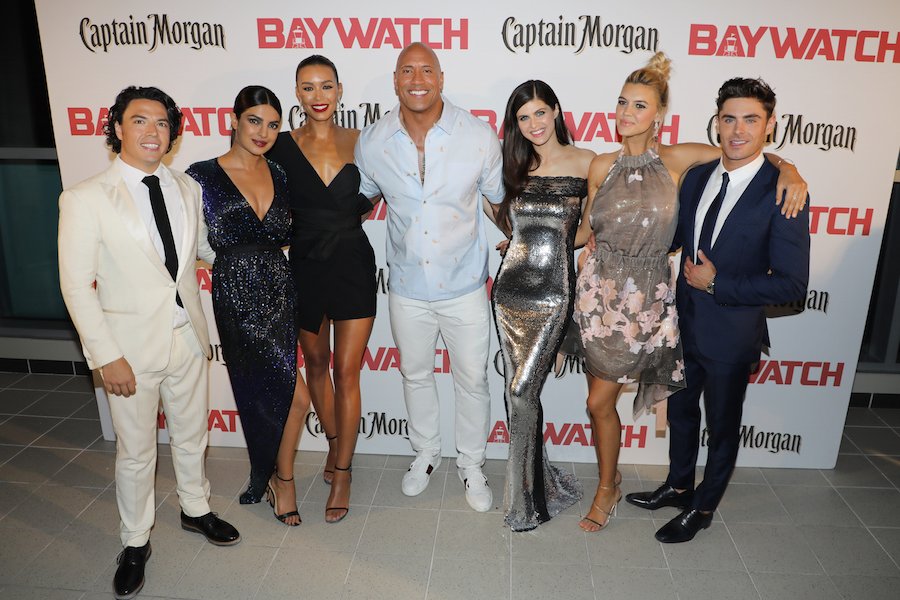 At the New York City premiere of Baywatch the cast spoke out about what they like about the film. Actress Kelly Rohrbach explained that the film is empowering for women.
"The women are badass, they're strong, they're professional. They don't take crap from anybody. It's probably the strongest female cast I've seen in a long time."
She also added that in this case, the body objectification is more focused on the men than the women. Co-star Alexandra Daddario elaborated on that point.
"If you say, it's just the women who are being objectified … if you look at Dwayne and Zac, no one is saying, 'Oh, they're setting a bad body image [example] for men.' So I think just asking the question doesn't make sense, because in the context of the story, that's the point of the joke, it's that everyone is supernaturally good looking. And that's part of poking fun at Baywatch. And I think Zac put more effort into his body that any of us. It's the men and the women."