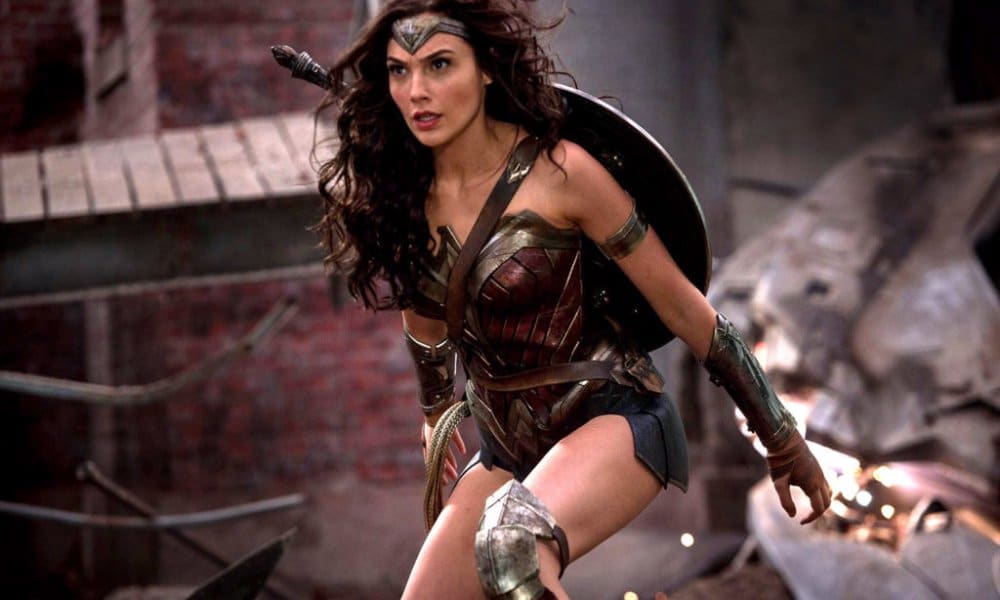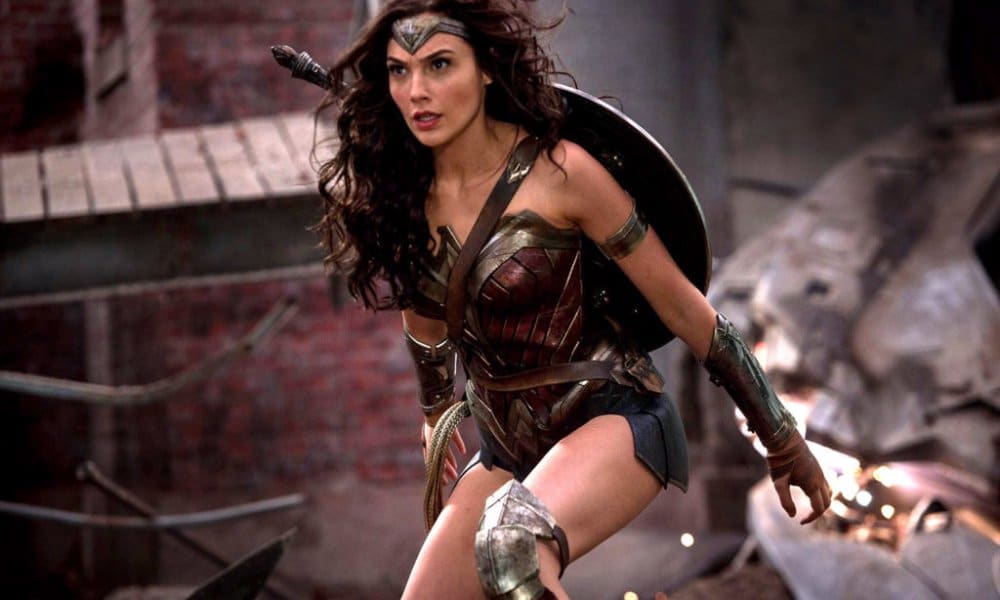 Women Woman is the summer's most anticipated blockbuster according to a Fandango survey that took into the account of 10,000 people. This is the first time that a female driven film has taken that place.
Following behind Wonder Woman is Spider-Man: Homecoming, Pirates of the Caribbean: Dead Men Tell No Tales, The Dark Tower, Dunkirk, and Despicable Me 3. The top ten is rounded out with War For The Planet of the Apes, Transformers: The Dark Knight, The Mummy, and Baywatch.
It's anticipated that Wonder Woman and Spider-Man: Homecoming will be the top-grossing film at the box office based on their popularity.
Fandango also did a separate survey for Wonder Woman fans, where they found that 92 percent were excited to see a film where there was a standalone female superhero, and 87 percent wished that there were more of those types of films.