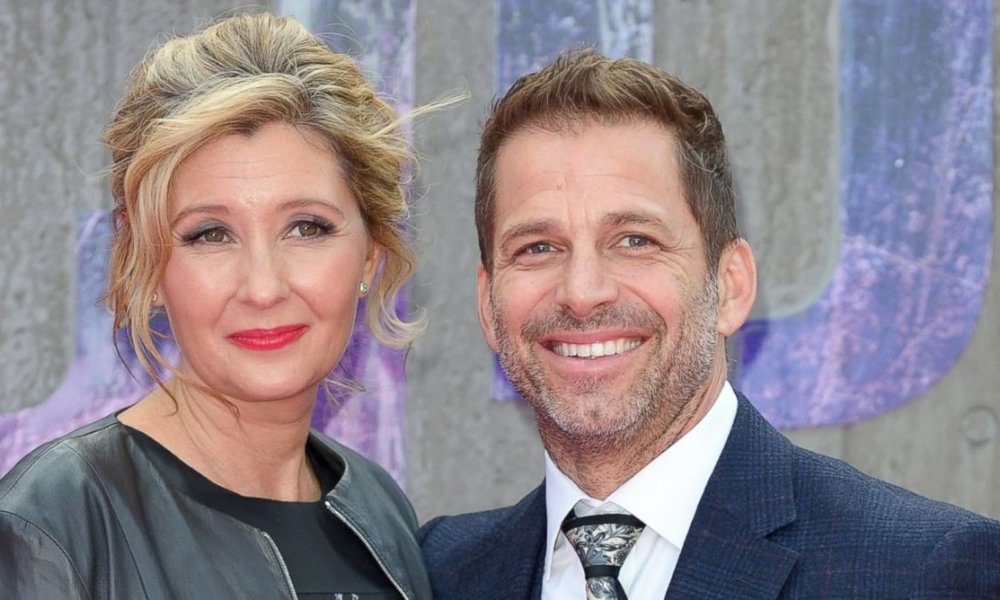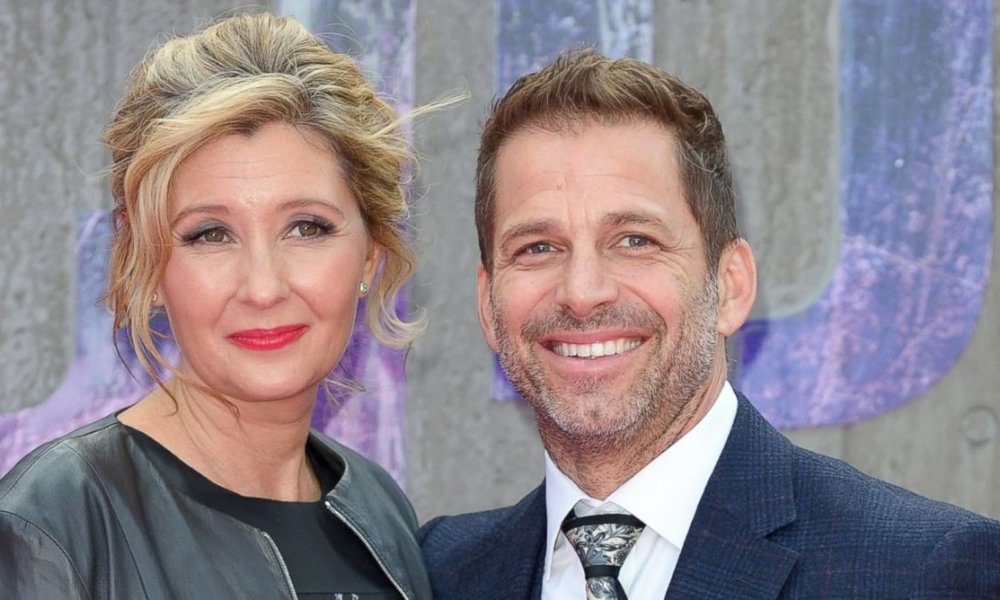 Zack Snyder and his producer wife Deborah Snyder have decided to step down from Justice League due to the recent death of their daughter. Autumn Synder took her own death in March and the couple thought they were ready to go back to work but realized that they still need some time.
"In my mind, I thought it was a cathartic thing to go back to work, to just bury myself and see if that was the way through it. The demands of this job are pretty intense. It is all-consuming. And in the last two months, I've come to the realization … I've decided to take a step back from the movie to be with my family, be with my kids, who really need me. They are all having a hard time. I'm having a hard time."
The Warner Bros. Pictures president Toby Emmerich expressed his support.
"What they are going through is unimaginable, and my heart — our hearts — go out to them."
Joss Whedon will be coming onto the project at this point to shoot the final scenes and handle post. The move will still be finished and released by the prior planned day November 17.