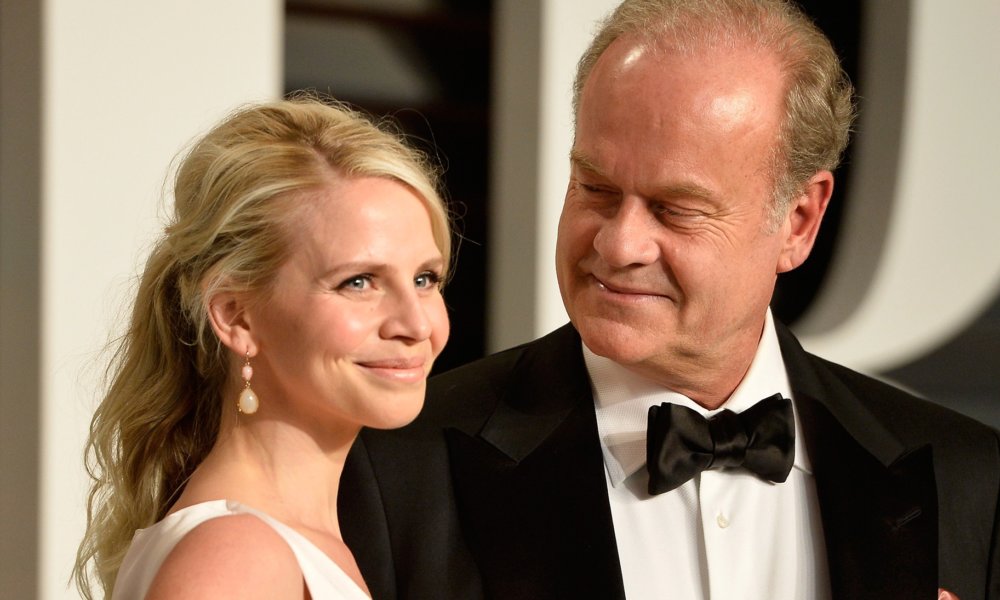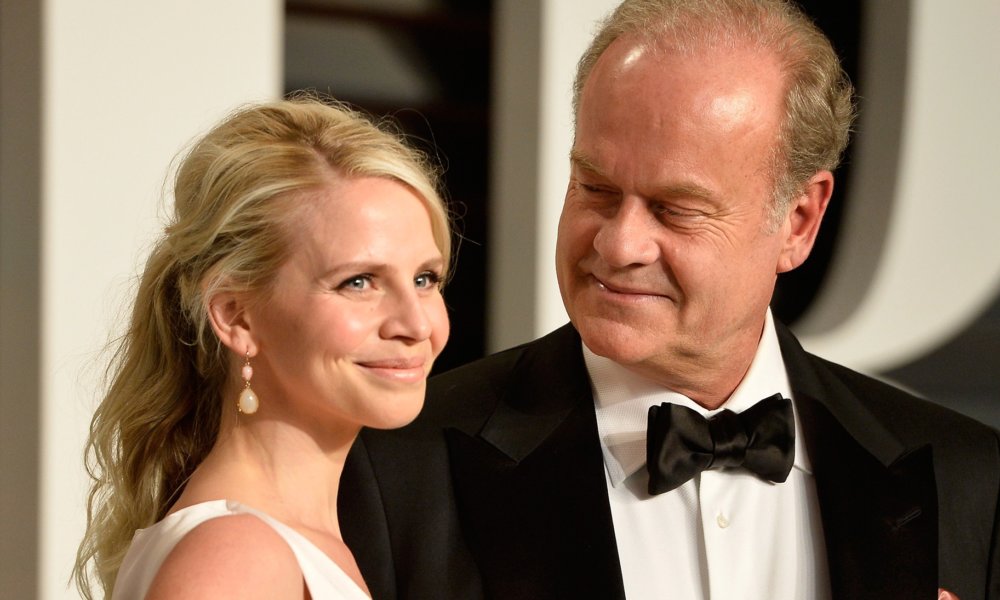 Kelsey Grammer and his wife Kayte Grammer welcomed a baby boy named Auden James Ellis Grammer on Monday November 14. The couple released a statement where they explained the name that they chose for their son.
"The name was chosen to honor the great poet W.H. Auden and James is after another great poet and singer James Taylor—two of our favorites. He was a colorful character to say the least and we wanted to give the name a second chance."
They added that will be calling the child James. Kelsey and Kayte married in 2011 and have two other children together, Faith Evangeline Elisa, and Kelsey Gabriel Elias. Kelsey also has four other children from previous marriages, Spencer Grammer, Greer Grammer, Mason Grammer, and Jude Grammer.
Kelsey's daughter Greer has spoken out in the past about her dad's love for children.
"My dad loves babies. He loves having children and he's always wanted a really big family, so he's just really excited to have a new little life in the family."
A rep close to the family said that "Both mother and son are doing great."