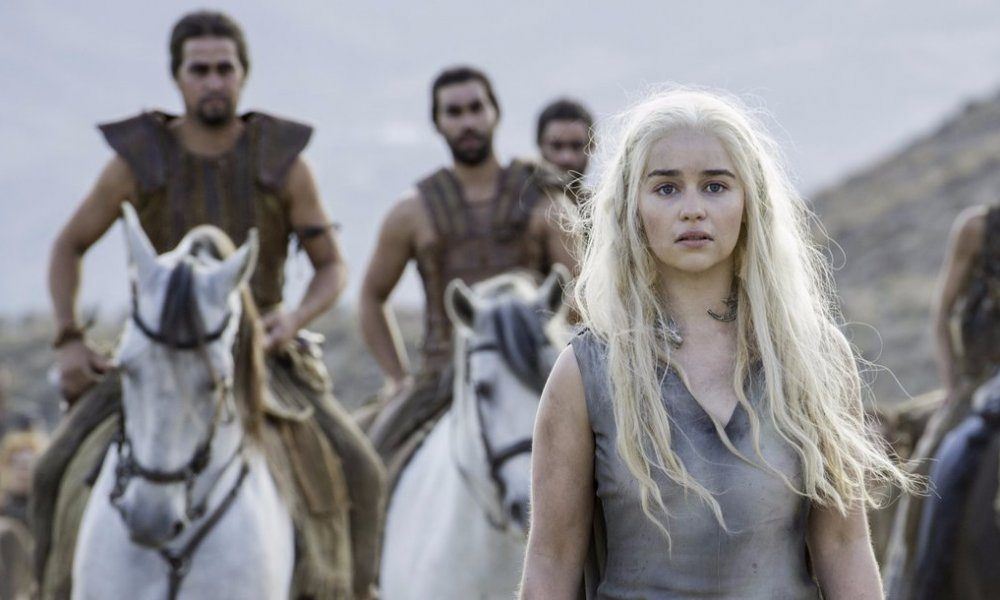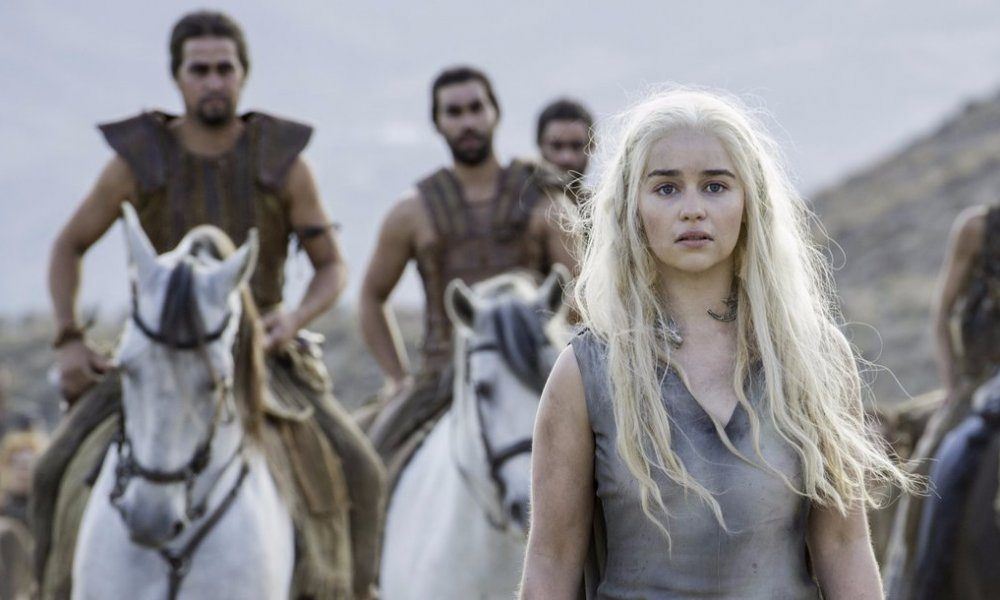 There have been rumors about a Game of Thrones prequel coming out in some form, and it sounds like HBO is still considering the possibility. The network's programming president Casey Bloys has said that they are still talking to author George R.R. Martin about what it may look like.
"I would say it's still kind of preliminary ongoing talks."
In the meantime, fans might be able to get an expansion of season eight which was first announced as six episodes. Casey said that "I'll take as much as we can get."
Previously execs were saying that they wanted to leave things on a high note when everyone was still happy with the show and not overstay their welcome.
They explained that it was not intended to be "an ongoing show, where every season [we're] trying to figure out new storylines. We wanted it to be one giant story, without padding it out to add an extra 10 hours, or because people are still watching it. We wanted to something where, if people watched it end to end, it would make sense as one continuous story. We're definitely heading into the endgame now."