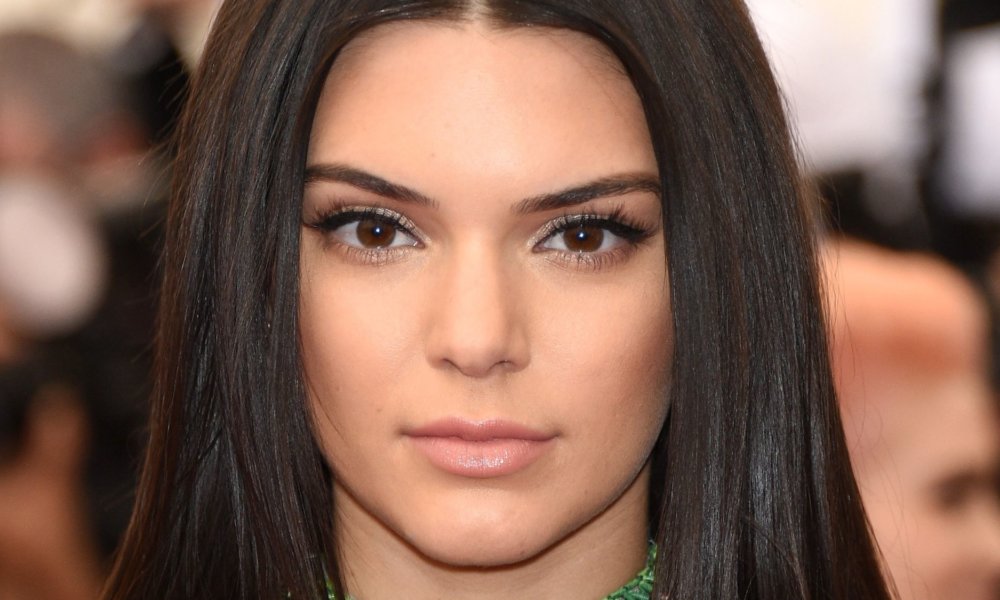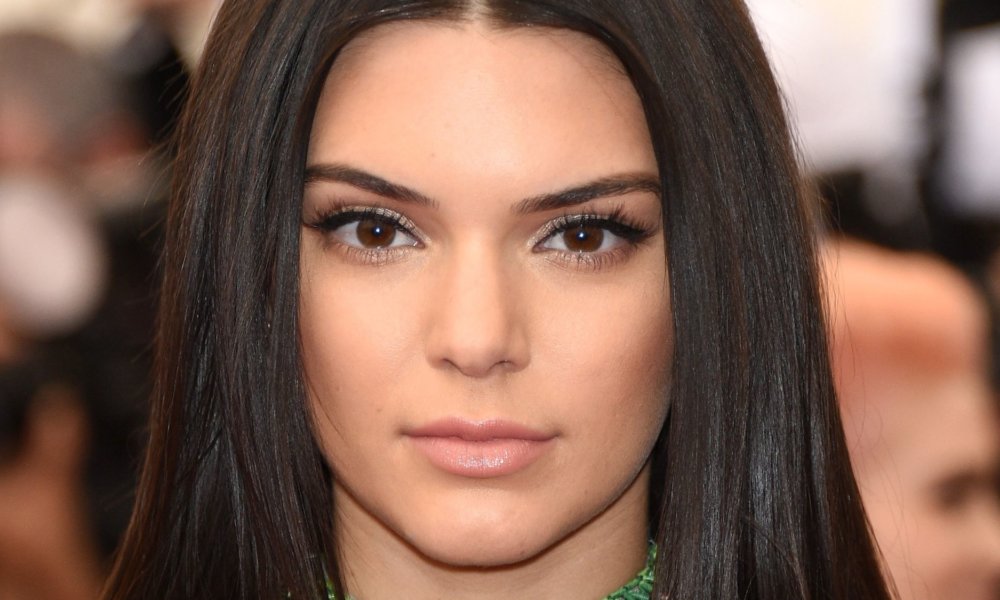 Kendall Jenner seems to have deleted her Instagram account without warning, although the model's other social media profiles are still up and running. Currently her Instagram account says "Sorry, this page isn't available. The link you followed may be broken, or the page may have been removed."
Kendall has not commented on closing the account, but in a recent interview she did open up about realizing how overly connected some people are to their social media, and that she didn't want to be that way.
"I definitely have close friends, and even some family members, who are so connected to their phone and can't get off of it."
She went on to describe a vacation where her sister didn't seem to be present to enjoy the moment.
"I was just zoning out, taking it all in. And Kylie wouldn't put her phone down. I'm like, 'That's so crazy to me that you're not experiencing this.' That was the moment it kind of clicked for me. And I didn't like it. So sometimes I delete Instagram or Twitter or Snapchat off my phone for a couple days."